Welcome to New Mercies, a podcast that takes you behind the scenes and onboard the mission of Mercy Ships.
Volunteer with
Mercy Ships
You've always said "One Day…"
Make that day today.
If you've always wanted to use your unique talent and skills to transform lives and make your mark on the world, we've got an opportunity for you. The work of Mercy Ships impacts the lives of many  – patients, families, and volunteers. It's a transformative experience that enables personal and professional growth, and we're looking for you to join us. Come aboard and find your crew.
New Mercies
Recent Episodes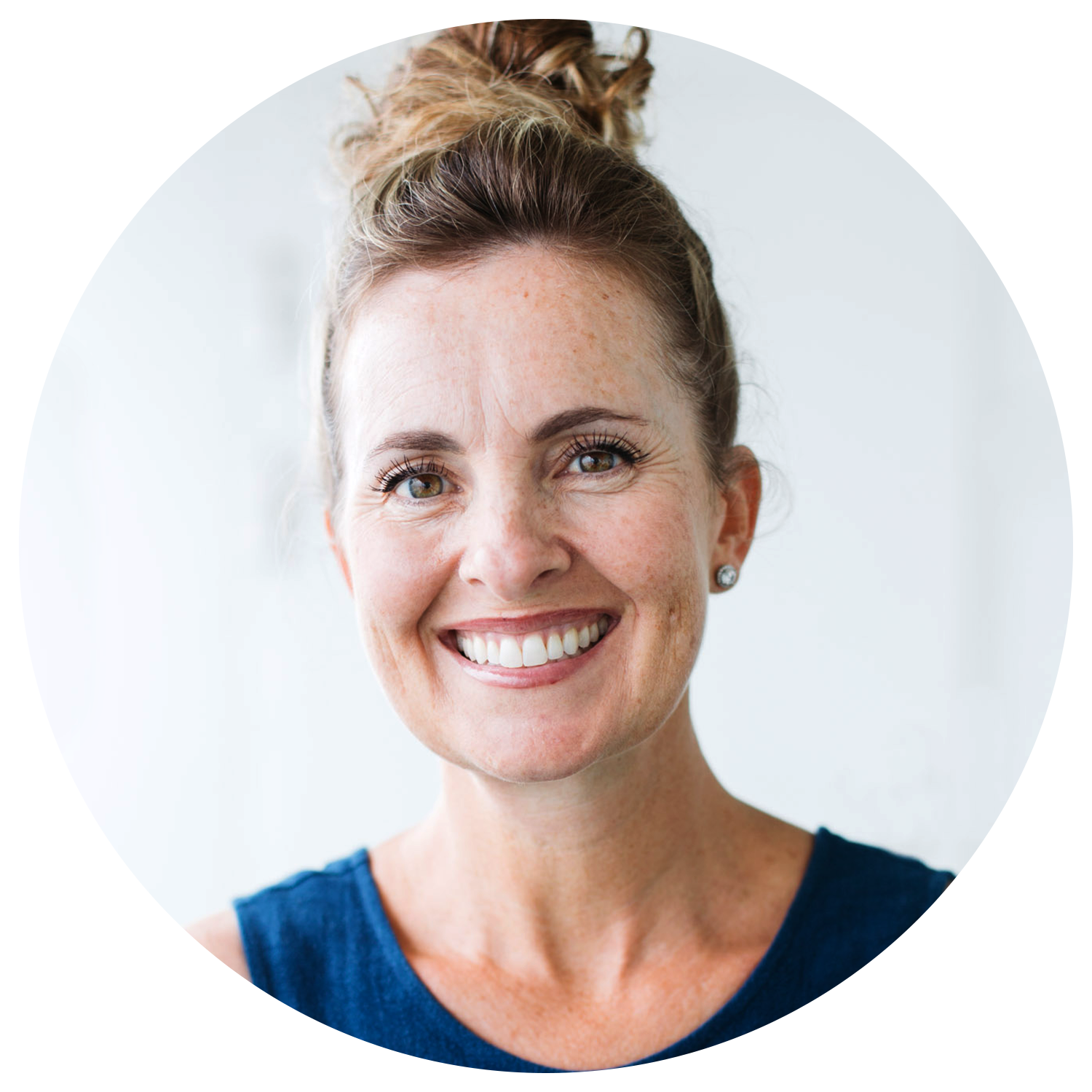 Raeanne, her husband and 3 children joined Mercy Ships in 2019. After leaving everything behind in Southern California, they boarded the Africa Mercy in Las Palmas and made their first sail down to Dakar, Senegal for their first field service.  Onboard, Raeanne volunteered in the communications department and later in chaplaincy, when not caring for her three children, Emma (15), Georgia (15) and Mack (12). With a passion for creating memorable moments, Raeanne enjoyed coordinating community events for the crew and leading Bible studies onboard. Currently working remotely from Northern California, Raeanne is a Staff Writer /Editor for U.S. Marketing, and her husband Roger serves as Ambassador Engagement Manager.
Dive into New Mercies episodes with show notes, audio players, and transcripts below!