Whether welcoming our new Crew, serving our guests with excellence, or cleaning the ship top to bottom, our Hotel Services teams are full of servant hearts and willing bodies!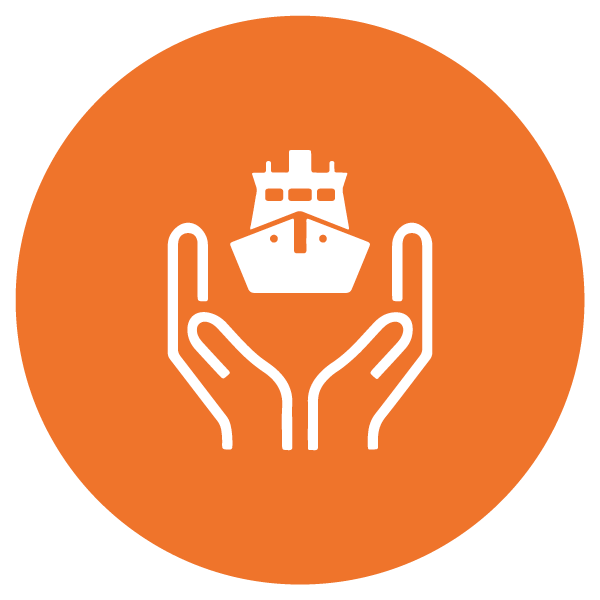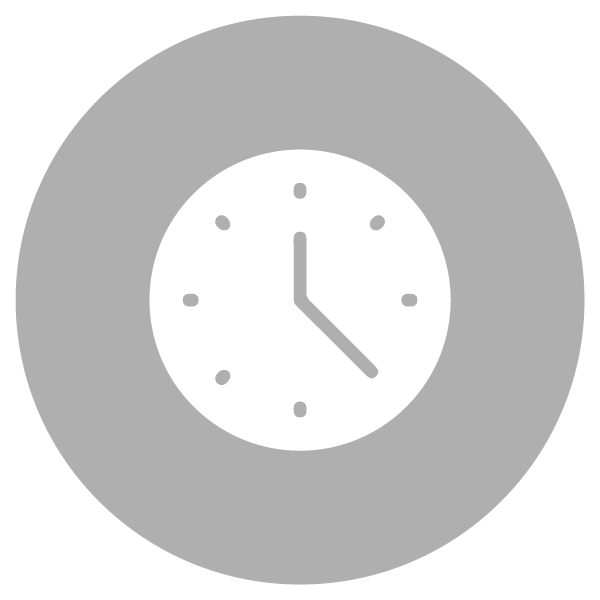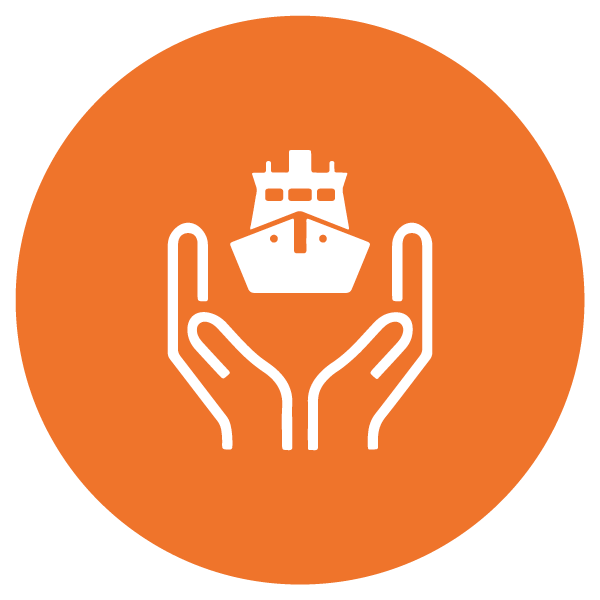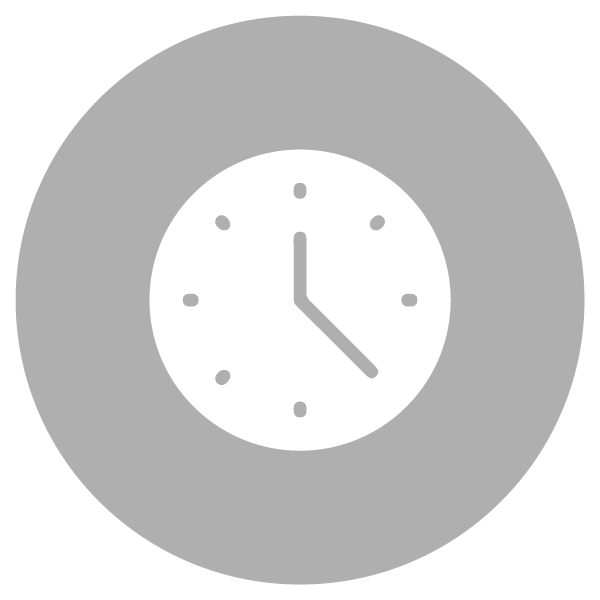 The Hotel Services Manager provides leadership and managerial oversight of the Hotel Services departments to ensure public and hospital areas of the vessel are clean, as well as overseeing the Hospitality team in welcoming Crew, prepping for ship functions, while maintaining safety standards at all times.
This position may qualify for a family cabin. If you have school-age children, learn more about Mercy Ships Academy.
• Organize and assign daily work duties for the Hotel Services department
• Ensure adequate and appropriate training is available and delivered at all levels of the Hotel Services departments
• Coordinate guest housing and guests arrival on-board in conjunction with the Housing Coordinator and Purser
• Liaise with the Chief Steward and Food Services Manager in the planning and execution of receptions on-board
• Prioritise the safety of workers, health, and sanitation of the Hotel Services Department; includes accompanying the Master on regular inspections of Stewards areas and/or cabin inspections
• Excellent administrative and organizational skills
• High attention to detail and ability to work well under pressure
For This Role, You Will Need
• Successful completion of Mercy Ships On Boarding program
• Minimum two years' experience in the hospitality or other related industry
• A Bachelor's degree in Hotel Management, Business Administration, or other related field preferred
• Relevant supervisory experience preferred
• Proficiency in Microsoft Office (Word, Excel, & Outlook)
• A welcoming and hospitable attitude, with a strong focus on excellence and customer service
Full job description available upon request.