Hospitality is a gift to all who come on board the ship, whether a new Crew member or a guest.  A warm welcome and a comfortable stay makes all the difference.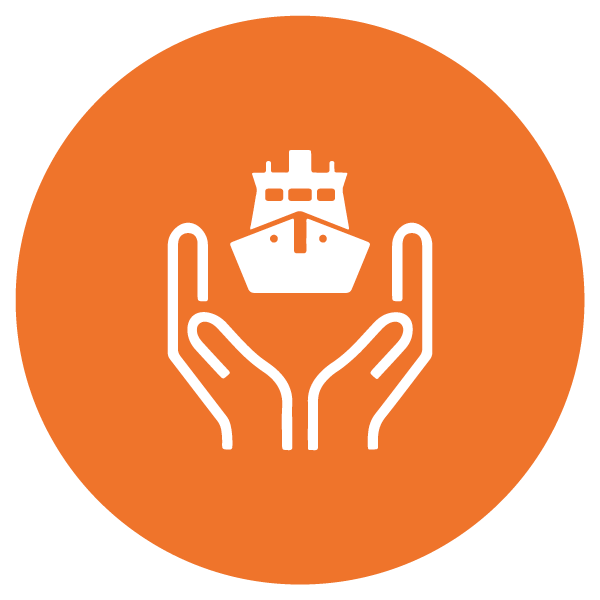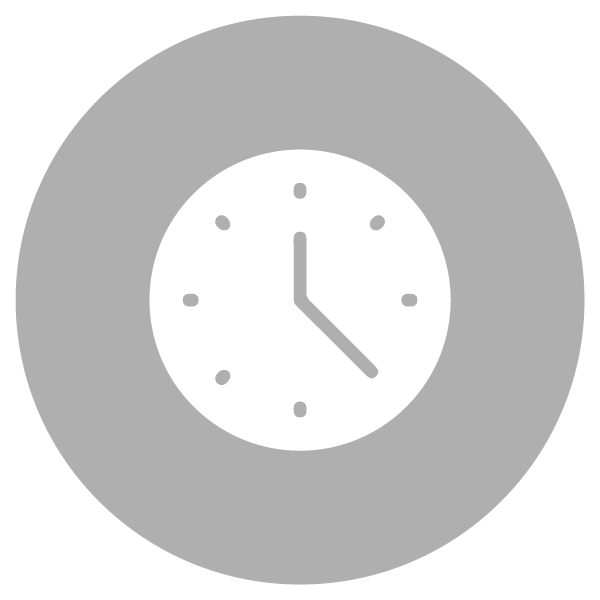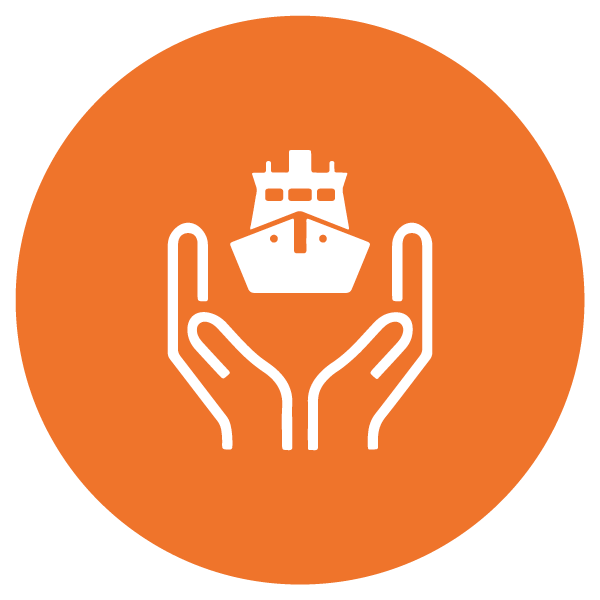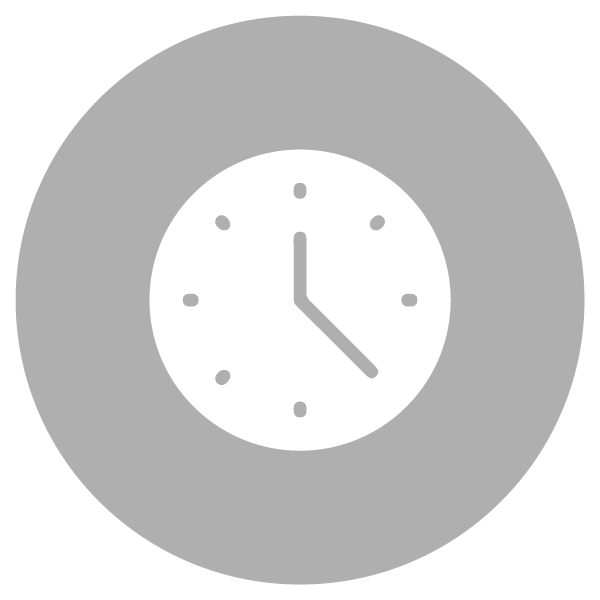 The Hospitality Team Leader is responsible for overseeing the daily functions and activities of the Hospitality department, who welcome each new Crew member and guest, prepare their cabins, prepare refreshments, and assist with special events.
• Organize and assign daily work duties for the Hospitality Staff
• Train new Hospitality Staff on daily duties
• Set up and serve on board functions, including weekly departmental meetings to special events such as in-port arrivals and Head of State visits
• Work closely with the Captain & the Chief Officer in maintaining a high standard of cleanliness in Crew cabins
• Ensure that adequate supplies are available for cleaning, baking, guest cabins, etc.
• Excellent administrative and organizational skills
• High attention to detail and ability to work well under pressure
For This Role, You Will Need
• Successful completion of Mercy Ships On Boarding program
• Previous experience in Hospitality-type position highly preferred
• Relevant supervisory experience preferred
• Proficiency in Microsoft Office (Word, Excel, & Outlook)
• A welcoming and hospitable attitude, with a strong focus on excellence and customer service
Full job description available upon request.