Hospitality is a gift to all who come on board the ship,  whether a new Crew member or a guest. A warm welcome and a comfortable stay makes all the difference.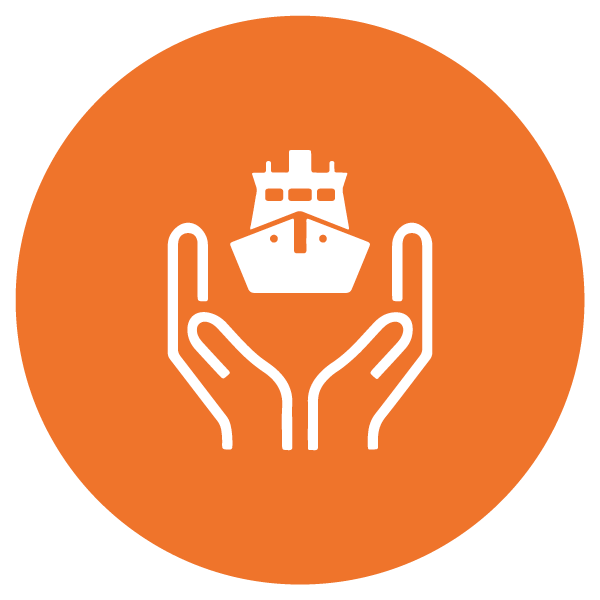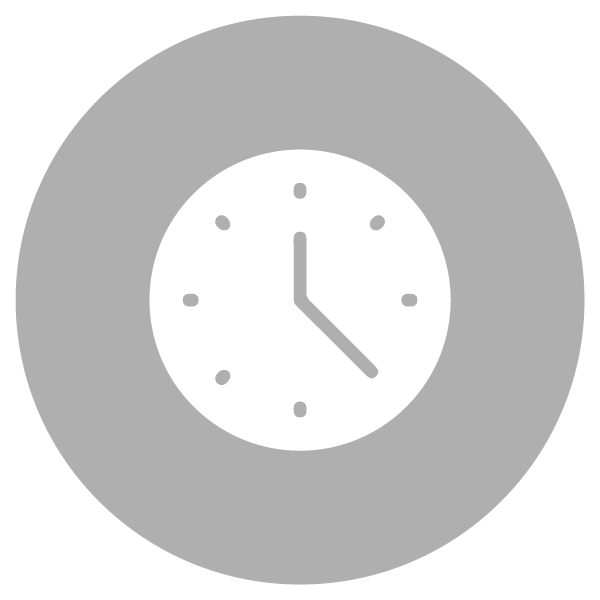 This role is currently closed to applicants, but we'd love to help you find your place on board. By clicking the button below, you can sign up to receive updates when opportunities like this become available.
The Hospitality Team prepares cabins for new crew and guests, welcomes arriving crew and guests onboard the vessel, and gives guided ship tours. The Hospitality Team also sets up, provides refreshments, hosts, and packs down for all the special events happening onboard the ship.
• Professionally prepare cabins for arriving crew and guests
• Welcome and orientate new arrivals
• Provides ship tours for new arrivals
• Set up and serve on board functions, including weekly departmental meetings to special events such as in-port arrivals and Head of State visits
• Occasionally baking for special functions and events
• High attention to detail and ability to work well under pressure
For This Role, You Will Need
• Previous experience in Hospitality-type position highly preferred
• Fluency in English
• Comfortable with speaking to groups, giving clear and precise information
• Ability to climb ladders to put sheets and duvets on top bunks, and ability to lift up to (+/-45lbs/20kg)
• Ability to be repeatedly walking up and down stairs carrying baskets or bags of crew bedding
• Housecleaning skills: basic skills for cleaning bathrooms, vacuuming, dusting, making beds, cleaning carpets, and laundry
• Baking skills: basic food handling skills to mix, bake, and store baked goods properly
Full job description available upon request.