One of the things we are most proud of is the cleanliness of our ships. Our Housekeeping team are the heroes keeping us healthy and looking after the ship and her interior.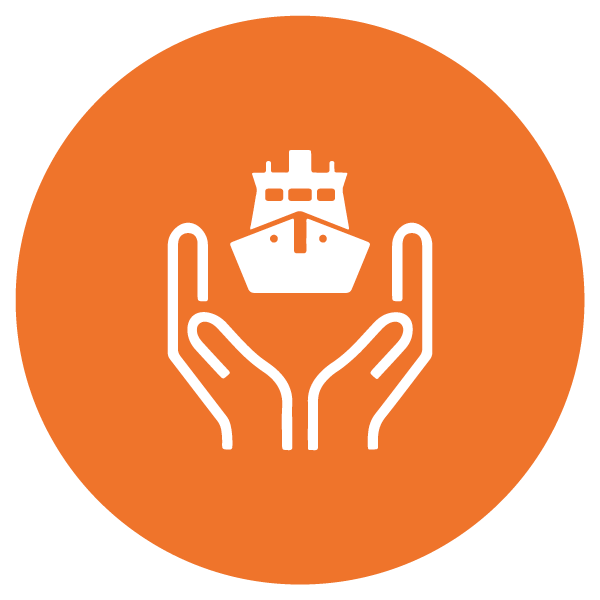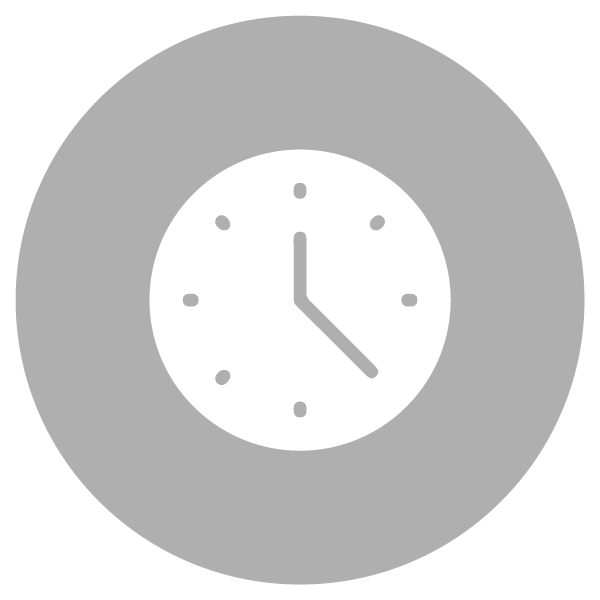 The Housekeeping Staff work as a team to ensure excellence in cleanliness and hygiene of the Hospital and public ship areas, led by the Housekeeping Team Leader.
• Clean, organize, and sanitize the Hospital and/or public areas of the ship
• Assist with laundry services for all work uniforms and cleaning resources
• Ability to work in multicultural environment
• Assist the Housekeeping Team Leader and the Chief Steward by supporting procedures and promoting excellence in all areas
For This Role, You Will Need
• Willingness to work 8am – 5pm, weekdays and occasional weekend duty (approximately once every 4-6 weeks)
• Ability to work in multicultural environment
• Requires physical endurance for manual labor, including frequent bending, kneeling, light-weight lifting (+/- 45lbs/20kg), and standing for extended periods of time
Full job description available upon request.