Housekeeping Night Shift Supervisor
Keeping our ships clean is a big job! And we have Housekeepers working through the night making sure the ship is ready for the day to come.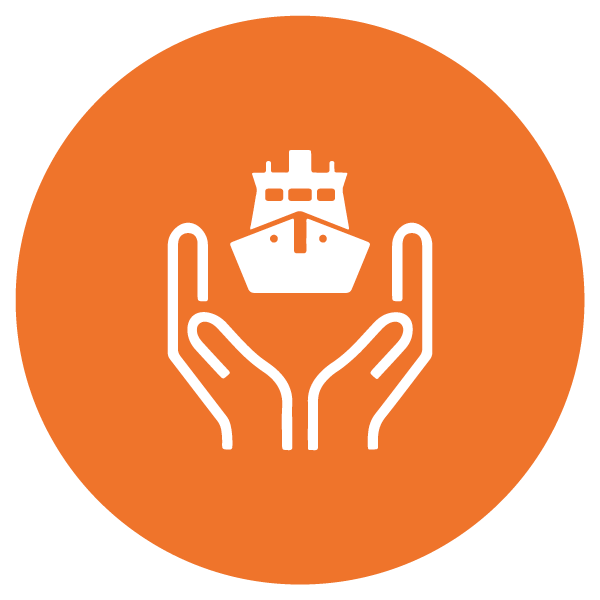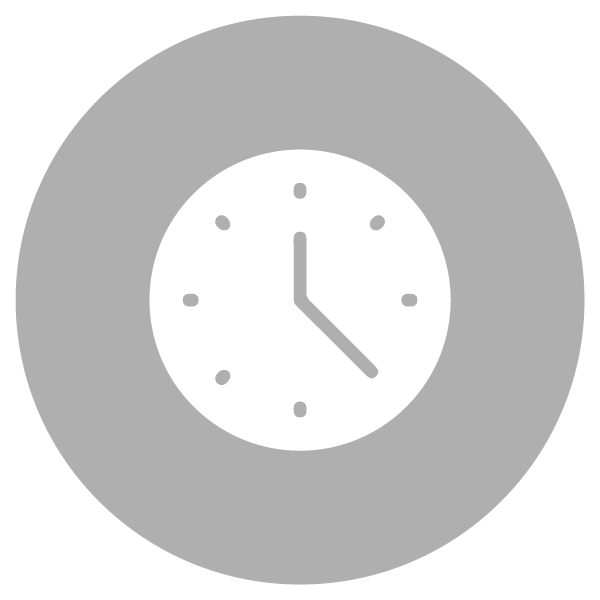 This role is currently closed to applicants, but we'd love to help you find your place on board. By clicking the button below, you can sign up to receive updates when opportunities like this become available.
The Housekeeping Night Shift Supervisor oversees and joins the night shift Housekeeping team to ensure excellence in organization, cleanliness, and hygiene of Hospital and public ship areas.
• A working knowledge of all housekeeping around the ship
• Oversight of supplies for housekeeping duties and oversight of the equipment
• Make regular rounds of the ship to ensure that all public areas are clean and in good order
• Assist the Housekeeping Team Leader and the Chief Steward by supporting procedures and promoting excellence in all areas
For This Role, You Will Need
• Successful completion of Mercy Ships On Boarding program
• Physical ability and stamina to do manual labor and work on feet through the night
• Ability to work in multicultural environment
• Practical experience working in housekeeping industry preferred
• Training in handling of hazardous medical waste preferred but will be provided
• Ability to lift 30 lbs./14 kg. regularly and have endurance for physical labor activities including bending, kneeling, and walking up and down stairs
Full job description available upon request.