Hospital Housekeeping Team Leader
One of the things we are most proud of is the cleanliness of our ships. Our Housekeeping team are the heroes keeping us healthy and looking after the ship and her interior.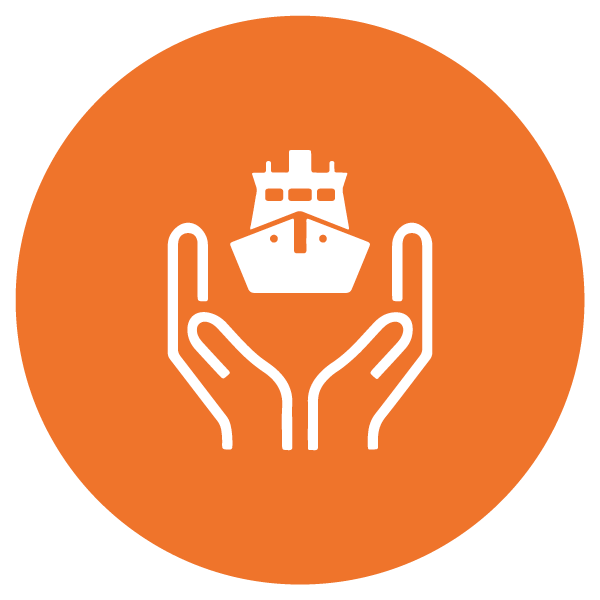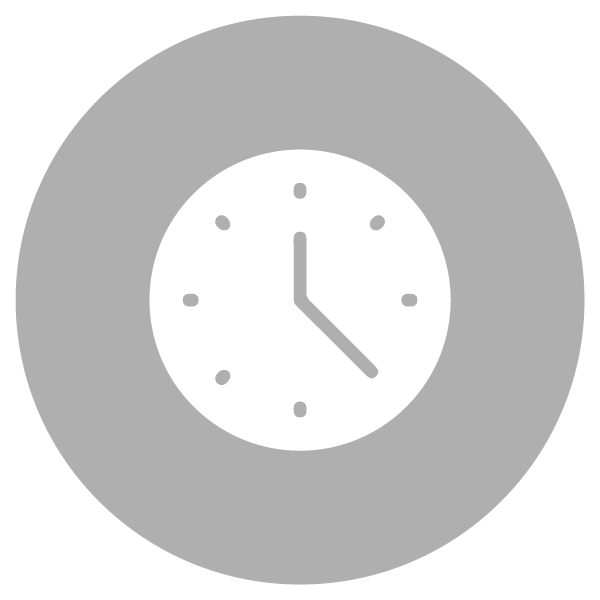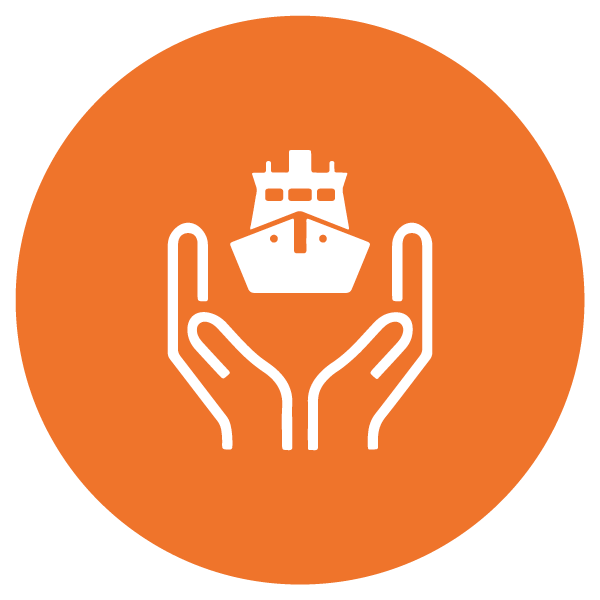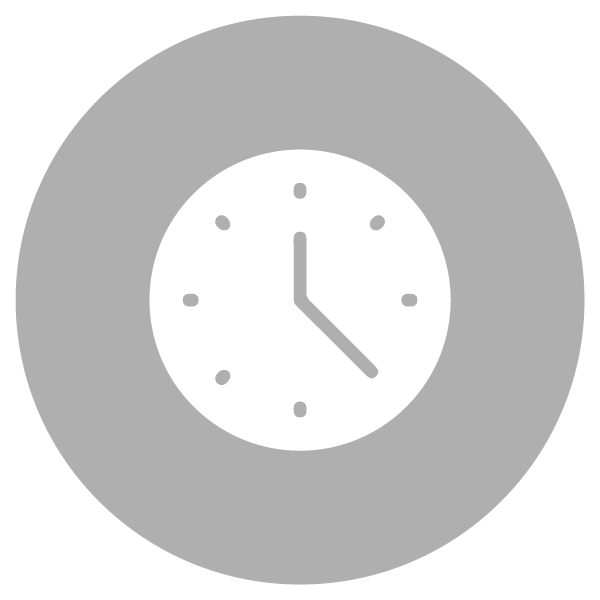 This role is currently closed to applicants, but we'd love to help you find your place on board. By clicking the button below, you can sign up to receive updates when opportunities like this become available.
The Hospital Housekeeping Team Lead will supervise the Housekeeping Hospital team to ensure excellence in organization, cleanliness, and hygiene of Hospital areas. Keeping things on board in "ship shape" is an important task, especially in the hospital. Use your skills to lead your team as you all work together to keep things in order, serving our patients and your fellow volunteers, in the hospital.
• Work with minimal supervision to achieve goals set with the Housekeeping Team Leader. 
• Ensure an appropriate inventory of supplies is maintained, and liaise with the Housekeeping Team Leader to restock as needed.
• Maintain housekeeping tools and equipment, and ensure proper use. 
• Familiarize and train new Housekeeping Staff with their work tasks, workspace, and equipment in the hospital area. 
• Responsible to ensure all regulations regarding safe and healthy working practices are understood and adhered to by the Housekeeping Staff working in the hospital area. 
• Maintain awareness of any regular or ad hoc housekeeping needs in and around the hospital.
• Manage the schedules of all Housekeeping Staff and housekeeping Day Crew working in the hospital area.
• Ensure work is being done to excellence by auditing the hospital areas to ensure that all areas are clean and in good order. 
For This Role, You Will Need
• • Successful completion of Mercy Ships On Boarding program.
• Supportive of Mercy Ships mission and vision and committed to its core values. 
• Practical experience working in the housekeeping industry is preferred.
• Training in handling hazardous medical waste is preferred but can be provided.
• Understand and apply servant leadership, work collaboratively with integrity, and demonstrate accountability. 
• Able to live in and contribute to community life, requiring stable and healthy interpersonal skills. 
• Physical ability and stamina to do manual labor and work on feet for long periods. 
• A flexible and positive attitude.  
• Ability to work in a multicultural environment, with a diverse, international team.
Full job description available upon request.