Maybe you didn't expect to see this role advertised for our ships, but we deeply care about our crew, and want them feel their best!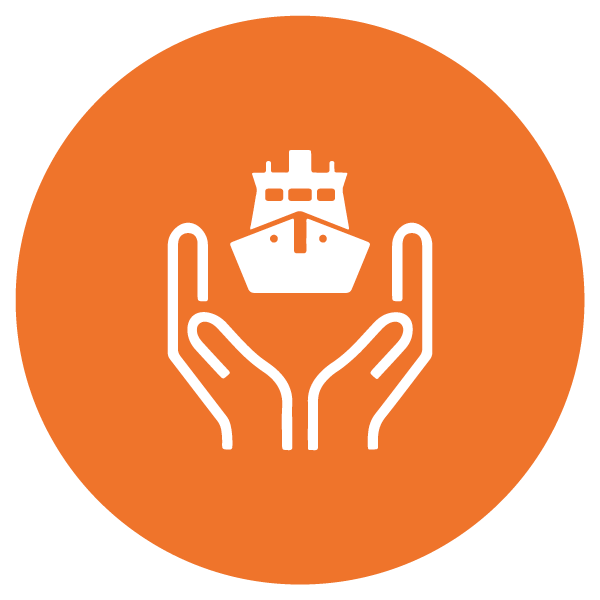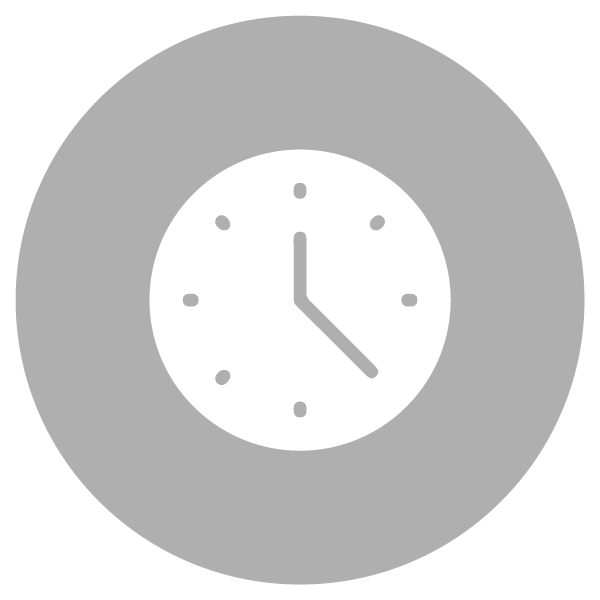 The Hair Stylist keeps the Mercy Ships crew looking sharp by providing them with quality hair care. Because even volunteers want to look and feel their best.
• A passion for making your clients look and feel great
• Develop a schedule that suits the working patterns of the majority of crew members
• Keep careful record of services, chemicals, and colours used
• Maintain supplies by checking stock, anticipating needs, and assisting with procurement
• Secure work area for sailing, checking on stability during sailing
For This Role, You Will Need
• Completion of hair school / cosmetology school
• Professional hair cutting license and/or certification
• Minimum two years' experience working in a salon, post licensure/certification
• Ability to work with all hair types and textures of hair
• Ability to do colourings, perms, haircuts, and waxing
Full job description available upon request.