The Galley team are the ones who provide all of the meals served on the ship. Working closely together, the team prepare and cook for everyone onboard.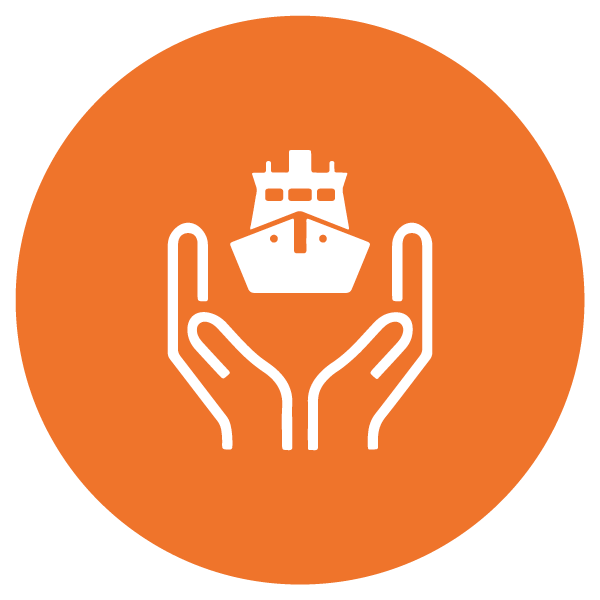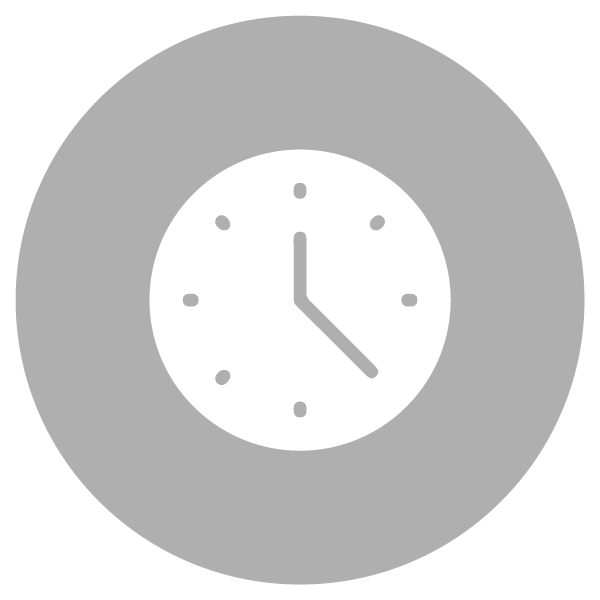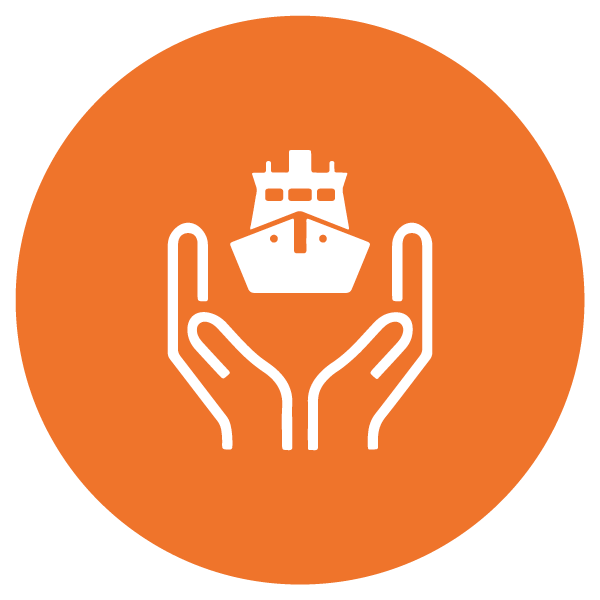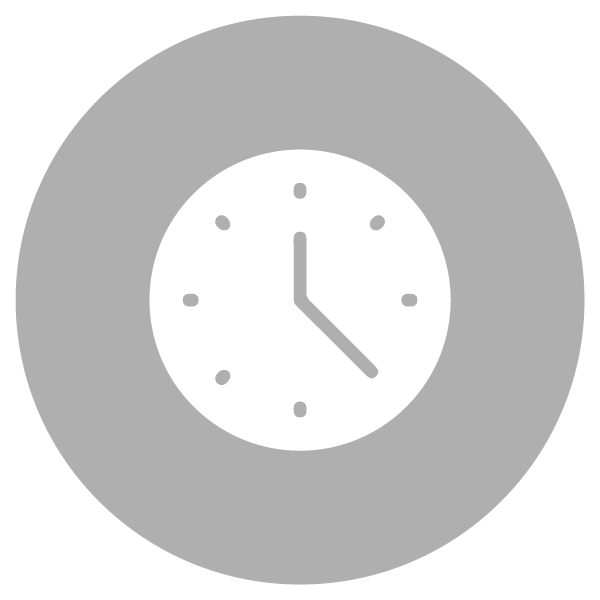 Please carefully read the role description and required certifications below to verify that you meet the requirements. The apply button can be found at the bottom of this page.
The Senior Chef is responsible for the daily planning and preparation of the on-board menus, training of the Galley Team, hygiene, safety and cleanliness of the Galley areas. This position supports the Food Services Manager by ensuring the Galley Team Leaders have everything they need to complete their daily tasks and supply the crew with well-balanced, nutritious, and enjoyable meals.
This position may qualify for a family cabin. If you have school-age children, learn more about Mercy Ships Academy.
• Coordinate supplies and food preparation between two Galley Teams
• Coordinate the regular menu and long term supply orders, with the Food Services Manager
• Oversight of cleanliness and hygiene of Galley areas by conducting daily spot checks
• Train Galley crew in preparation, hygiene and safety procedures as laid out in Food Services standard operating procedures
• Take the lead on special functions and coordinate for events requiring special catering
• Look to constantly review and improve the quality of food being prepared through expertise and training
For This Role, You Will Need
• Successful completion of Mercy Ships On Boarding program
• Relevant management and supervisory experience
• Good leadership skills, ability to supervise and guide a team
• Ability to communicate proficiently in English
• Cross-cultural experience is preferred
• Relevant Catering qualification
• Culinary certificate/degree or five years cooking experience preferred
• Experience preparing meals for small and large groups
Full job description available upon request.