The Food Services team are the ones who provide all of the meals served on the ship to all Crew, Day Crew, patients and caregivers, preparing up to 1,700 meals a day.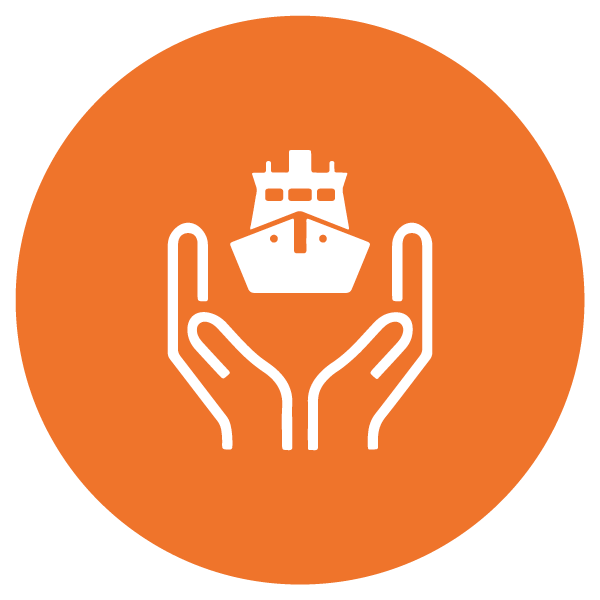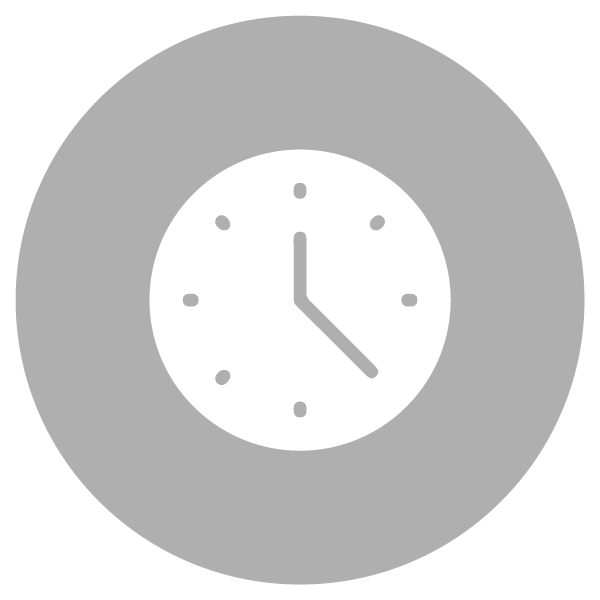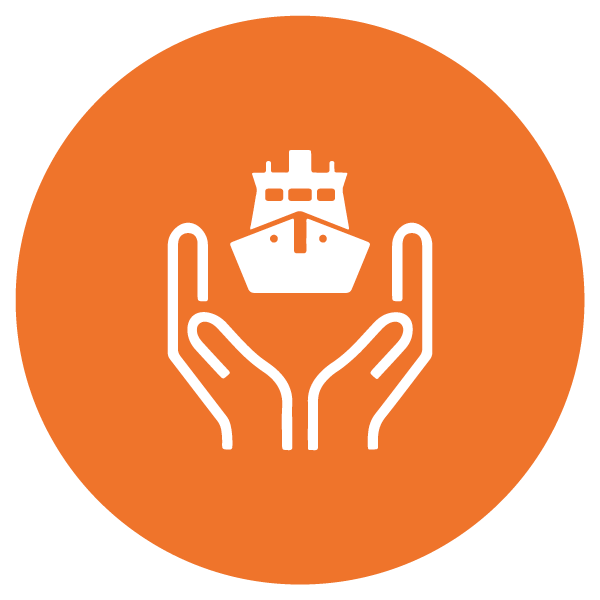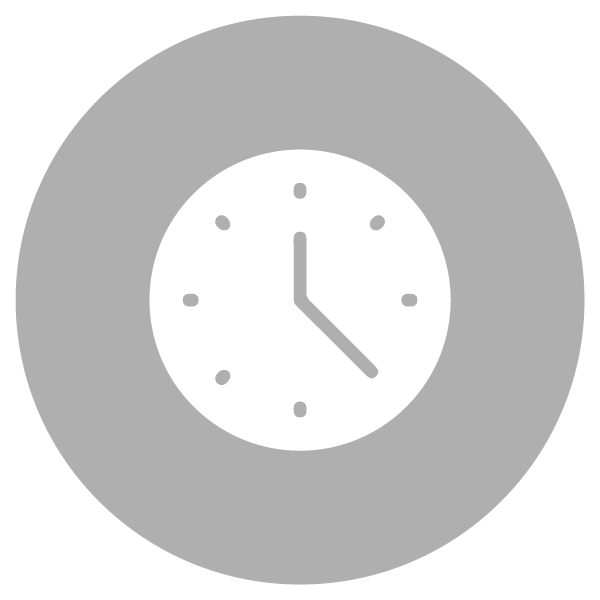 The Food Services Manager has oversight of the Food Services department, including the Dining Room, Galley, and Bakery. This is mostly a "hands-off" job; supervise and maintain the department, ensuring that each sub-department has everything that it needs to run smoothly.
The Food Services Manager works closely with our Supply department in planning the menu months in advance, making sure the Food Services department has everything it needs to supply the crew with well-balanced, nutritious, and enjoyable meals.
This position may qualify for a family cabin. If you have school-age children, learn more about Mercy Ships Academy.
• Supervision of personnel and operations in the food services department, especially in maintaining accountability to standards, procedures, and policies
• Orientating and training all new Food Services crew to all equipment and safety procedures
• Excellent organizational skills, needed for daily ordering of supplies, scheduling rotas, updating standard operating procedures as necessary, and managing teams
• To fill in as the Senior Chef when needed
• Lead departmental devotions
For This Role, You Will Need
• Successful completion of Mercy Ships On Boarding program
• Relevant management and supervisory experience
• Strong leadership skills, ability to supervise and guide a team
• Ability to communicate proficiently in English in both written and verbal forms
• Cross-cultural experience is preferred
• Relevant Catering qualification such as, diploma in Hotel Management, Catering & Institutional Operations
• Proficiency in Microsoft Office (Word, Excel, PowerPoint, & Outlook)
Full job description available upon request.