The Galley team are the ones who provide all of the meals served on the ship. Working closely together, the team prepare and cook for everyone onboard.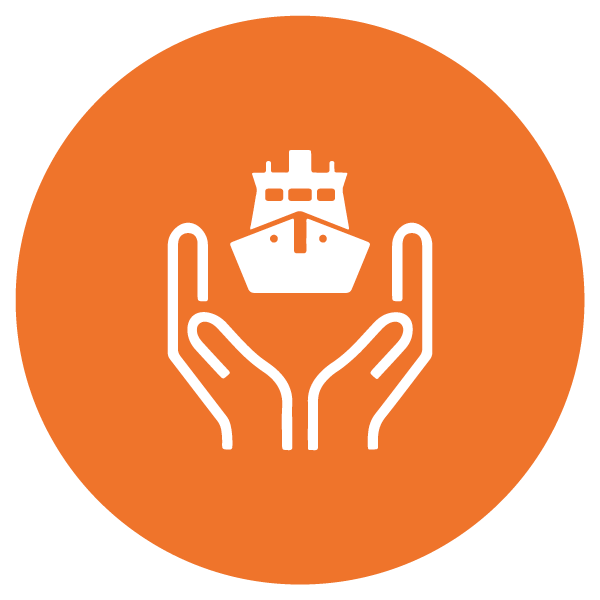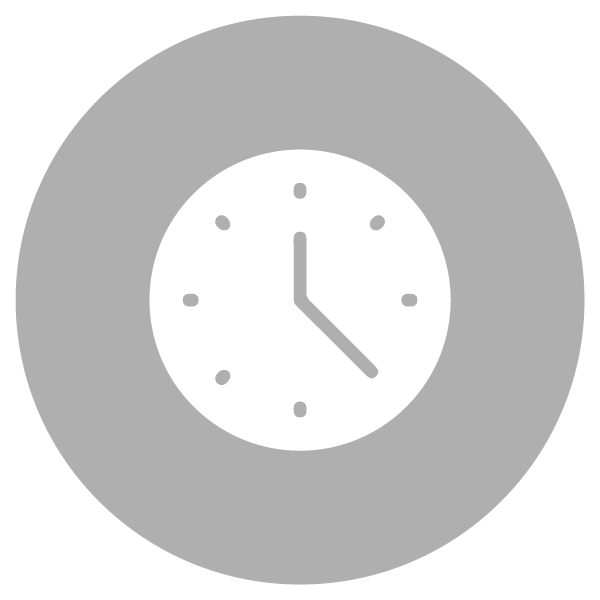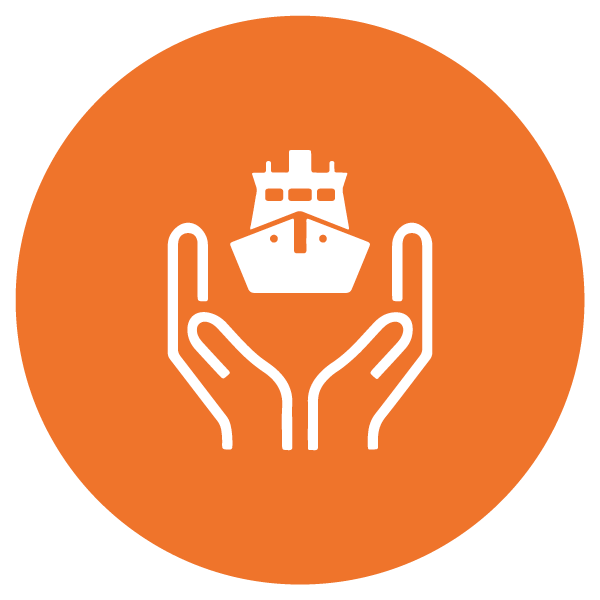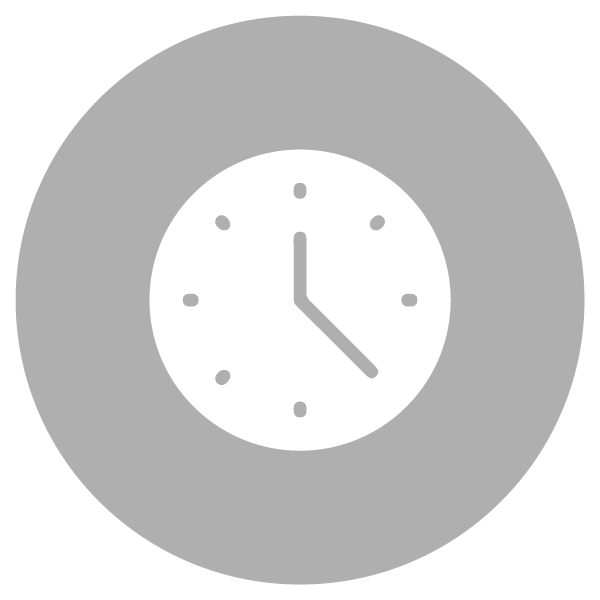 Our Galley Team daily supplies the Crew, Day Crew, patients and caregivers with the food they need to keep on going. The Galley Team Leader will supervise and join one of two teams to ensure proper preparation of meals and cleanliness, safety, and hygiene of the Galley.
This team will serve up to 1,700 meals a day in a role that is mostly performed standing up and moving around.
• Ensure that their teams are trained in the procedures and safety factors of the equipment before use
• Follow serving procedures as directed by the Senior Chef
• Assist the Food Services Manager in providing excellent service to everyone by supporting procedures and promoting excellence in all areas
For This Role, You Will Need
• Successful completion of Mercy Ships On Boarding program
• Prior work experience in a restaurant, catering, or cafeteria preferred
• Good leadership skills, ability to supervise and guide a team
• Certificate in Food Hygiene is preferred
• Ability to work 7 12-hour days out of 14.
• Ability to lift 30 lbs./14 kg. regularly and have endurance for physical labor activities including bending, kneeling, and walking up and down stairs
Full job description available upon request.