One place every Crew member goes is the Dining Room, and we need friendly faces to make sure each Crew member is fed & watered during meal times and maintain a welcoming environment.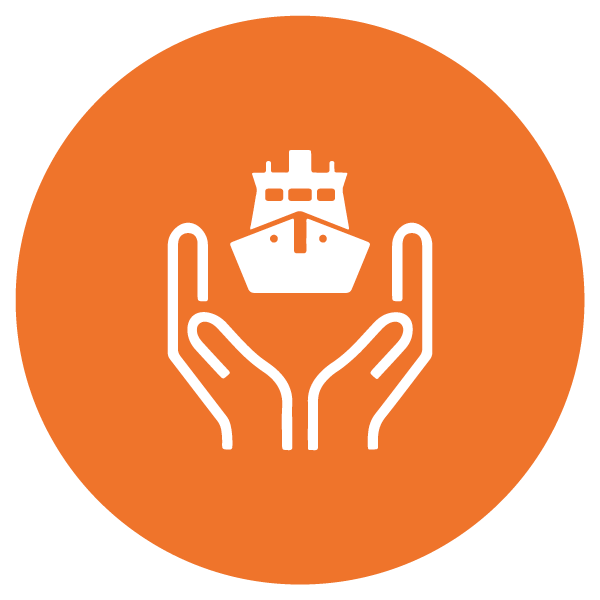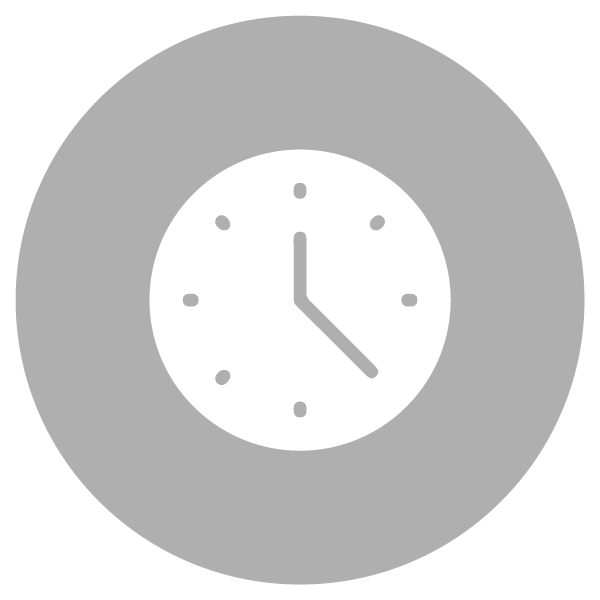 With over 1,500 meals served daily onboard, our Dining Room staff are always in motion. They work closely with the Galley Team in preparing and cleaning the dining area, helping to serve meals, and overseeing the entire dining experience onboard. The Dining Room Staff assist in ensuring meals are served in a timely manner and the Dining Room is orderly and clean.
• Assist in preparation and cleanup of the Dining Room
• Assist in service of meals
• Assist the Food Services Manager in providing nutritious and delicious meals to everyone by supporting procedures and promoting excellence in all areas
For This Role, You Will Need
• Prior experience in front-of-house food service preferred
• Certificate in Food Hygiene is Preferred-Food Handlers Card (training can be provided)
• Able to work 7 12-hour days out of 14
• Ability to lift 30 lbs./14 kg. regularly and have endurance for physical labour activities including bending, kneeling, and walking up and down stairs
• It's possible to walk up to 12 miles/19 Kilometers a day! (25,000 Fitness Tracker Steps)
Full job description available upon request.