One place every Crew member goes is the Dining Room, and we need friendly faces to make sure each Crew member is fed & watered during meal times and maintain a welcoming environment.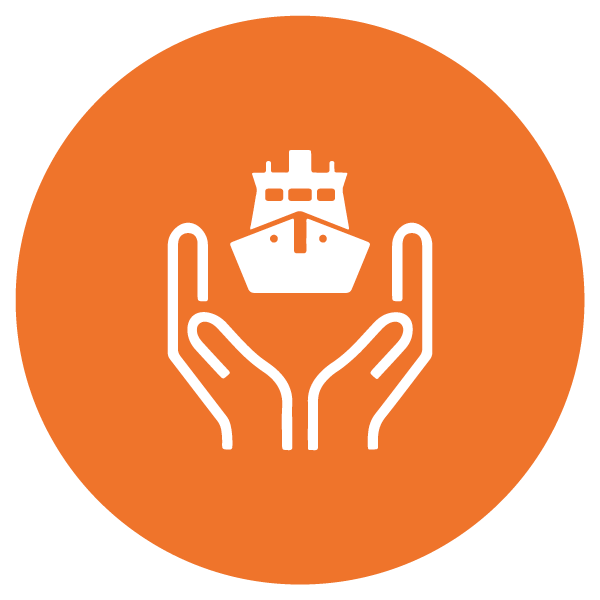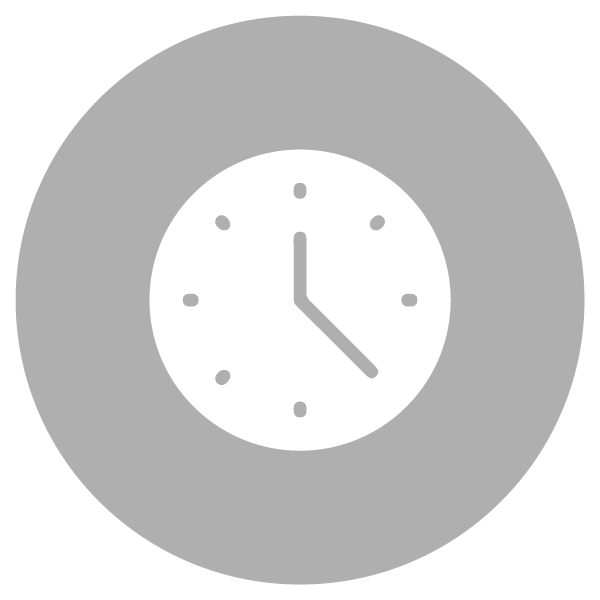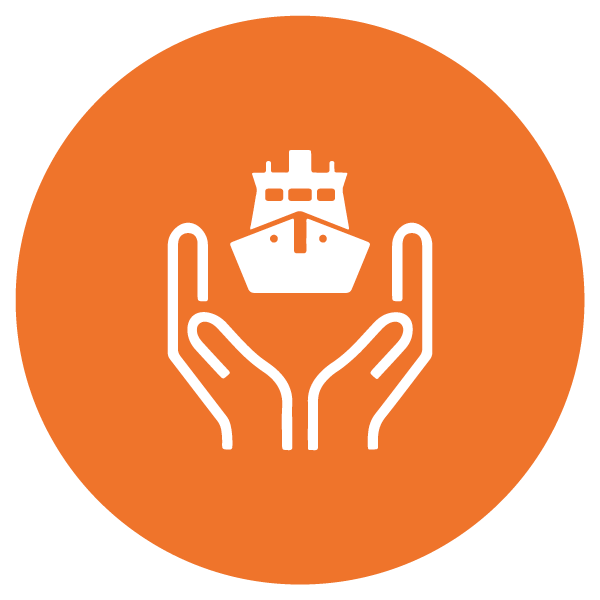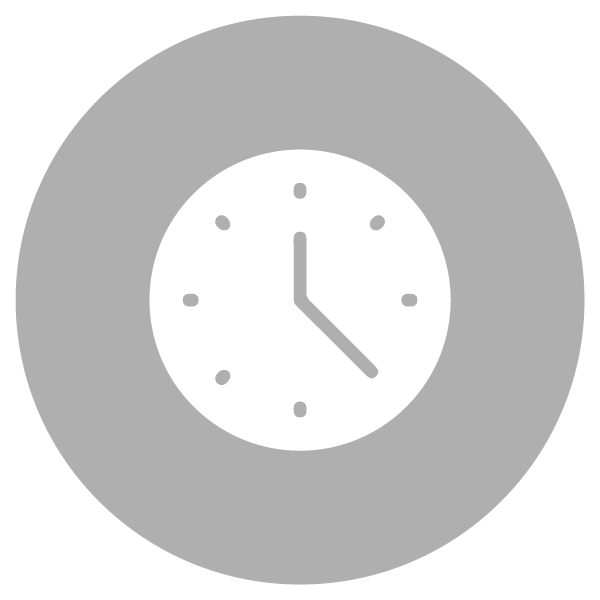 This role is currently closed to applicants, but we'd love to help you find your place on board. By clicking the button below, you can sign up to receive updates when opportunities like this become available.
The Dining Room Manager is responsible for overseeing the Dining Room department (staffing, scheduling and training) as well as the Dining Room facilities, maintaining standards of service and cleanliness across Dining Room teams in order to provide the best possible service to the Crew and Day Crew.
• Oversee and train Dining Room staff in cleanliness and hygiene of the Dining Room, Pantry, and specified Galley areas
• Oversee Dining Room equipment, making sure all equipment is in full working order
• Perform periodic detailed Dining Room inspections to target problem areas and constructively address them with staff, giving clear direction and training as necessary
• Oversee spiritual and 'on the job' well-being of all Dining Room staff
• Coordinate with Food Services Manager in set up and service of assigned special functions/meals
• Assist team in serving meals as needed
For This Role, You Will Need
• Successful completion of Mercy Ships On Boarding program
• Good leadership skills, ability to supervise and guide a team
• Prior experience in front-of-house food service preferred
• Certificate in Food Hygiene is Preferred-Food Handlers Card (training can be provided)
• Ability to communicate proficiently in English
Full job description available upon request.