The Food Services team are the ones who provide all of the meals served on the ship. Working closely together, the team prepare and cook for everyone on board, including baking!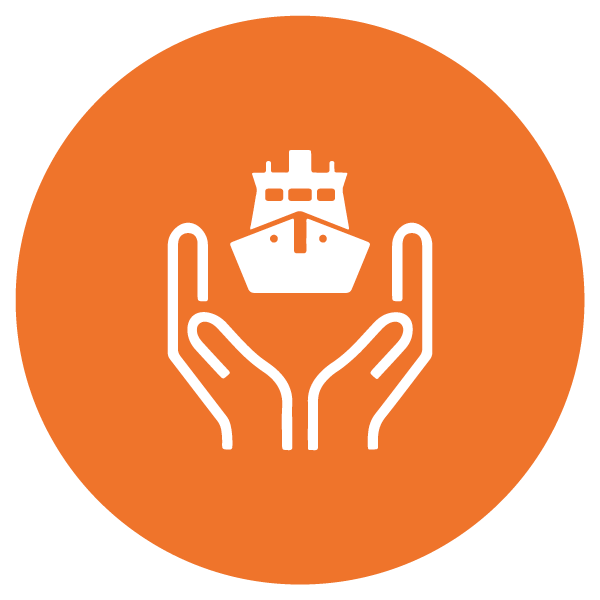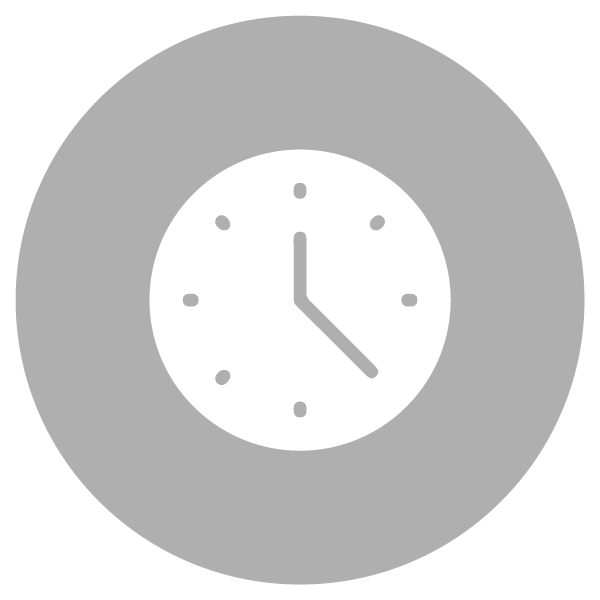 Please carefully read the role description and required certifications below to verify that you meet the requirements. The apply button can be found at the bottom of this page.
We bake all of our own bread on board the ship, and we need a skilled Baker to join our Galley team, preparing and baking all breads, rolls, pastries, and desserts in the Galley's Bakery.
• Maintain cleanliness and hygiene in Bakery
• Prepare all bakery products, including special items requested for special events
• Assist the Food Services Manager in providing excellent service to everyone by supporting procedures and promoting excellence in all areas
For This Role, You Will Need
• Baking experience required
• Certificate in Food Hygiene will be needed before service
• Ability to lift large bags of flour
Full job description available upon request.