Whether feeding the Crew, cleaning the ship, or welcoming new Crew and preparing cabins, the Stewards departments have the honor of looking after everybody. Not all heroes wear capes…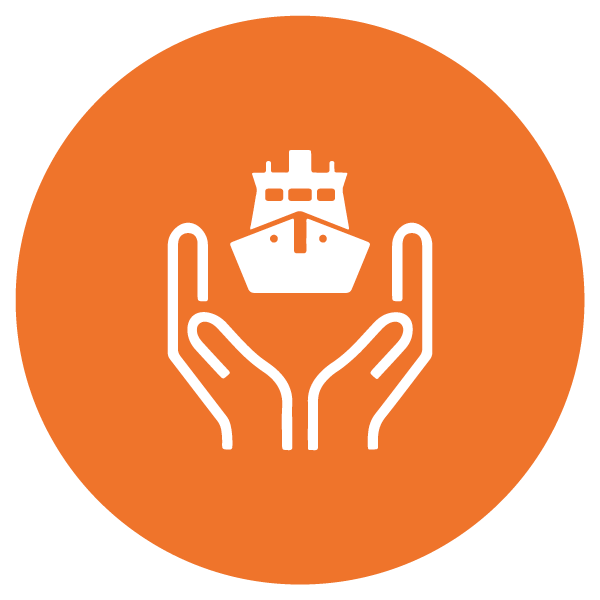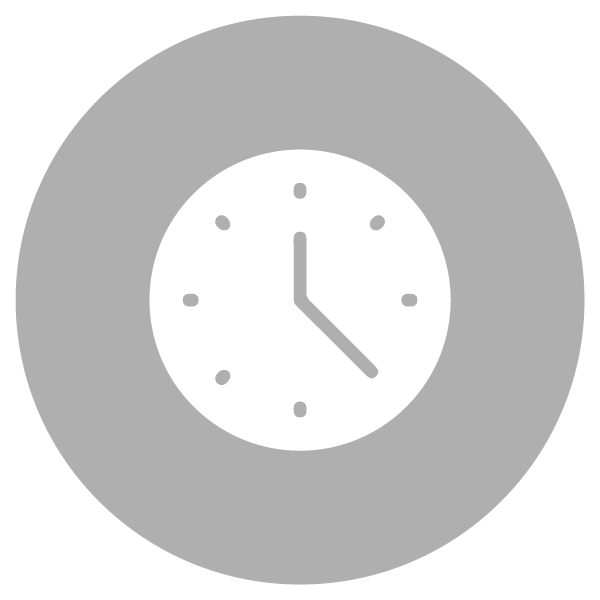 The Chief Steward provides organizational leadership, mentoring, and support for the Food Services, Hospitality, and Housekeeping departments. The Chief Steward is responsible for making sure the work of the Stewards departments is carried out a safe, sanitary, and efficient manner, as well as overseeing all interior furnishings, making sure the ship is as clean, tidy, and presentable as it can be.
This position may qualify for a family cabin. If you have school-age children, learn more about Mercy Ships Academy.
• Excellent organizational skills, monitoring equipment, inventories, furnishings, consumption, waste, and managing guest cabins
• Support the Operations Director with projects and managing the interior décor of the vessel
• Train and support new staff in the Stewards departments
• Work closely with the Captain & the Chief Officer in maintaining a high standard of cleanliness and compliance with maritime regulations
• Coordinate and delegate crew social activities including Christmas and other regular social events
For This Role, You Will Need
• Successful completion of Mercy Ships On Boarding program
• Experience in an organizational leadership position that managed either supply, HR, or food service support
• Ability to communicate proficiently in English in both written and verbal forms
• Cross-cultural experience is preferred
• High school diploma, GED, or equivalent level of education; Associates (two-year or higher) degree in food service management or related industry is preferred
• Proficiency in Microsoft Office (Word, Excel, PowerPoint, & Outlook)
• Two year's experience in the food service industry; management experience preferred
• Completion of an online course on food hygiene (can be done while with Mercy Ships)
Full job description available upon request.