Whether feeding the Crew, cleaning the ship, or welcoming new Crew and preparing cabins, the Stewards departments have the honor of looking after everybody. Not all heroes wear capes…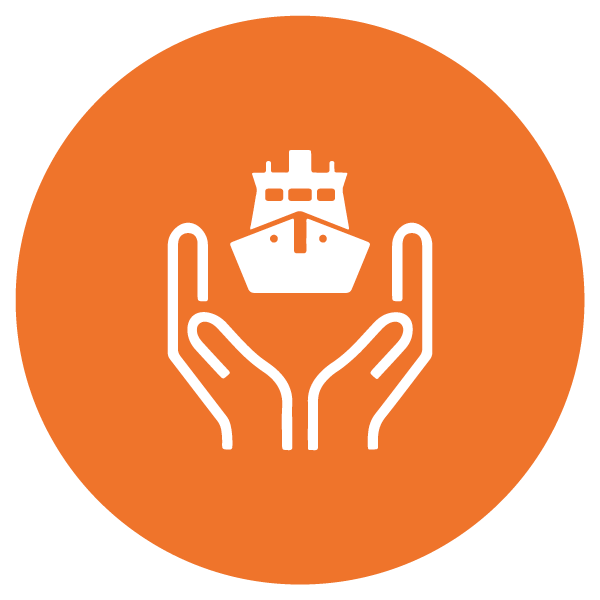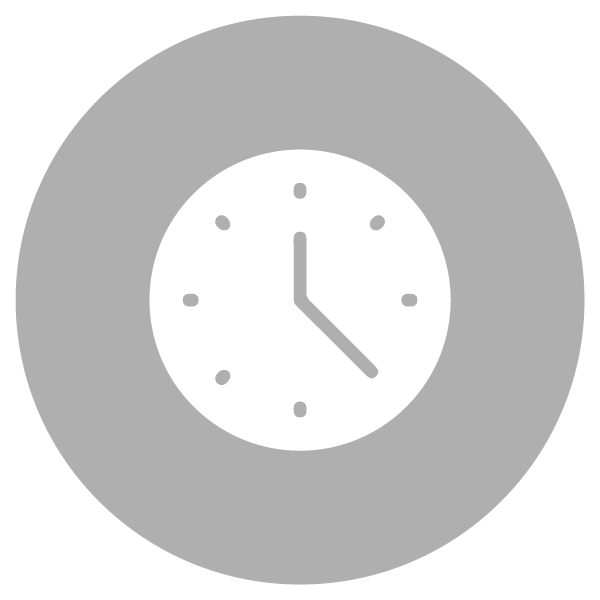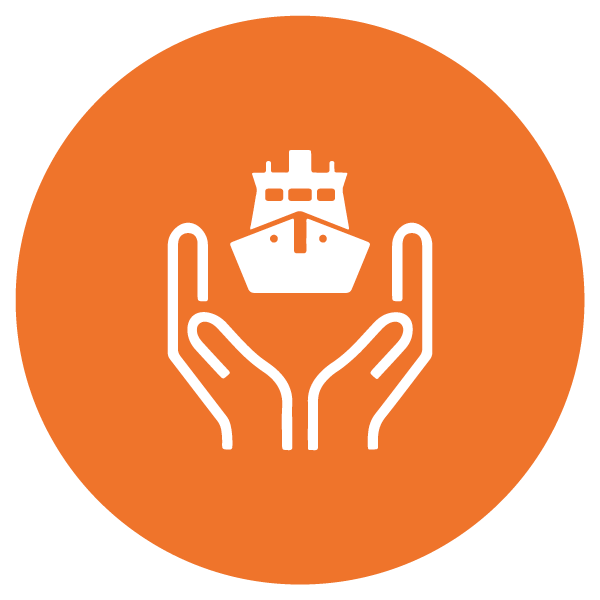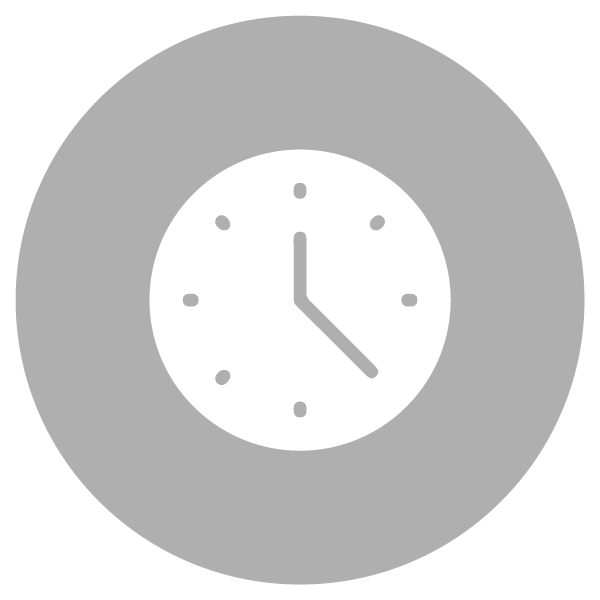 In a highly-dynamic environment, the Assistant Steward serves an important role in the Stewards department. The Assistant Steward works closely with the Chief Steward to provides high-level administrative and organizational support to the Stewards Department.
• Provide administrative and organizational support for the Chief Steward, the Food Services Manager and/or Hotel Services Manager.
• Assist with the management of information and scheduling of department meetings, management meetings, other major community events, and commitments on behalf of the Stewards leadership team as needed.
• Assist the Hotel Services Manager with the coordination of housing, form tracking, and documentation for overnight guests on the ship.
• Establish, develop, and maintain files, calendars, agendas, meeting documents, and minutes, including; Navigator spaces, electronic computer files, original documents, etc.
• Handle internal planning and correspondence for the Chief Steward as needed including; drafting emails, letters, documents, phone calls, screening of applicants, and coordinating activities as requested.
• Take minutes and monitor follow-up activities related to the Steward department.
• Assist in the coordination of the Stewards department for significant onboard events and functions. Collaborate with the Operations Director/Executive Assistant in event planning.
• Support the Chief Steward by carrying out and/or coordinating cross-departmental projects as assigned.
• Act as project manager for assigned special projects for the department (independently or with a team) which could include planning and coordinating meetings and functions onboard or ashore, special events, etc.
• On behalf of the Chief Steward, liaise with the Captain, Chief Officer, Operations Director, Executive Assistant, Supply Manager, or any other department regarding issues including supply consumption, food planning and ordering, pest control, waste management, events planning, or monitoring of ship equipment and safety in the department.
• On behalf of the Chief Steward, liaise with the ISC-based Hospitality Director and other Stewards teams in the fleet to coordinate and align the departments.
• Assist with maintaining finances and general business activities for Stewards leadership including petty cash, check requests and signatures, corporate credit cards, cell phones, expenses reimbursement, etc.
• Able to communicate appropriately on behalf of the Chief Steward with external contacts, ship management and crew, and other staff in the organization.
For This Role, You Will Need
• Successful completion of Mercy Ships On Boarding program.
• Supportive of Mercy Ships mission, vision.
• Commitment to live out and model Mercy Ships core values.
• Able to live in and contribute to community life on a Mercy Ship.
• Understand and apply servant leadership, work collaboratively, demonstrate accountability.
• 3-6 months experience and/or training; or equivalent combination of education and experience is required. 
• Completion of an online course on food hygiene is required (can be facilitated by Mercy Ships). 
• Experience in an administrative position, food services or hotel management industry experience is preferred.
• Demonstrates proven organizational, administrative, and time management skills. Highly competent in the management of multiple projects; able to remain on task while other activities are taking place.
• Proficiency in Microsoft Office (Word, Excel, PowerPoint, & Outlook).
• Ability to communicate proficiently in English in both written and verbal forms. Proficiency in French is ideal, but not required.
• Cross-cultural experience is preferred.
Full job description available upon request.