Programs Assistant
Document Manager
Programs involves all medical services and Medical Capacity Building training. Surgery, Nursing, Dental care, technology, training…this stuff is why Mercy Ships exists.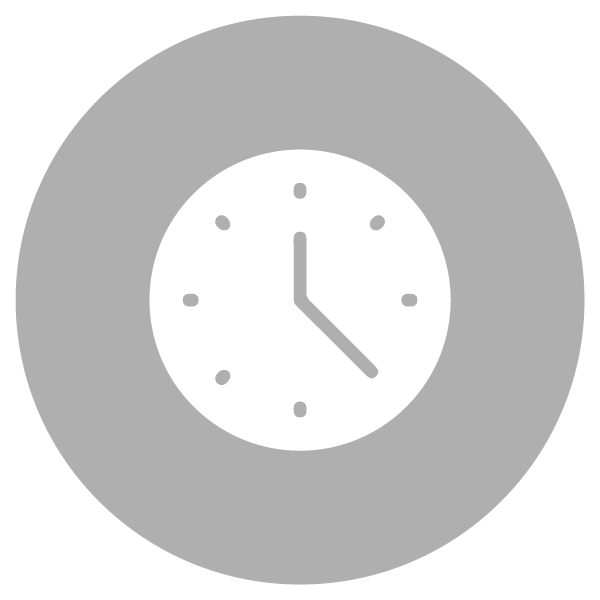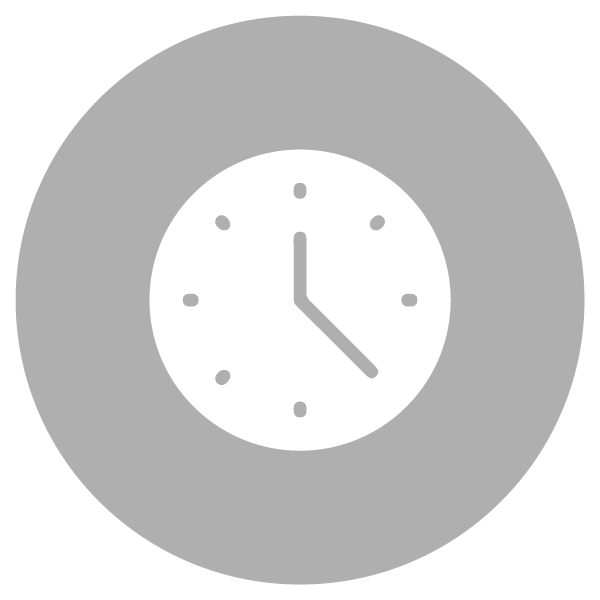 This role is currently closed to applicants, but we'd love to help you find your place on board. By clicking the button below, you can sign up to receive updates when opportunities like this become available.
As the Programs Assistant Document Manager  you will support the Programs Quality Manager and Business Leaders in updating and creating policies, procedures, processes, plans, and other documents in a standardized format for their assigned business domain(s). Assist the Programs Quality Manager in the restructure project of the existing Programs Document Management System (DMS) to fit the need for a fleet-wide system that will accompany the operation of multiple vessels. Work as a team with all relevant stakeholders to ensure that documentation gaps in the Programs DMS are identified and mitigated.
• Contribute to the implementation of a newly designed Document Management structure by sort and organize existing documentation and applying a new document workflow. 
•  Collaborate with business leaders and teams to understand documentation needs and requirements, including scope and placement within the DMS. 
•  Assist business leaders and teams to review the overall adequacy of existing documents and update as needed or create new appropriately formatted documents, including policies, plans, procedures, etc.. 
•  Communicate goals, progress, updates, risks and areas of ambiguity to Programs Quality Manager regularly. 
•  Assist the Programs Quality Manager in performing post project gap analysis.
For This Role, You Will Need
•  Supportive of Mercy Ships mission and vision, and committed to its core values. 
•  Able to live in and contribute to community life, requiring stable and healthy interpersonal skills (can work remotely if needed). 
•  High school diploma or equivalent.
•  Understands and applies servant leadership, works collaboratively with integrity, and demonstrates accountability.
•  Self-starter with strong organizational, administrative, and time management skills. Demonstrates proven
•  Detail-oriented, with the ability to set timelines and a desire to achieve organizational and project goals. 
•  Excellent verbal, written and digital communications skills (Fluent in English.) 
•  Knowledge of sound documentation principles and practices with prior experience writing and organizing documentation. 
•  Ability to respond to requests and obtain information in a timely manner. 
•  Excellent interpersonal skills.  
•  Strong communication skills, particularly information consumption and reader empathy. 
•  Knowledgeable with Microsoft Office (Teams, Word, PowerPoint, Excel.) 
•  Mercy Ships alumni preferred (knowledge and experience with people, organizational structure and practices). 
Full job description available upon request.