Programs involves all medical services and Medical Capacity Building training. Surgery, Nursing, Dental care, technology, training…this stuff is why Mercy Ships exists.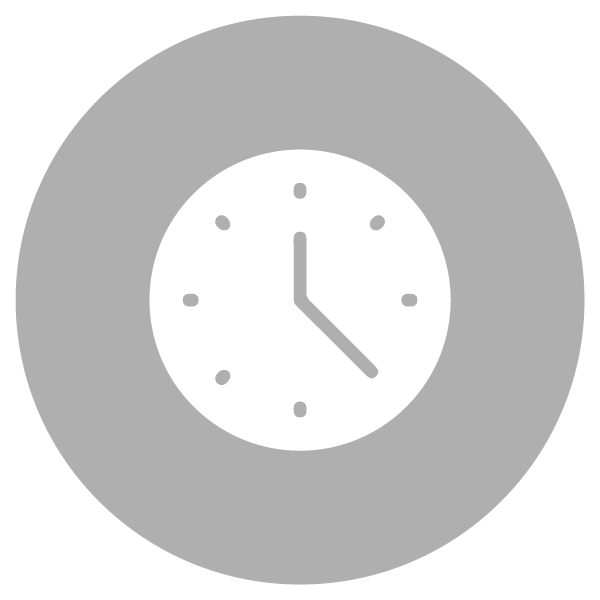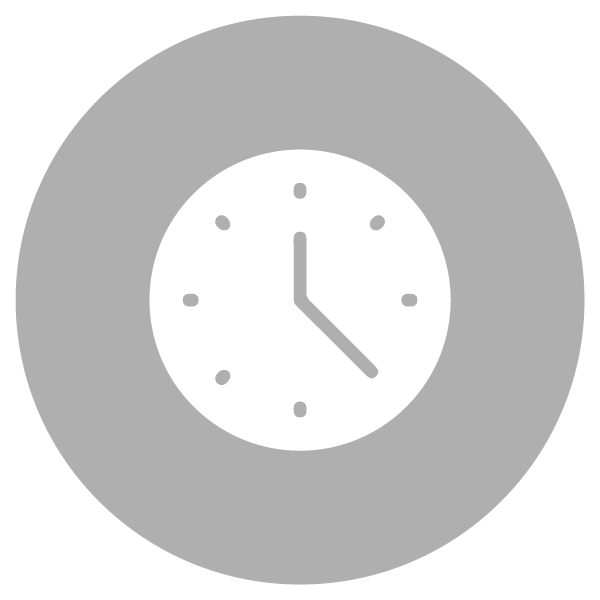 The Programs Officer leads, mentors, and supervises the ship-based programmatic team (Hospital and Medical Capacity Building) and is responsible for the day-to-day operational oversight of all field service programs, making sure that all field service programmatic activities are delivered according to organizational expectations and those of the host nation.
The Programs Officer acts as the liaison between the ship and the host nation when it comes to programmatic activity, managing the relationship and any adjustments to our activities as necessary, including representing the ship in the assessment, advance of ship arrival, and evaluation periods.
This position may qualify for a family cabin. If you have school-age children, learn more about Mercy Ships Academy.
• Ensure all Field Service projects meet established goals and are effective in context – towards the purposes of transformational development
• Collaborate with Mercy Ships leadership to develop strategic plans for each field service
• Cultivate local relationships consistent with Mercy Ships' Core Values, in order to maximize our impact through relationships and ensure programs are designed, implemented and handed over in an appropriate and sustainable manner
• Monitor and evaluate active field service programs and make adjustments as needed
• Collaborate with Mercy Ships leadership to ensure all medical programs are consistent with established medical standards
For This Role, You Will Need
•  Successful completion of Mercy Ships On Boarding program
• Bachelor's degree in related discipline required; advanced degree in International Development preferred
• Knowledgeable about African culture and customs, experienced in development of cross-cultural relationships and achievement of desired results; creative and relational in response to challenges in the field
• Demonstrates understanding of principles and practices of sustainable development work
• Good international diplomacy skills
• Excellent verbal and written communication skills; able to communicate to large audiences
• At least 2 years of Mercy Ships experience preferred
• French language skills – International B1 Level (or equivalent), B2 Level preferred
We are currently accepting applications for service in 2023.
Full job description available upon request.