Mercy Ministries Coordinator
Our guests, and our Crew on their days off, love the opportunity to support and visit local ministries. Mercy Ministries are a unique opportunity to make a lasting impact on those who need friends and support.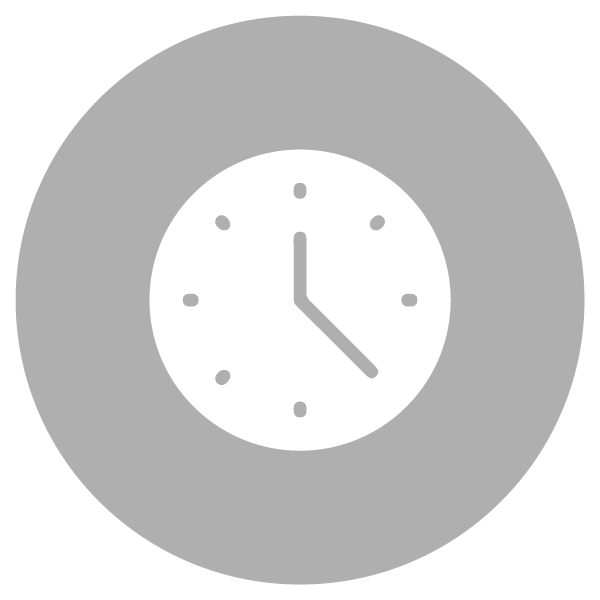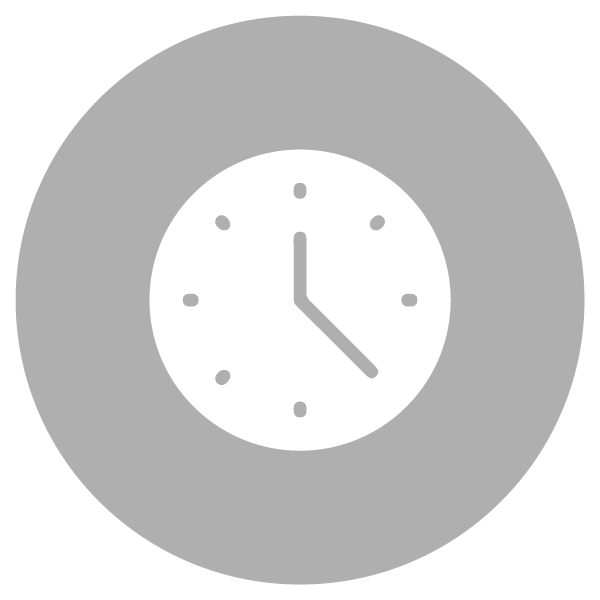 This role is currently closed to applicants, but we'd love to help you find your place on board. By clicking the button below, you can sign up to receive updates when opportunities like this become available.
In each country we visit there are opportunities to partner with and support existing local ministries. The Mercy Ministries Coordinator organizes opportunities for crew and guests to work alongside select ministries, and prepares, educates and supports the crew as they engage in fun activities these ministries aim to support.
• A desire to work outside the ship with and among the people from our host nation
• Recruit, train, and orientate the crew and ensure they are interacting well with those we aim to serve
• Good organizational skills, including report writing and keeping statistics
• Creative skills – for story ideas, craft suggestions and other activities
• Advanced biblical knowledge, and a willingness to share bible stories
• Willingness to work outside of business hours and on Saturdays
• Ability to live in and contribute to community life, requiring stable and healthy interpersonal skills
• Ability to organize and perform tasks with little direction
For This Role, You Will Need
• Successful completion of Mercy Ships On Boarding program
• Past Facilitator of Children's Ministries
• Past Social Workers Education and Experience
• Past experiences working in developing nations and in particular in West Africa
• Understanding of cultures, worldviews, and customs
• Knowledge of conversational French helpful but not required
• Availability to serve on flexible basis as needed (weekends, evenings, etc.)
Full job description available upon request.