Programs COVID Readiness Facilitator
Help us as we get ready for field service! The COVID Readiness Facilitator is a pivotal role in the "Full Africa Return" project. Ensure that Mercy Ships is COVID-ready with your love of processes, policy, and proceedure.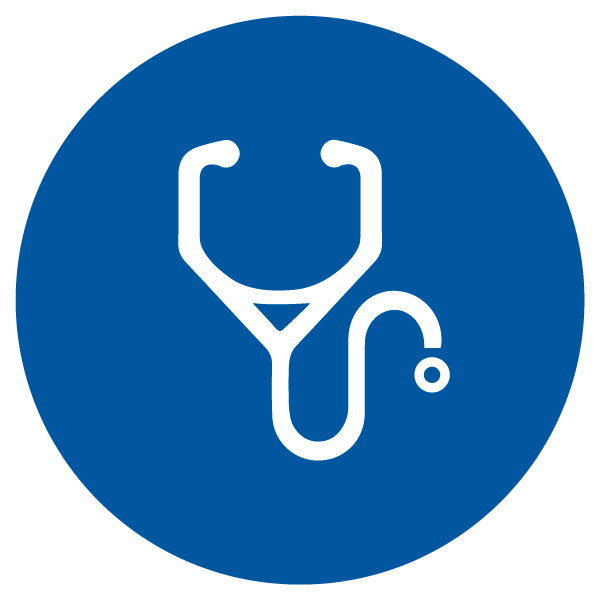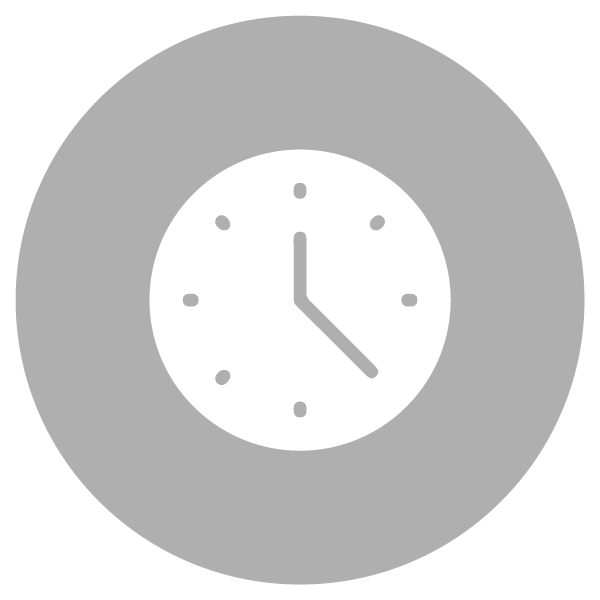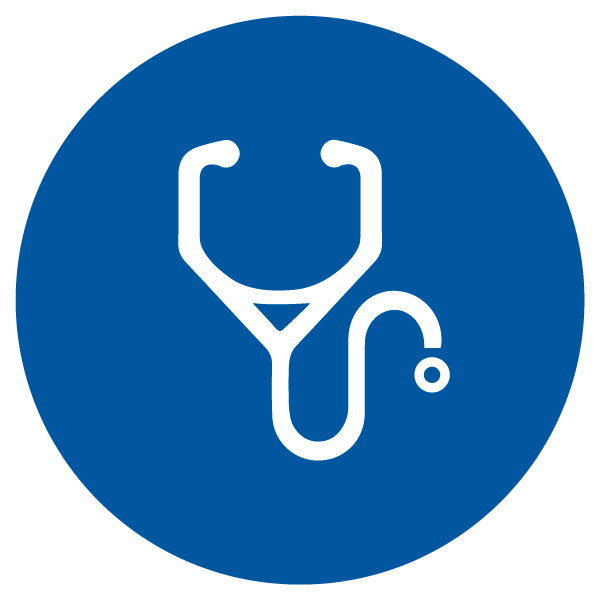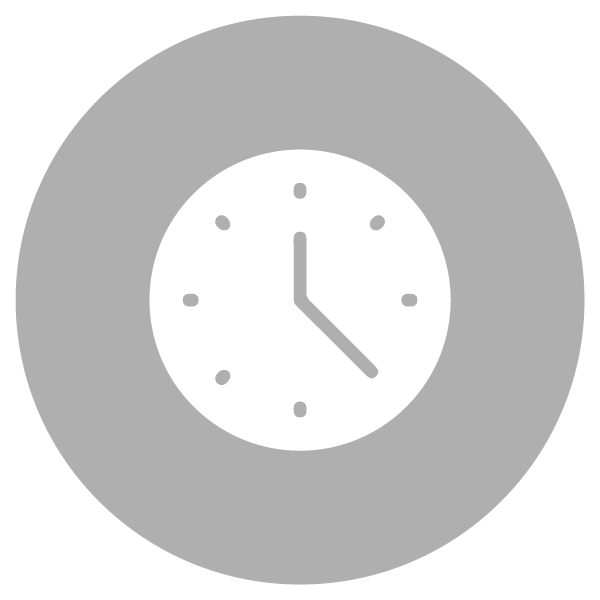 This role is currently closed to applicants, but we'd love to help you find your place on board. By clicking the button below, you can sign up to receive updates when opportunities like this become available.
This position will be the point person for Programs COVID readiness, directing a coordinated and intentional response from each Programs department onboard both ships. In order to fully return to service, to mitigate COVID risk, and maximize safety for crew, patients, and caregivers, Mercy Ships has initiated the Full Africa Return (FAR) project. This project includes the development of appropriate COVID-relevant policy and procedures (P&P's), and their ultimate translation into compliant practice.
The purpose of the Programs COVID Readiness Facilitator (CRF) position is to support the FAR project by ensuring that Mercy Ships is COVID-ready for return to vessel field service. The Programs CRF will work closely with: AFM and GLM Hospital Directors, the Crew Clinic, ISC Programs staff, the International Chief Medical Officer, Infection Preventionists, authors of the applicable COVID policies and the Tactical Management Team (TMT) onboard the AFM.
This person will act as a liaison and resource person to align and operationalize evidence-based practices and the World Health Organization (WHO) and the Center for Disease Control (CDC) guidelines into Program's readiness in a practical way. This role will ensure alignment and visibility between the COVID components of these projects and the FAR.
• Meet project aims in collaboration with the Full Africa Return core team and in collaboration with assigned project manager(s), departmental leaders, crew and staff. 
• Complete a gap analysis of policy application into plans, procedures and practice in relation to the operational needs of the AFM and GLM Programs Departments.
• Develop an action plan, timeline, goals and objectives in response to the gap analysis with assistance from the FAR Implementation Team.
• Continue to communicate risks, 'red flags', and project progress to identified deadlines
• Audit required P&Ps and ensure editing as needed. Recommend new P&Ps for completion and publishing as necessary.
• Use the CDC, WHO and other relevant guidelines to direct interventions.
Evaluate P&Ps in practice and implement to ensure necessary edits and changes to practice (in liaison with the TMT and HLT)
• Liaise with the HLT and TMT as required to promote COVID readiness, minimize double-handling and increase efficiencies.
• Provide oversight and content direction for the roll-out of the training of crew and day crew for COVID Readiness. This includes training of COVID P&P's content, infection control and safety-related topics
• Participate/attend committee meetings IF required to attain project deliverables.
• Contribute to the organization-wide Infection Prevention and Control Program for COVID readiness.
For This Role, You Will Need
• M.D. or D.O. with current unrestricted license or recognized medical qualification in country of origin or Bachelor's Degree in Nursing required (or international equivalent); Master's degree preferred (including current unencumbered state or country licensing) or Bachelor's degree or Master's degree in Public Health, Global Health or related medical field will be considered.
• Minimum of 5 years of clinical experience in hospital settings or experience in a public health setting.
• Mercy Ships alumni preferred with knowledge and experience in the hospital environment onboard.
• Experience with project management in a lead project role desired.
• Experience with humanitarian responses or medical missions to developing locations desired.
• Supportive of Mercy Ships mission and vision, and committed to its core values
• Able to live in and contribute to community life, requiring stable and healthy interpersonal skills
• Can work remotely if needed until ship-based work can commence
• Understands and applies servant leadership, works collaboratively with integrity, and demonstrates accountability
•  Ability to prioritize short and long term for the duration of the project and balance daily schedule to ensure performance against project objectives
• Fluent in English with superior verbal, written and digital communications skills.
• Will serve as the COVID-19 subject matter expert for the AFM Programs Department
• Detail-oriented self-starter with well-seasoned interpersonal, administrative & leadership skills skills. 
• Knowledge of Hospital procedures, standards, and equipment
• Knowledgeable with Microsoft Office (PowerPoint, Excel, Word, Teams, Project)
• Studies current COVID-19 practices and trends through use of journals, the internet, national organizations, and networking
• International Driver's License required (Purchase prior to travel if necessary)
Full job description available upon request.