The Eye Clinic is a lively, vibrant place, with many things to celebrate as sight is restored to our patients for the first time in years. Parents and children seeing each other for the first time is a special event.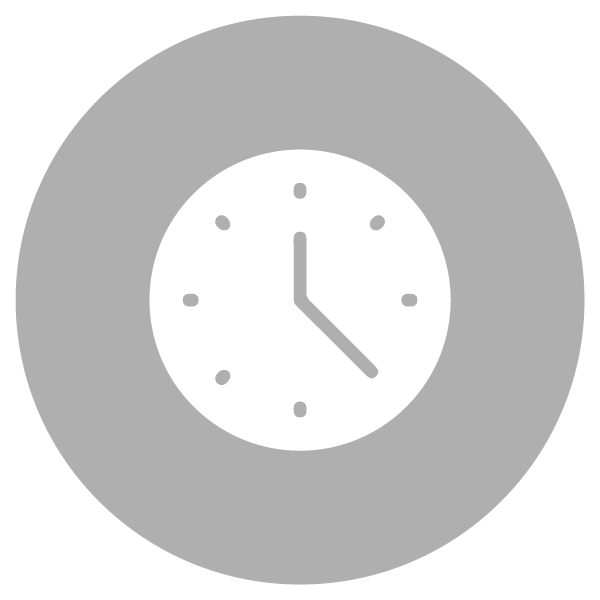 Please carefully read the role description and required certifications below to verify that you meet the requirements. The apply button can be found at the bottom of this page.
The Ophthalmic Team Manager leads the Ophthalmic Team, collaborating closely with the Ophthalmic specialty consultant for medical oversight and programmatic direction and oversees the administrative and logistical aspects of running the program.
You will liaise daily with multiple levels of ship management to ensure smooth functioning and accountability for achieving the goals of the Ophthalmic program, and will be in contact with local providers to make sure outcomes are sustainable at a local level.
• Supervise and modify work load as needed amongst every Crew member on the Ophthalmic team to ensure their well-being
• Work with Programs management and current Ophthalmologists in coordinating training opportunities for local professionals
• Prepare and conduct initial orientation of new Crew into the Ophthalmic program and their specific role
• Assist with ongoing program development and revisions of policies, procedures, needs list, and subsequent field service planning
• Track program statistics, supplies inventory, maintenance and repairs of equipment, and report on progress of the program
For This Role, You Will Need
• Successful completion of Mercy Ships On Boarding program required for commitments longer than 12 months
• Previous management or health care administration experience
• Preferred candidates would have qualifications such as Certified Ophthalmic Assistant (COA), Certified Ophthalmic Tech (COT), Certified Ophthalmic Medical Technician (COMT), Licensed Optometrist (non-therapeutic), Optician, Therapeutic Optometrist, or Eye Nurse.
• Candidates with substantial project management experience but no clinical qualifications will be considered
• Excellent verbal and written communication skills; excellent organizational skills; fluent in English
• Sensitivity to language & cultural diversity
Full job description available upon request.