Ophthalmic Scheduling Nurse
The Eye Clinic is a lively, vibrant place, with many things to celebrate as sight is restored to our patients for the first time in years. Parents and children seeing each other for the first time is a special event.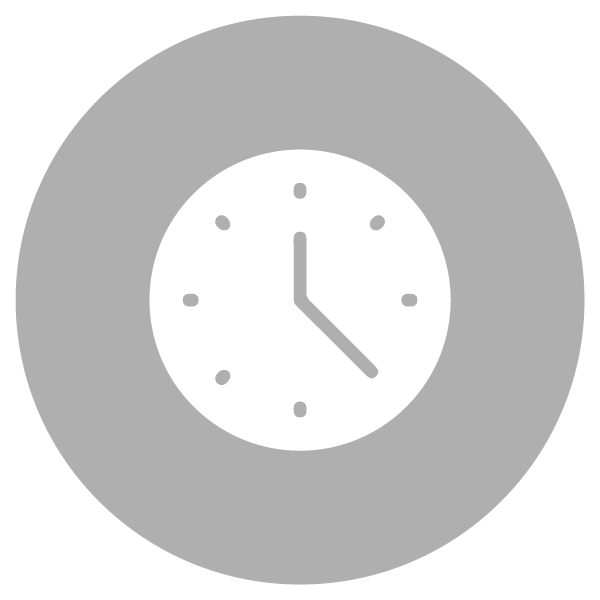 Our Ophthalmic Scheduling Nurse provides basic medical assessment and medical clearance for all local anesthesia cases, and schedules surgery in collaboration with the Day Surgery Team Coordinator. This positon is also responsible for the scheduling of selected surgical candidates.
• Assist Ophthalmic Clinical Team Coordinator with organization and monitoring of the clinical care units in order to achieve optimum patient flow management
• Assist the Ophthalmic Clinical Team Coordinator with administrative duties required for smooth operation and scheduling of the clinical care units
• Schedule surgical patients in accordance with approved Field Service surgical planning template and applicable surgery numbers
• Provide instructions to Ophthalmic patients and their family members to prepare for day surgery
• Assist Ophthalmic professionals with vision screening assessments
For This Role, You Will Need
• Successful completion of Mercy Ships On Boarding program will be required for commitments 12 months or longer
• Eye Nurse licensure preferred, but LVN, RN, or EMT may be considered
• Current Basic Life Support certification is required; ACLS (Advanced Cardiac Life Support) and PALS (Pediatric Advanced Life Support) are optional
• May also utilize Primary Care Physicians or Physicians Assistants
• Familiarity with database systems required
• Strong organizational, computer, and interpersonal skills
• Fluent in English
Full job description available upon request.