The Eye Clinic is a lively, vibrant place, with many things to celebrate as sight is restored to our patients for the first time in years. Parents and children seeing each other for the first time is a special event.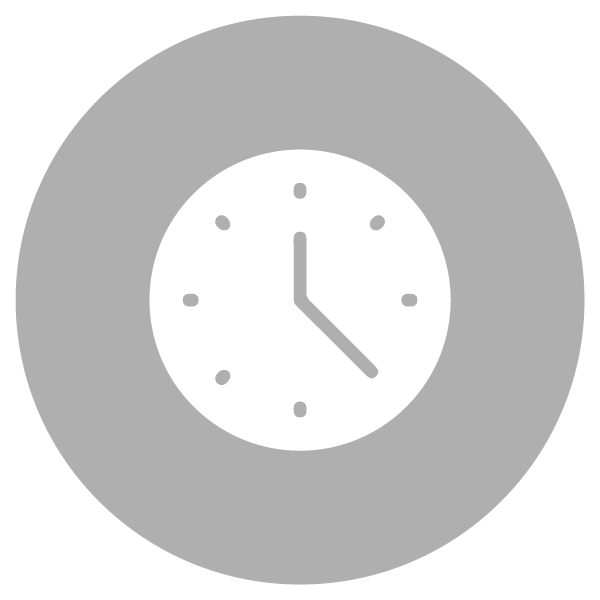 Please carefully read the role description and required certifications below to verify that you meet the requirements. The apply button can be found at the bottom of this page.
Our Ophthalmic Provider's are responsible for providing day-to-day clinical supervision of screening and scheduling diagnostics, providing patient care including surgical selection, medical eye reviews, and treatment of selected medical conditions. You will provide medical support to the clinical team and maintain ongoing quality and compliance with selection criteria.
• Evaluate visual and ocular health status of prospective surgery patients (adult and pediatric) in order to clear them for cataract, strabismus, or pterygium surgery
• Treat ocular infections, inflammations and injuries and refer more serious pathology to the ship's surgeon or Medical Ophthalmologist
• Perform post-operative assessment on surgical patients, treat any minor complications and refer more serious complications
• Perform and direct refractive evaluations in order to prescribe glasses to non-surgical and post-surgical patients
• Train, monitor and assist Ophthalmic Team assistants (including our local Day Crew) in preliminary evaluation skills, medicine instillation, and dispensing basic glasses such as readers or sunglasses
For This Role, You Will Need
• To be a licensed therapeutics certified Optometrist with significant Ophthalmic experience
• (May also be an excellent role for non-surgical or Ophthalmologist with previous Ophthalmic experience)
• Flexibility and sensitivity to language & cultural diversity; to be adaptable and comfortable with patient contact
• Fluency in English
Full job description available upon request.