Ophthalmic Clinical Team Coordinator
The Eye Clinic is a lively, vibrant place, with many things to celebrate as sight is restored to our patients for the first time in years. Parents and children seeing each other for the first time is a special event.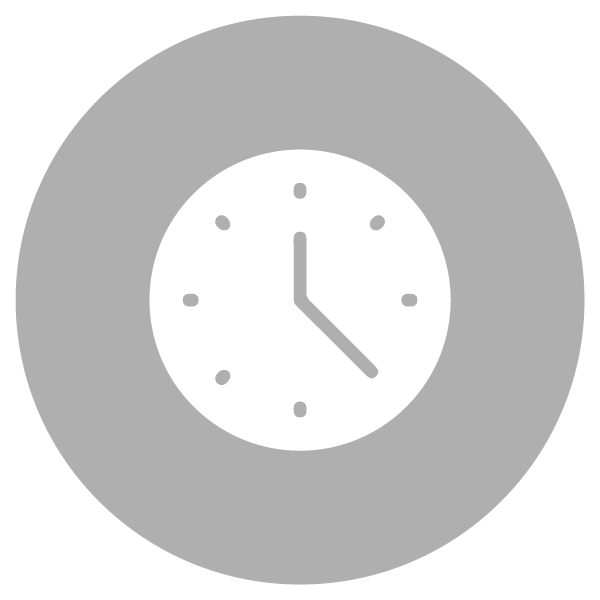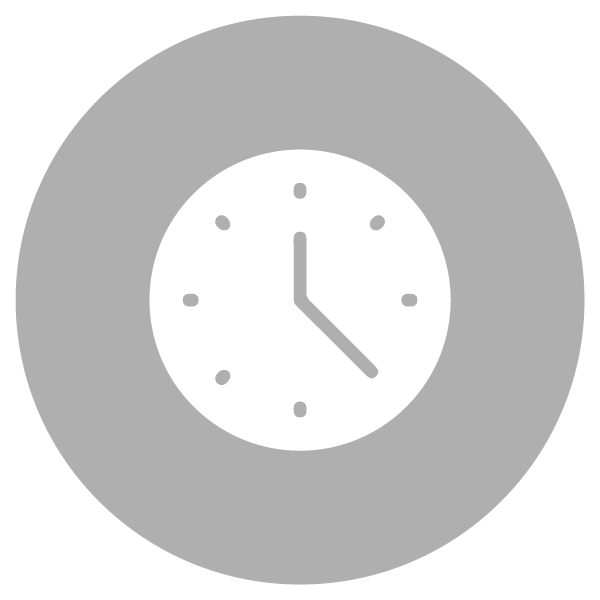 The Ophthalmic Clinical Team Coordinator will provide administrative support to the Ophthalmic Team with organizing, planning, and patient engagement.  
• Provide day-to-day logistical and administrative support to the Ophthalmic Team 
•
Organize and prepare patient files for the following workday 
•
Prepare surgical charts 
•
Oversee patient engagement, which includes appointment reminder phone calls
•
Prepare and send daily Patient Appointment list to the Assembly Point and
Gangway
•
Responsible for sorting and scanning patient files
,
answering emails, letters, and phone calls 
For This Role, You Will Need
• Successful completion of Mercy Ships On Boarding program will be required for commitments longer than 12 months 
• High school diploma or general education degree (GED); or two years related experience and/or training; or equivalent combination of education and experience 
•
Familiarity with medical terminology is beneficial, but not required 
•
Strong administrative and organizational skills 
•
Ability to read and write routine reports and correspondence 
•
Proficient in Microsoft Office, particularly Excel, Word, and Outlook (Access experience beneficial) 
•
Ability to respond to requests and obtain information in a timely manner
;
plan and prioritize workload effectively 
•
Requires flexibility and sensitivity to language & cultural diversity 
Full job description available upon request.