Ophthalmic Day Surgery Nurse
The Eye Clinic is a lively, vibrant place, with many things to celebrate as sight is restored to our patients for the first time in years. Parents and children seeing each other for the first time is a special event.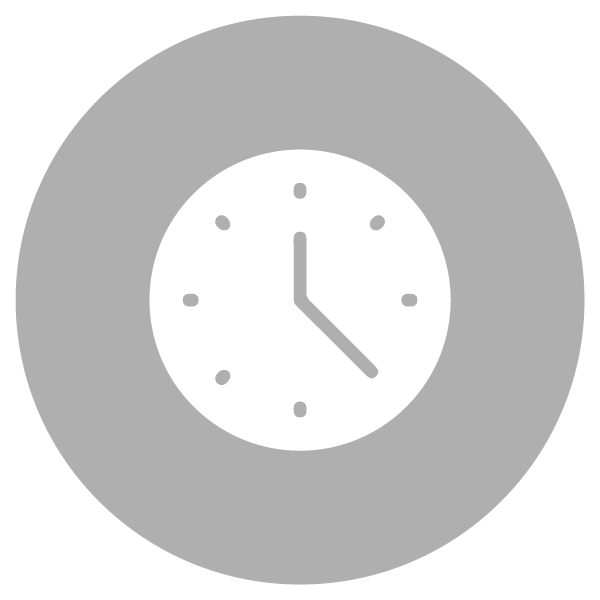 Please carefully read the role description and required certifications below to verify that you meet the requirements. The apply button can be found at the bottom of this page.
The Ophthalmic Day Surgery Nurse's main responsibility is the medical care for the patient before and after eye surgery (cataract, pterygium, strabismus and other minor eye surgeries).
You will provide or direct admission procedures, pre-surgical instructions, review of medical conditions upon admission, and eye care education.
• Assess, plan, implement, and document patient care for day-of-surgery, including review of patient charts and identification of conditions requiring special medical attention or concern.
• Communicate medical concerns or alerts to medical doctor and Surgeon prior to surgery
• Provide post-operative monitoring of ophthalmic patients, post-operative appointment cards, eye care education and discharge instructions
• Knowledge of ophthalmic surgeries and skills about ophthalmic pre and post-operative care
• Liaise with Hospital Ward staff for admission of ophthalmic patients in general anaesthetic
• Ability to work and communicate professionally
• Computer skills, maintaining the patient database
For This Role, You Will Need
• Licensed Practical Nurse or Registered Nurse with active licensure; 1 year experience preferred
• Current Basic Life Support certification is required; Advanced Cardiac Life Support and Pediatric Advanced Life Support are optional
• Written and verbal fluency in English
• Knowledge of eye care and surgery procedures preferred
• Flexibility and sensitivity to language and cultural diversity
Full job description available upon request.