Ophthalmic Day Surgery Coordinator
The Eye Clinic is a lively, vibrant place, with many things to celebrate as sight is restored to our patients for the first time in years. Parents and children seeing each other for the first time is a special event.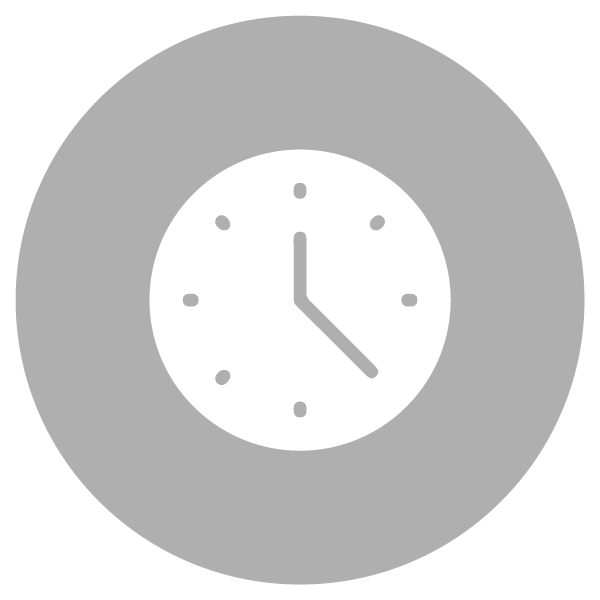 The Ophthalmic Day Surgery Coordinator coordinates the daily activities of the Ophthalmic Day Surgery Team for day-of-surgery pre and post-operative care of eye surgery patients. This role is primarily administrative in nature and is responsible for the preparation of patients in advance of surgery and the recovery of patients following surgery. 
You will coordinate daily schedules, admission, patient flow from arrival on the dock to discharge procedures, and routines and activities of the Ophthalmic Day Surgery Team.
• Liaise between Operating Room and the Ophthalmic Team Leader for a smooth patient flow
• Liaise with Hospital Ward staff for progress and patient care
• Affinity for the Ophthalmic specialty and its patient care
• Knowledge of Mercy Ships' Ophthalmic surgical specialties and procedures
• Ability to work and communicate professionally with Operating Room managers and Surgeons
• Computer skills, maintaining hospital database and statistics
• Teambuilding skills and willingness to lead the team in prayers
• Excellent organizational skills
For This Role, You Will Need
• Successful completion of Mercy Ships On Boarding program will be required for commitments 12 months or longer
• Written and verbal fluency in English
• Strong clinic administration and interpersonal skills
• Ophthalmic Team Leader experience preferred
• Flexibility and sensitivity to language and cultural diversity
Full job description available upon request.