Ophthalmic Clinical Technician
The Eye Clinic is a lively, vibrant place, with many things to celebrate as sight is restored to our patients for the first time in years. Parents and children seeing each other for the first time is a special event.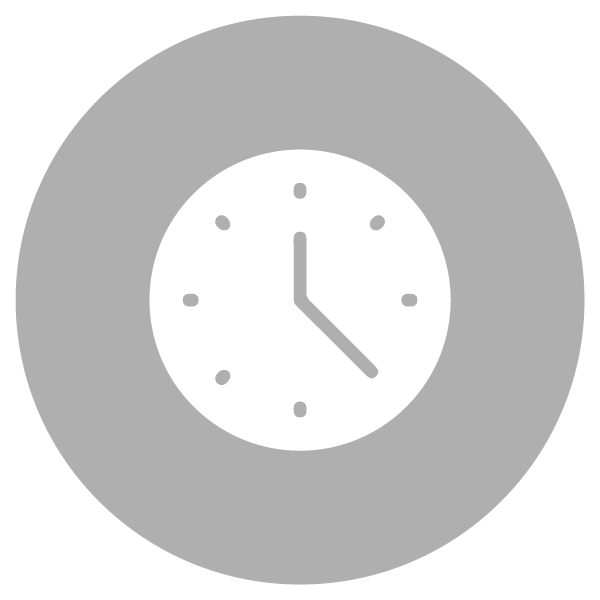 This role is currently closed to applicants, but we'd love to help you find your place on board. By clicking the button below, you can sign up to receive updates when opportunities like this become available.
The Ophthalmic Clinical Technician provides direct patient care including surgical selection through screening, medical eye review, acquiring measurements, and post-operative care.
• Evaluate visual and ocular health status of prospective surgery patients (adult and pediatric) in order to clear them for cataract, strabismus, or pterygium surgery
• Acquire measurements using an auto-refactor and A-scan
• Perform and direct refractive evaluations in order to prescribe glasses to non-surgical and post-surgical patients
• Assist in pre and post-surgical patient education and scheduling
• Train, monitor, and assist Ophthalmic Team Assistants (including our local Day Crew) in preliminary evaluation skills, medicine instillation, and dispensing basic glasses such as readers or sunglasses
For This Role, You Will Need
• Minimum requirement is Certified Ophthalmic Assistant (COA), Certified Ophthalmic Tech (COT), Certified Ophthalmic Medical Technician (COMT), Licensed Optometrist (non-therapeutic) or Optician
• May also include higher certification such as Medical Ophthalmologist, Therapeutic Optometrist, or Eye Nurse
• Fluency in English
• Flexibility and sensitivity to language & cultural diversity; adaptable and comfortable with patient contact
Full job description available upon request.