Ophthalmic Clinical Team Coordinator
The Eye Clinic is a lively, vibrant place, with many things to celebrate as sight is restored to our patients for the first time in years. Parents and children seeing each other for the first time is a special event.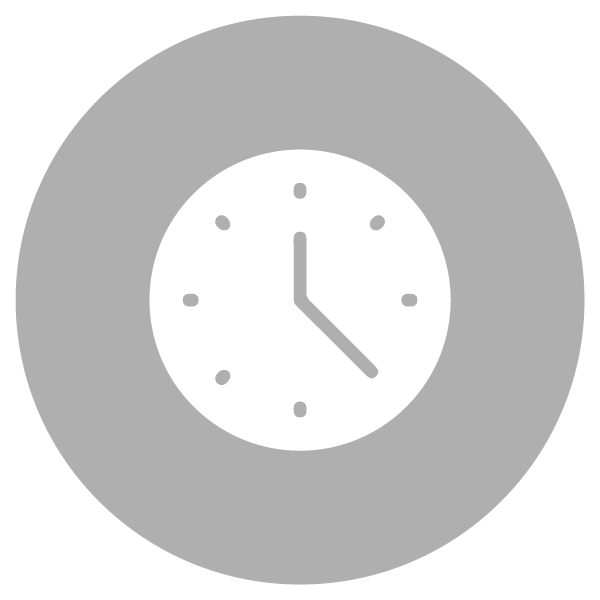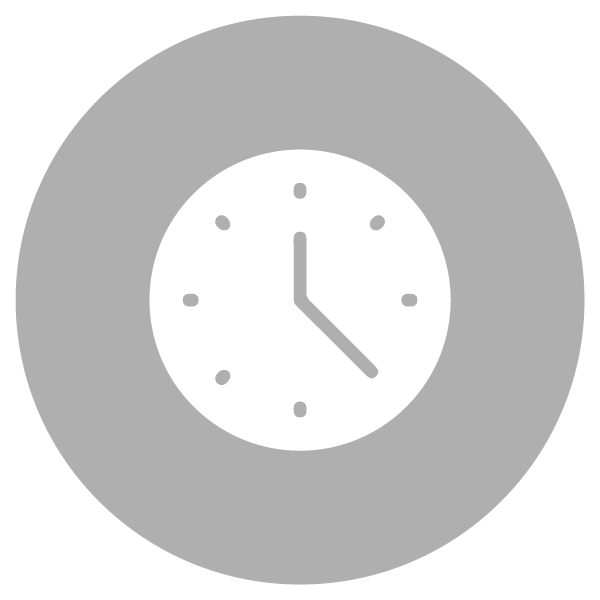 The Ophthalmic Clinical Team Coordinator coordinates the day-to-day activities of the Ophthalmic Clinical Team and support clinicians and local Day Crew. The role involves organizing primary and secondary screenings, coordinating patient flow and follow-up schedules, and liaising with the Day Surgery Team for day-of-surgery patient issues.
• Coordinate daily schedules, routines and activities of the Clinical Care Team
• Coordinate orientation and training of our local Day Crew in conjunction with Ophthalmic clinicians
• Maintain universal precautions at all times; maintain well-stocked and clean clinical care units
• Perform administrative duties required for smooth operation of clinical care units
• Coordinate patient flow, patient surgery, follow-up scheduling and medical clinic consultation scheduling
• Update and maintain hospital database, patient records and statistics
For This Role, You Will Need
• Successful completion of Mercy Ships On Boarding program will be required for commitments longer than 12 months
• Preferred candidates would have qualifications, such as Certified Ophthalmic Assistant (COA), Certified Ophthalmic Technician (COT), Certified Ophthalmic Medical Technician (COMT), Licensed Optometrist (non-therapeutic), Optician, Therapeutic Optometrist or Eye Nurse.
• Recent medical clinic or one year Ophthalmic clinic experience preferred
• Significant management experience low or high level
• Strong clinic administration and interpersonal skills with good computer skills
• Flexibility and sensitivity to language and cultural diversity; adaptable and comfortable with patient contact
• Fluency in English
Full job description available upon request.