We can't do what we do without our vehicles, and the Mercy Ships Vehicle Mechanic keeps us ready to roll.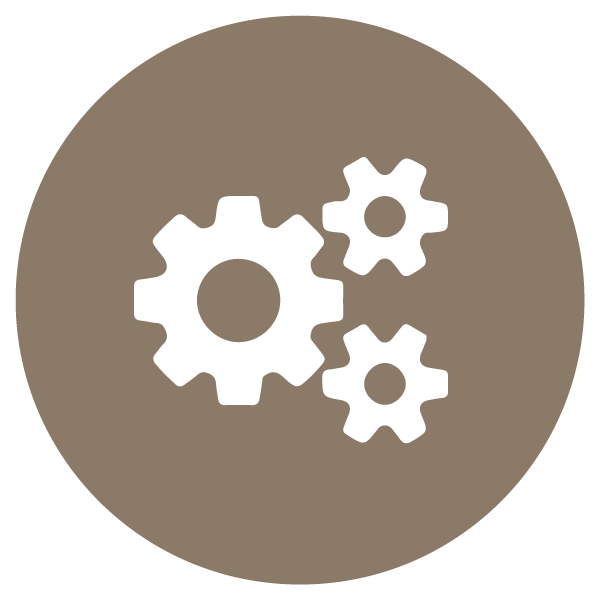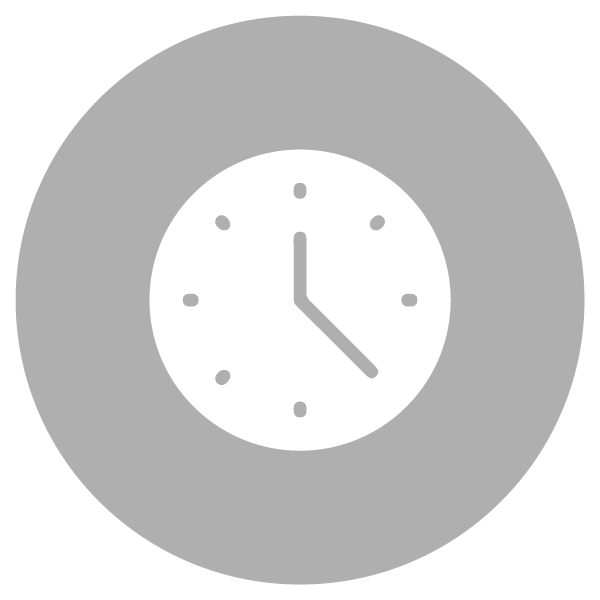 Please carefully read the role description and required certifications below to verify that you meet the requirements. The apply button can be found at the bottom of this page.
The Vehicle Mechanic maintains and repairs the ship's vehicles. They are also responsible for the  maintenance and repair of the ship's fork lifts, generators, and compressors.
• Primary responsibilities include the maintenance and repair of ship's vehicles, fork lifts, and power equipment (i.e. Programs and Hospital Dept. generators and compressors)
• Regularly inspect vehicles for safety and general condition and repair the vehicles as needed
• Schedule routine maintenance with Transport and Maintenance Manager
• Advise Transport & Maintenance Manager and Reception of vehicle non-availability and coordinate necessary replacement
• Ensure safety of vehicles being used.
• Ensure that repairs are made as quickly as possible with minimum disruption of vehicle use
• Record all parts used and repairs made to vehicles and provide to Transport & Maintenance Manager
• Ensure that an adequate supply of spare parts is available at all times
• Maintain inventory of tools and spare parts and update regularly
• Ensure that routine and anticipated parts needs are ordered in advance
For This Role, You Will Need
• Successful completion of Mercy Ships On Boarding program for commitments longer than 12 months
• High School diploma or General Education Degree (GED) required
• Formal qualifications in the automotive repair field, preferred for Land Rovers or Toyota maintenance
• Basic computer skills including operation of Microsoft Excel and Word preferred
• Ability to speak and understand English effectively
Full job description available upon request.