Transportation Coordinator
The crew keeps busy – they've got places to go! The Transportation Coordinator ensures reliable & safe transportation is arranged and available for our crew to travel ashore.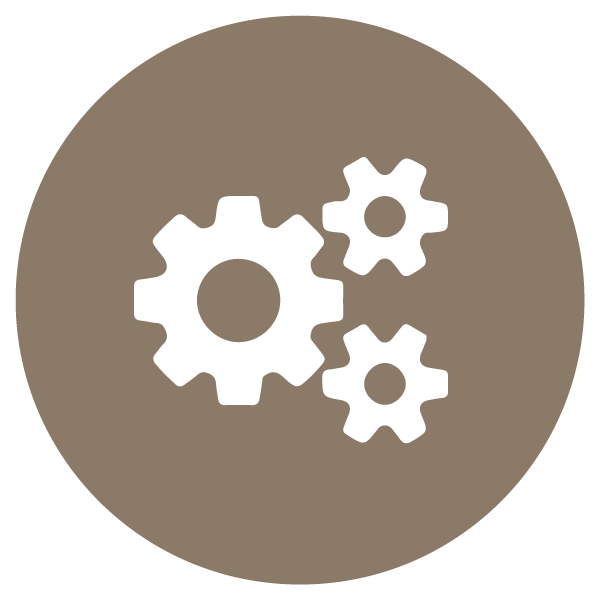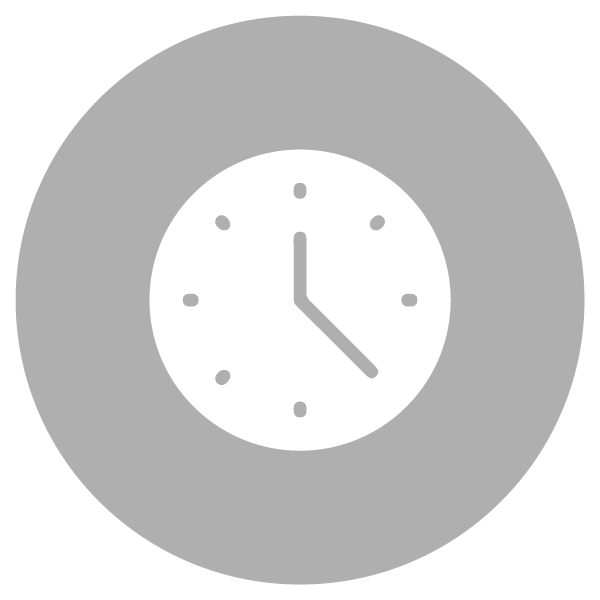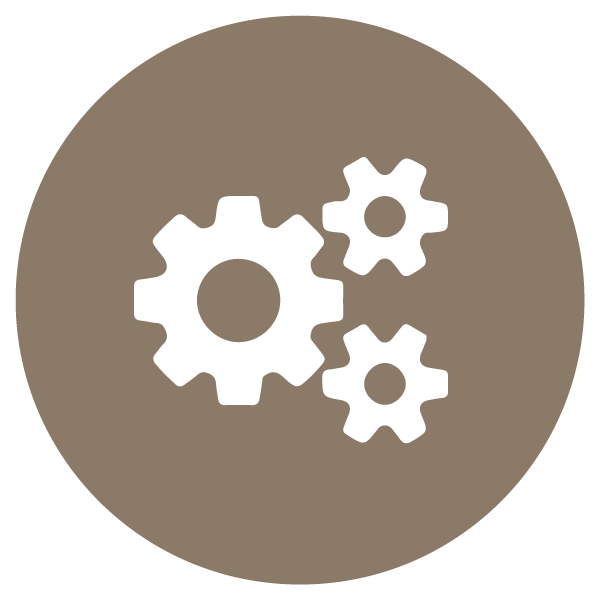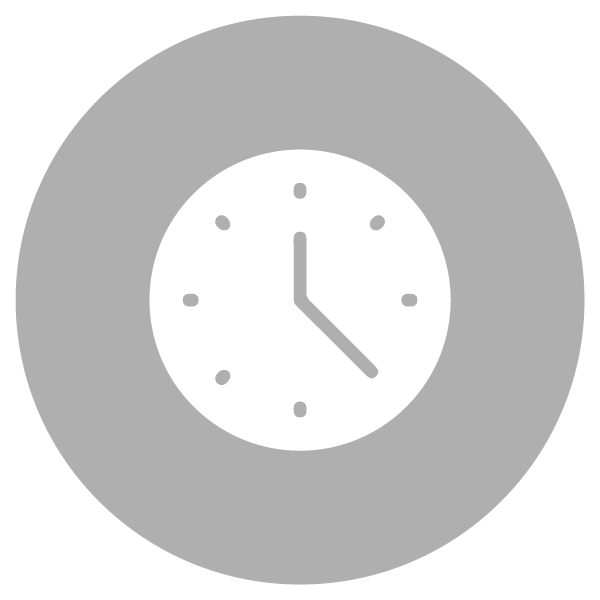 This role is currently closed to applicants, but we'd love to help you find your place on board. By clicking the button below, you can sign up to receive updates when opportunities like this become available.
As the Transportation Coordinator you will Coordinate safe and reliable transportation for Mercy Ships personnel during maintenance periods. 
This role is available February – December 2023 while the Africa Mercy is docked in Durban, South Africa for maintenance.
• Coordinate local transportation for crew, vendor/contractors, and other Mercy Ships personnel to/from the vessel, lodging ashore, airport,
• Coordinate driving schedules – personally provide transportation, schedule other drivers, and liaise with vehicle rental companies as appropriate.
• Coordinate availability of vehicles and drivers.
• Ensure proper maintenance and cleanliness of all vehicles and prepare distance and usage reports.
• Liaise with local vehicle rental agencies and oversee conditions and compliance of rental contracts.
For This Role, You Will Need
• Valid home country driver's license
• International Drivers Permit (IDP)
• At least five years' of experience as a licensed driver
• Strong administrative and organizational skills.
• Proficient in Microsoft Office, particularly Excel, Word, and Outlook.
• Ability to plan and prioritize workload effectively.
• Supportive of Mercy Ships mission and vision and committed to its core values. 
• Understand and apply servant leadership, work collaboratively with integrity, and demonstrate accountability. 
• Able to live in and contribute to community life, requiring stable and healthy interpersonal skills. 
• Ability to work in a multicultural environment, with a diverse, international team.
Full job description available upon request.
To inquire about financial assistance for this role, please click here, to get in touch with a Recruiter.