Transport & Maintenance Manager
We can't do what we do without our vehicles, and we need a team of "there's no job too big or too small" people to make the Mercy Ships mission possible.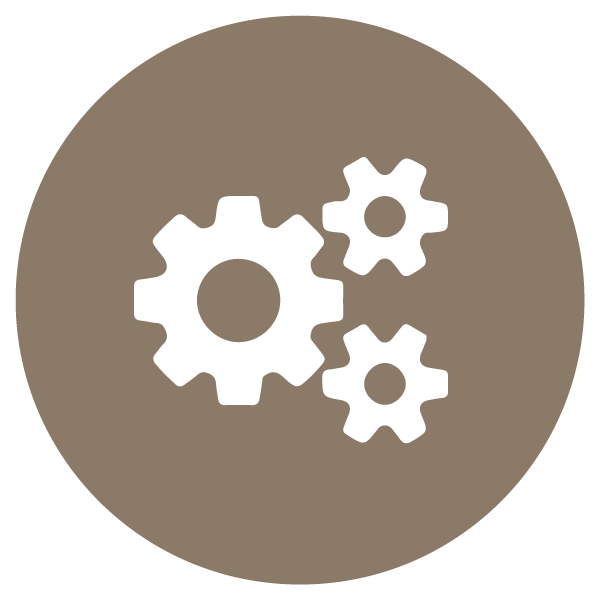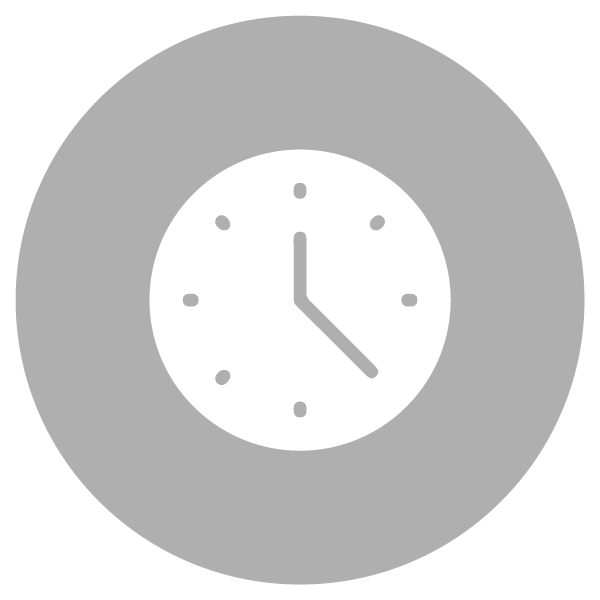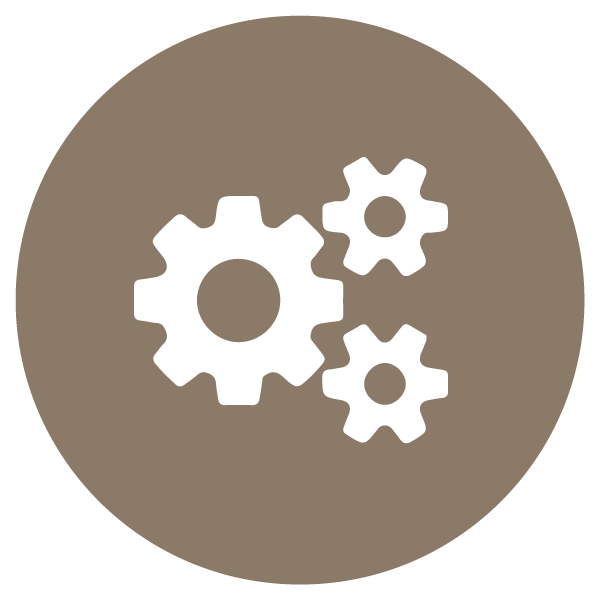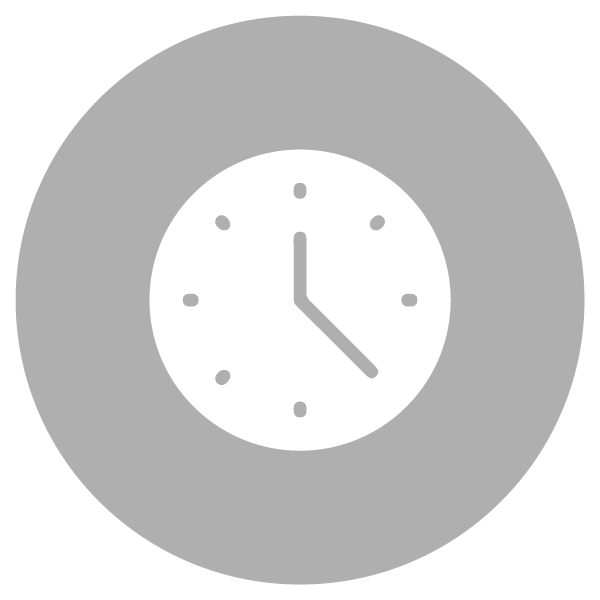 This role is currently closed to applicants, but we'd love to help you find your place on board. By clicking the button below, you can sign up to receive updates when opportunities like this become available.
The Transport & Maintenance Manager carries primary responsibility for coordinating the use, maintenance, and general upkeep of ship's vehicles, the maintenance and up-keep of shore facilities and equipment, and helping to set up & pack down each field service. As we work in challenging environments and live in a port, there is no shortage of thinking creatively to solve problems, and getting your hands dirty occasionally, too.
This position may qualify for a family cabin. If you have school-age children, learn more about Mercy Ships Academy.
• Supervise the Transport & Maintenance team, including a Vehicle Mechanic, Maintenance Technicians, and Day Crew
• Design and organize appropriate driver training, and orient all ship's drivers to traffic laws and specific situations pertaining to each country that we enter
• Maintain overall responsibility for vehicle and equipment usage, including the safe operation and usage of the vehicles, equipment and shore facilities
• Prepare legal documents for all ships vehicles and make recommendations regarding disposition and acquisition of vehicles and equipment
• Manage and coordinate the prioritization of maintenance of shore facilities and equipment
For This Role, You Will Need
• Successful completion of Mercy Ships On Boarding program
• Experience in a supervisory capacity, preferably in building maintenance and fleet management
• An understanding of vehicle, facilities, equipment maintenance, and civil engineering
• Conversant in French is beneficial
• Ability to read and interpret documents such as safety rules, operating and maintenance instructions, and procedure manuals
• Ability to write routine reports, correspondence and financial reports in clear English
Full job description available upon request.