Nobody knows excitement like a container arriving full of supplies! Keeping the Hospital stocked, and delivering supplies where they need to be… Sounds simple, right?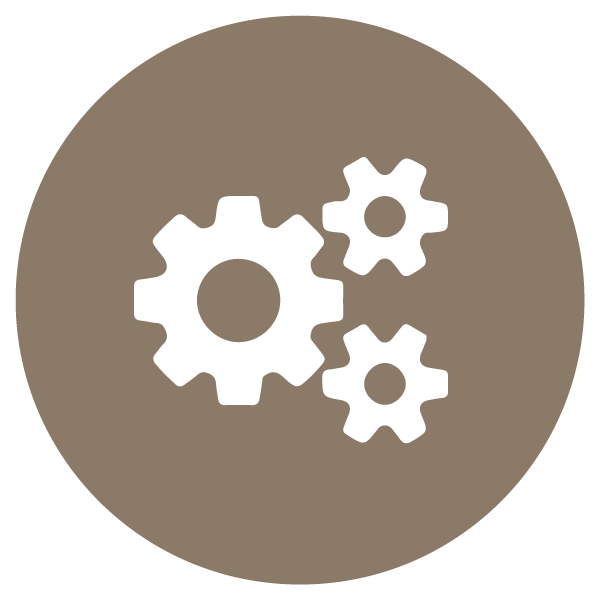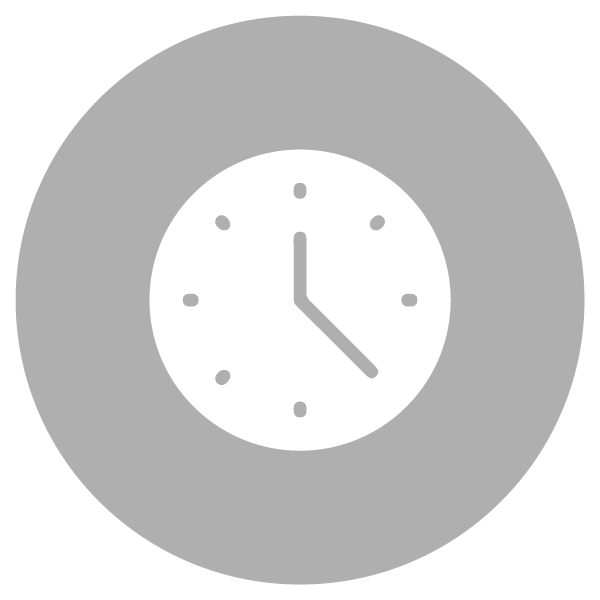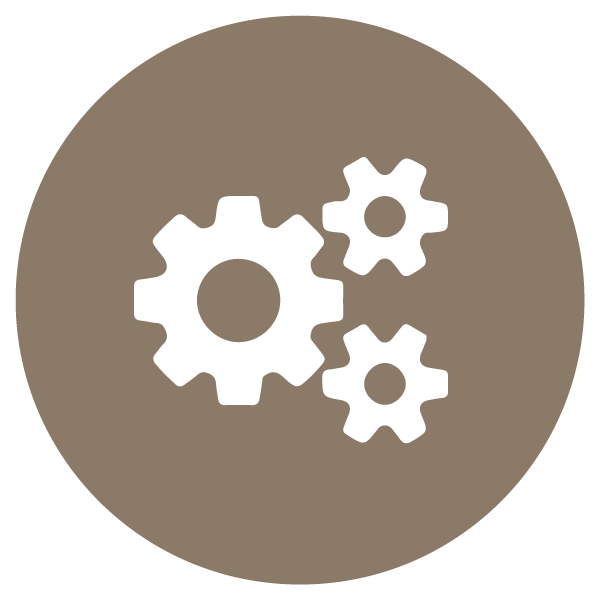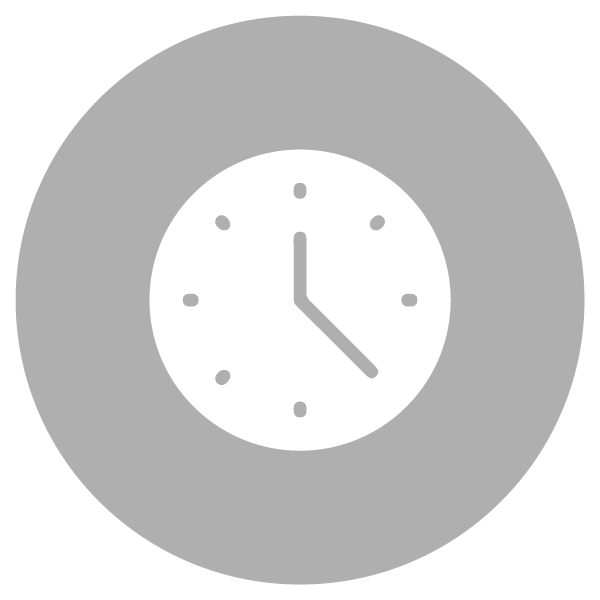 The Supply Manager is responsible for overseeing the inventory and re-supply systems for all General and Hospital Stores on the ship. Supplies are sourced internationally, sent by container to the ship, and locally in our host countries, whether food, medical or office supplies, mechanical parts, mattresses, washing machines, to name but a few! The Supply Manager oversees all inventory and stock management on the ship, and plays an extremely important role in the Supply chain.
This position may qualify for a family cabin. If you have school-age children, learn more about Mercy Ships Academy.
• Accountable for ensuring that the Supply department maintains accurate inventory levels that meet the changing needs of the vessel, and provide training as necessary
• Monitor receiving, usage, and inventory management processes for all non-maritime departments
• Manage key performance indicators and reports
• Strictly adhere to all supply chain standardized product lists, policies and procedures
• Responsible for demand planning process of "local purchases" from local chandlers and ensure the process is coordinated between Food Services and Supply.
• Strong analytical and objective thinking skills, strong communication, planning and leadership skills, and computer literacy
For This Role, You Will Need
• Successful completion of Mercy Ships On Boarding program
• Inventory/supply experience in a medical environment would be beneficial, and familiarity with International logistics and shipping preferred
• Management experience required in Inventory Control and Supply Chain Management, with focus on both demand- pull and forced booked inventory
• Experience in project management and training personnel required
• Degree in management or supply chain discipline preferred
Full job description available upon request.