Shipboard Services Manager
Our new hospital ship, the Global Mercy, is nearly ready! We need a team of willing volunteers to help with some of the final touches, and make sure we put everything in place before we're ready to go!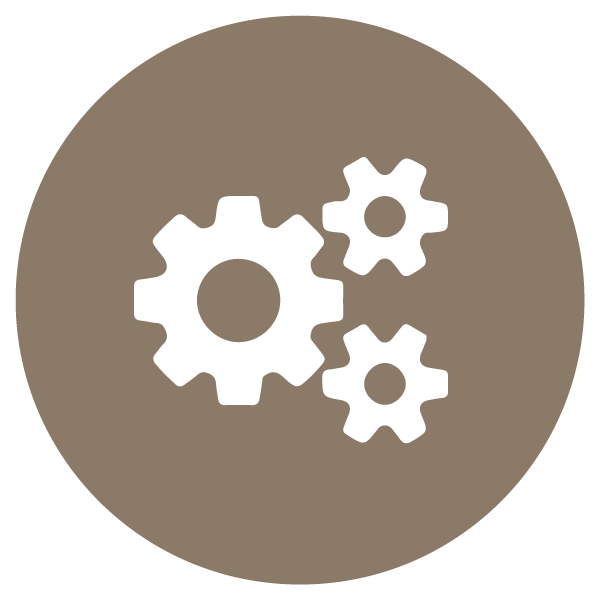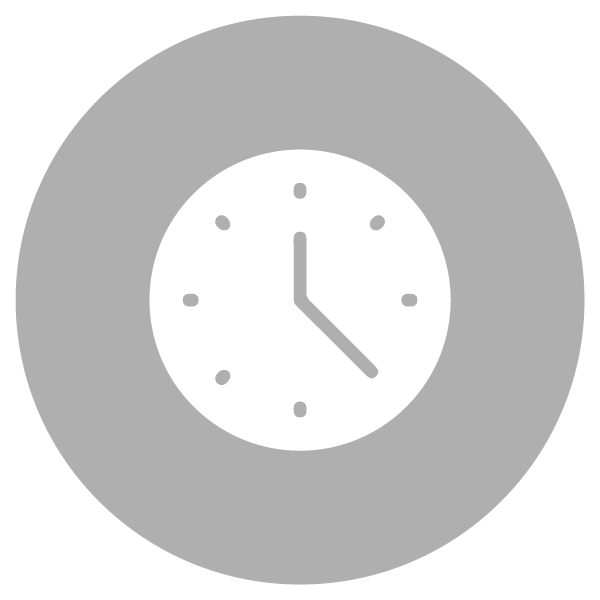 Please carefully read the role description and required certifications below to verify that you meet the requirements. The apply button can be found at the bottom of this page.
The Shipboard Services Manager is an important part of the operations department, serving to supervise and direct operational teams onboard, including Stewards, Supply, HR, Finance, and IS. As Shipboard Services Manager you will coordinate and oversee services, provide interim governance, and liaise with organizational management offsite during periods of limited leadership onboard (e.g., Dry Dock, Refit, etc.).
• Coordinate crew services for Mercy Ships crew.
• Work with the ship's Captain and Project Managers, representing operations in any project management team.
• Supervise and direct operational teams onboard, including Stewards, Supply, HR, Finance, and IS.
• Lead and manage teams to ensure services are provided according to expectations considering resource stewardship, staffing, and projected service outcomes.
• Support community events and efforts in coordination with the Chaplaincy team or representative. 
• Encourage and coach direct reports providing regular feedback, and interpersonal and spiritual leadership to ensure a well-functioning team in an atmosphere of spiritual growth.
• Proactively improve service processes through review, change proposal, and implementation in cooperation with the project management team.
• Support efficient operations through mindful communication to ship management, Mercy Ship's leadership, crew, and other stakeholders.
• Provide regular written reports to the Operations Director.
For This Role, You Will Need
• Supportive of Mercy Ships mission and vision.
• Commitment to living out and modelling the Mercy Ships core values.
• Able to live in and contribute to community life on a Mercy Ship.
• Understand and apply servant leadership, work collaboratively, and demonstrate accountability.
• Stable and healthy interpersonal skills are required.
• Strong leadership presence with a solution- and improvement-oriented approach to areas of responsibility.
• Demonstrates proven aptitude for learning and using computer-based business applications, and analyzing data in order to • ensure business systems are operating efficiently and effectively.
• Shows excellent organizational, problem-solving, and time management skills.
• Exhibits highly effective English communication, written & verbal, and is comfortable addressing individuals and groups.
• Successful completion of Crowd Management Training in accordance with STCW A-V/2-1 is required.
• International Driver's License is required (obtain prior to commitment if necessary).
Full job description available upon request.