Running a hospital on a ship is a complex operation. Operations keeps things ticking with supplies, vehicles, food, hygiene, money, education, increasing efficiency, and solving problems on a daily basis.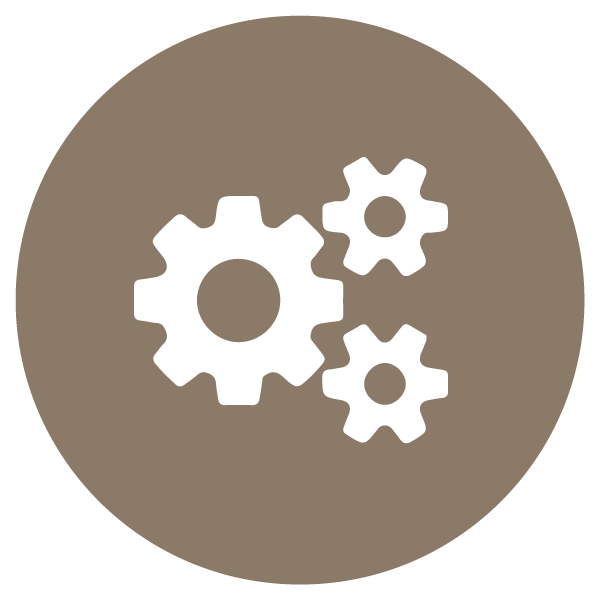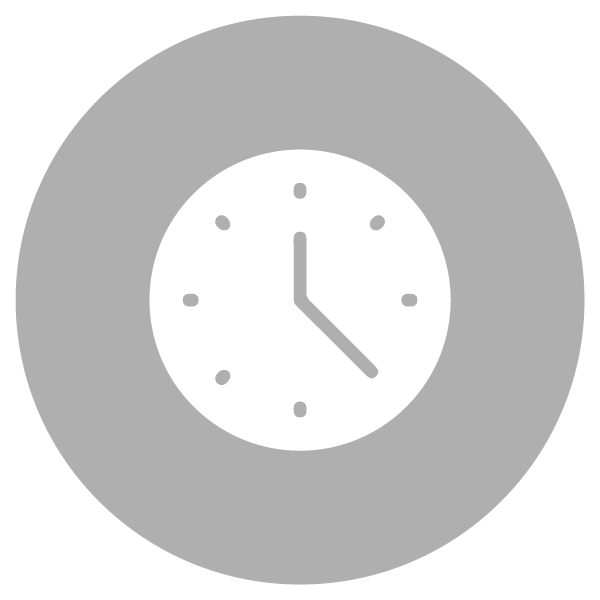 Please carefully read the role description and required certifications below to verify that you meet the requirements. The apply button can be found at the bottom of this page.
Project Assistants will be responsible to assist Project Manager with installations of structure, fittings, and equipment.  
• Install and/or modify ships equipment as directed
• Assist with structural, mechanical, piping, and electrical installations and/or modifications
• Prepare steel and wood for protective coatings and applying coatings
• Assist in general maintenance and cleaning as required
For This Role, You Will Need
• Aptitude for technical skills and practical knowledge of hand tools
• Physical endurance for manual labour, including frequent bending, kneeling, and light-weight lifting (+/- 20lbs/9kg)
• To be capable of standing or walking for 8 hours a day to include climbing stairs
• Skills with operating hand trucks preferred
• Ability to follow directions (including assembly/disassembly instructions), both written and verbal required.
• Ability to work in multi-cultural environment
Full job description available upon request.