Project Assistant
Global Mercy
Our maintenance periods are vital for keeping our ships in excellent condition. We need handy people to help us through our to-do lists, making sure we're always improving and looking forward.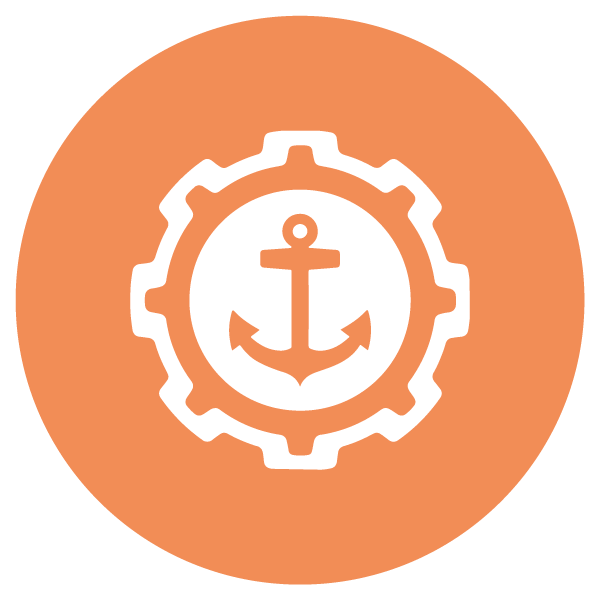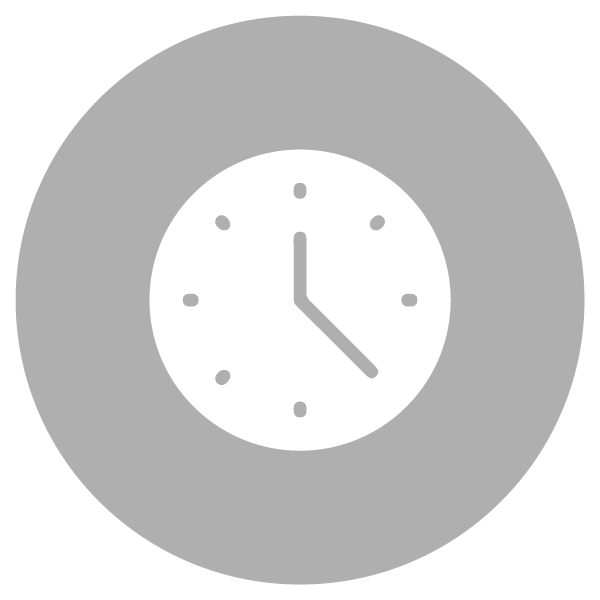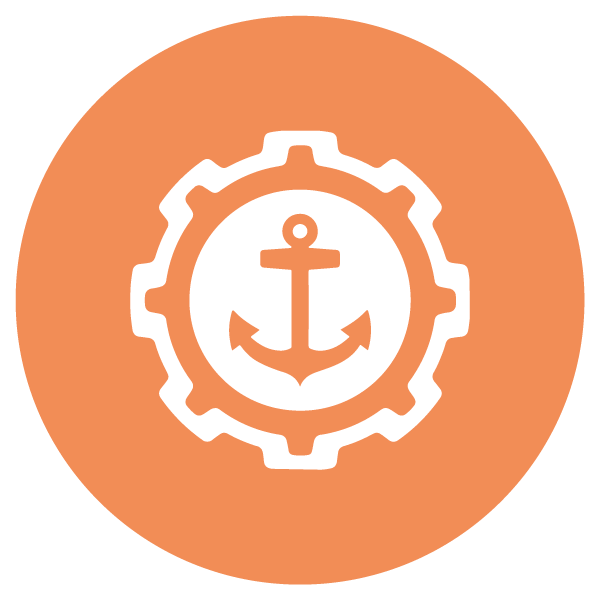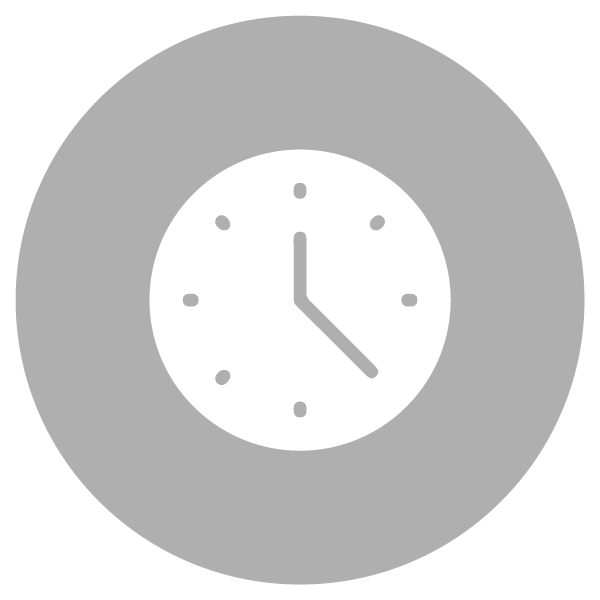 This role is currently closed to applicants, but we'd love to help you find your place on board. By clicking the button below, you can sign up to receive updates when opportunities like this become available.
Mercy Ships is inviting volunteers to join us on a remarkable project in Granadilla as Technical Project Assistants, as we complete the final installations onboard our new ship, the Global Mercy. The project will run from July – November 2022.
Project Assistants will be responsible to assist Project Manager with installations of structure, fittings, and equipment.  
• Install and/or modify ships equipment as directed
• Assist with structural, mechanical, piping, and electrical installations and/or modifications
• Prepare steel and wood for protective coatings and applying coatings
• Assist in general maintenance and cleaning as required
For This Role, You Will Need
• Aptitude for technical skills and practical knowledge of hand tools
• Physical endurance for manual labour, including frequent bending, kneeling, and light-weight lifting (+/- 20lbs/9kg)
• To be capable of standing or walking for 8 hours a day to include climbing stairs
• Skills with operating hand trucks preferred
• Ability to follow directions (including assembly/disassembly instructions), both written and verbal required.
• Ability to work in multi-cultural environment
Full job description available upon request.