Operations Project Assistant
Our new hospital ship, the Global Mercy, is nearly ready! We need a team of willing volunteers to help with some of the final touches, and make sure we put everything in place before we're ready to go!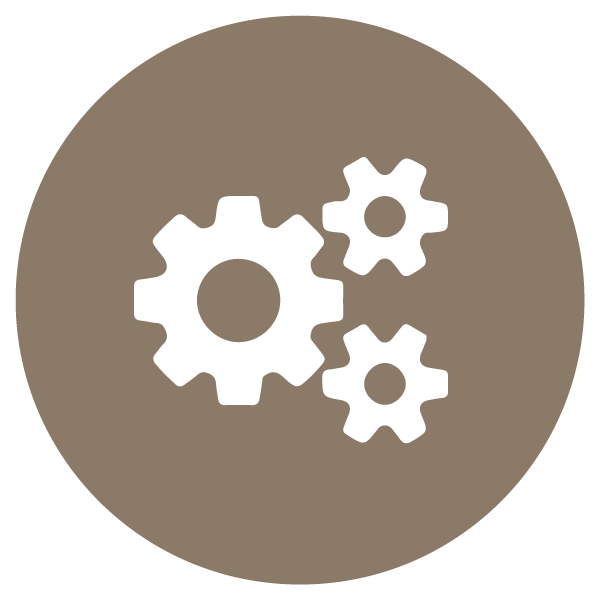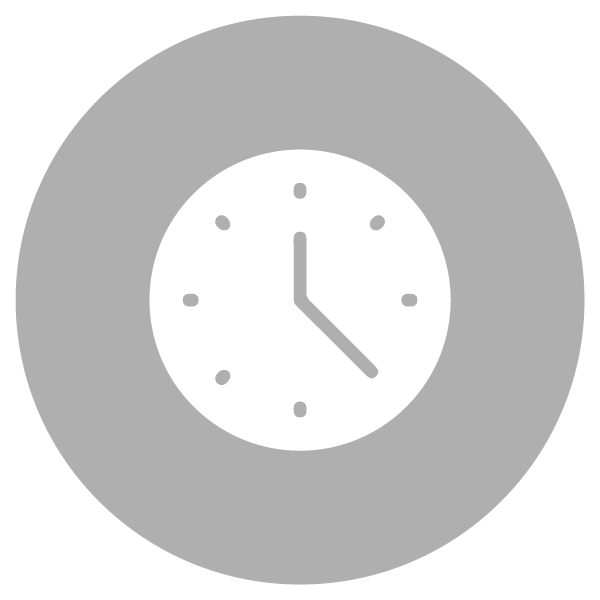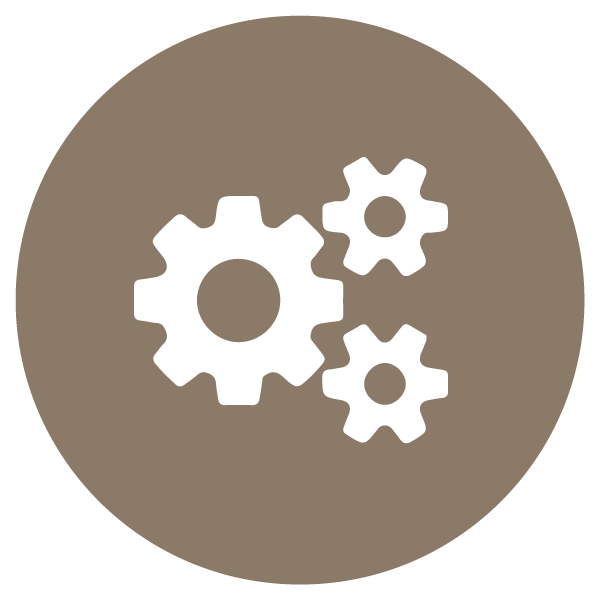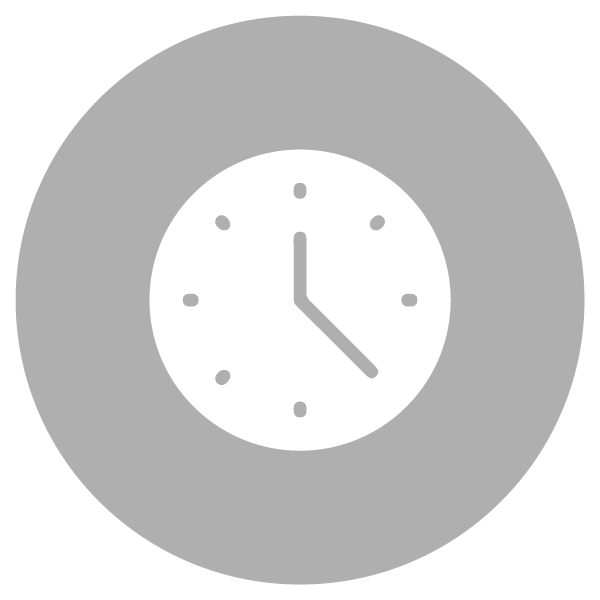 The Operations Project Assistants will be deployed to the Global Mercy during our Equipping phase in Antwerp, Belgium, to help with three main tasks: unload containers of equipment and supplies; distribute equipment and supplies to the right place on the ship; and assemble & install furniture & equipment onboard.
• Unload containers and deliver items to assembly points onboard
• Assemble furniture and equipment for placement onboard
• Install furniture, equipment, and installations onboard
• Assist with pack-up or set-up of vessel and off-ship sites, if applicable.
For This Role, You Will Need
• Physical endurance for manual labour, including frequent bending, kneeling, and light-weight lifting (+/- 20lbs/9kg)
• To be capable of standing or walking for 8 hours a day to include climbing stairs
• Skills with operating hand trucks preferred
• Basic technical skills for utilizing tools is preferred – screwdrivers, spanners/wrenches, LM keys, etc.
• Ability to follow directions (including assembly/disassembly instructions), both written and verbal required.
• Ability to work in multi-cultural environment
Full job description available upon request.