Nobody knows excitement like a container arriving full of supplies! Keeping the Hospital stocked, and delivering supplies where they need to be… Sounds simple, right?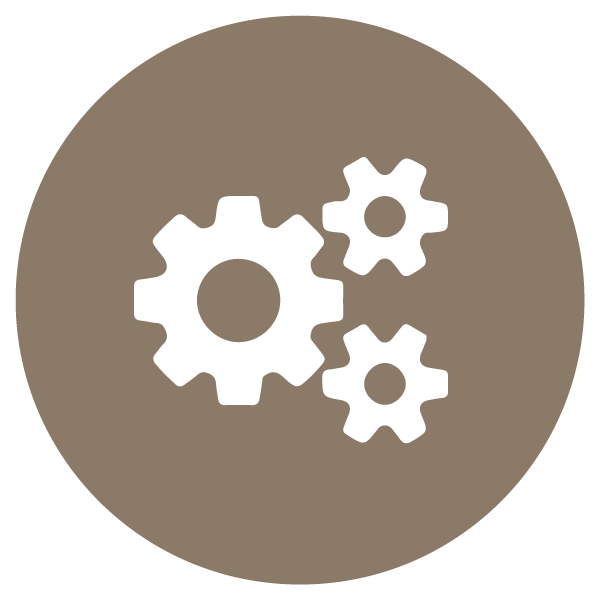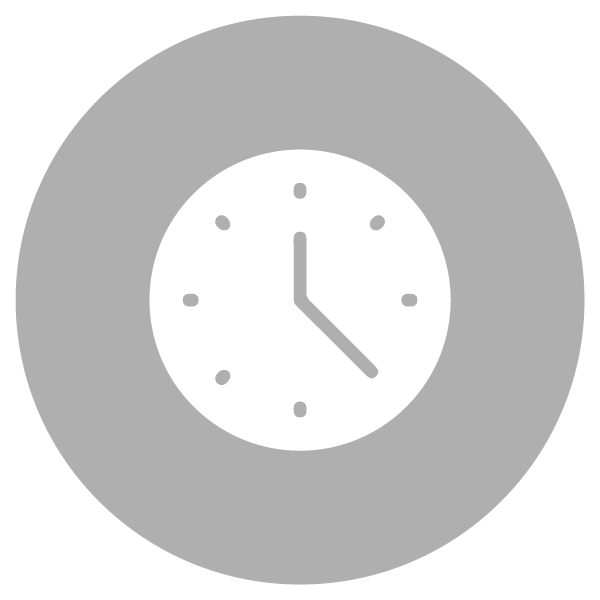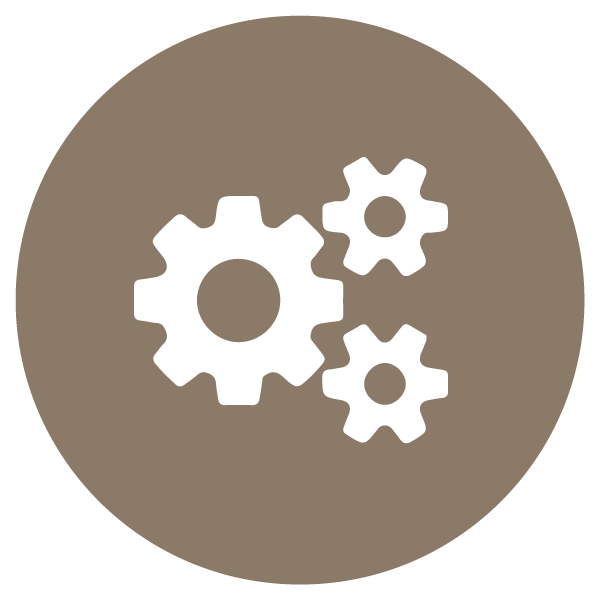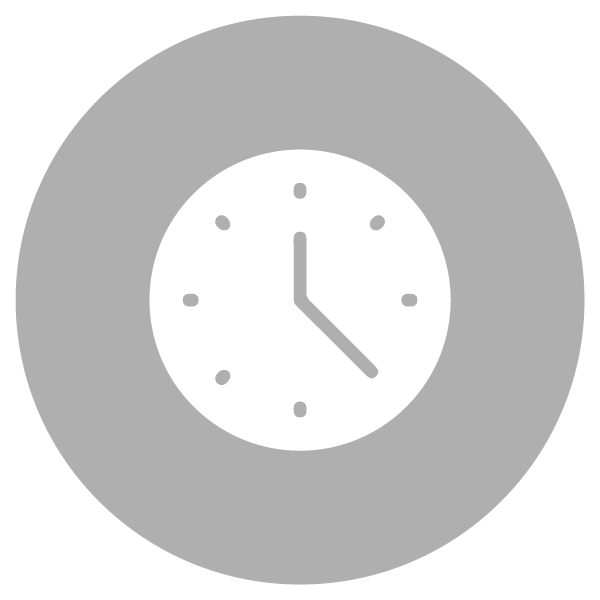 The Medical Supply Assistant stores, moves and delivers medical products and supplies around the ship, ensuring that documentation, labeling, and placement of items around the ship are accurate. Helping to unload containers and deliveries, the Medical Supply Assistant responds quickly to requests and moves around the ship a lot in a physically demanding role needing high attention to detail.
• Assist in maintaining a current inventory count and accurate usage reports of Medical supplies
• Ensure all stock is appropriately labelled and tracked using the inventory management system
• Take regular physical stock inventories in the hospital supply area and throughout the Hospital Wards, Operating Room, Pharmacy, and dockside areas
• Report any pertinent information related to job challenges, issues, or improvements to the Medical Inventory Controller
• Keep equipment and stores areas clean and in good order
• Demonstrate and promote a proactive commitment to health & safety, well-being and the environment
For This Role, You Will Need
• Successful completion of Mercy Ships On Boarding program
• Previous experience with supply management beneficial
• Good problem solving abilities with strong organisational and planning skills
• Familiar with the use of a computer, databases, and email
• Ability to lift 10 kg regularly, up to 25 kg occasionally, and work for prolonged periods of time standing
Full job description available upon request.