Medical Inventory Controller
Nobody knows excitement like a container arriving full of supplies! Keeping the Hospital stocked, and delivering supplies where they need to be… Sounds simple, right?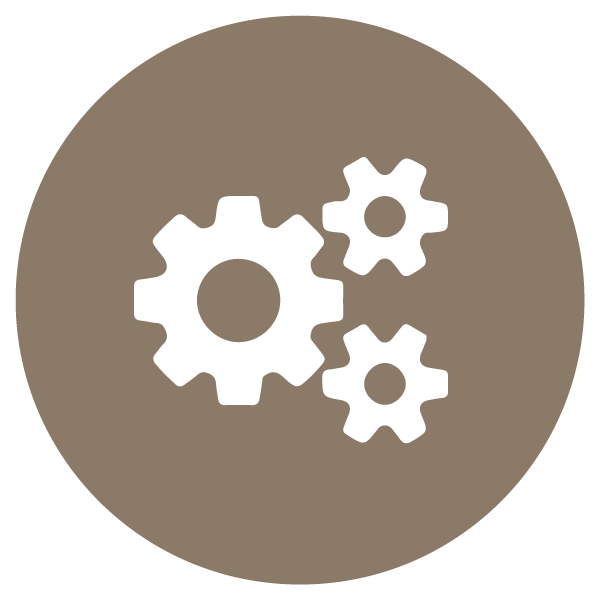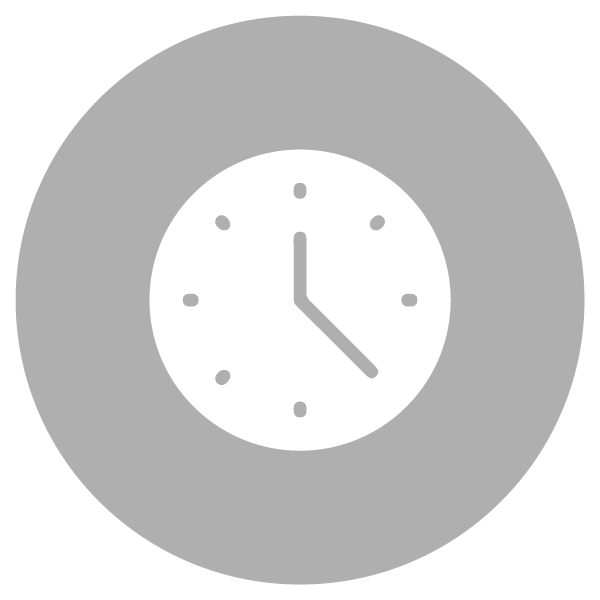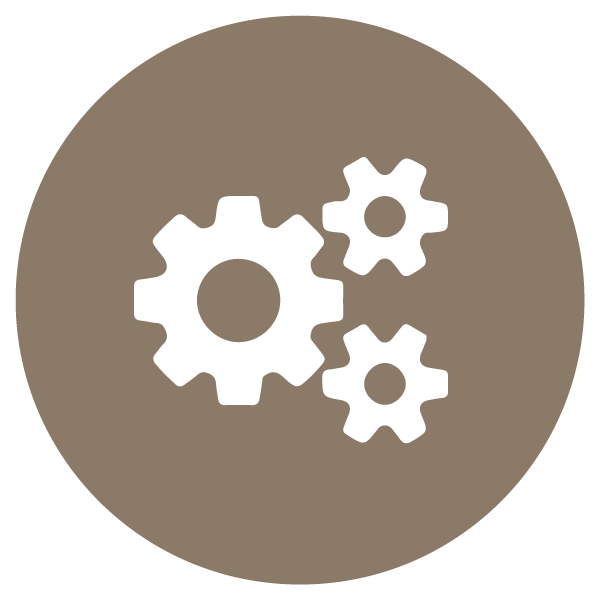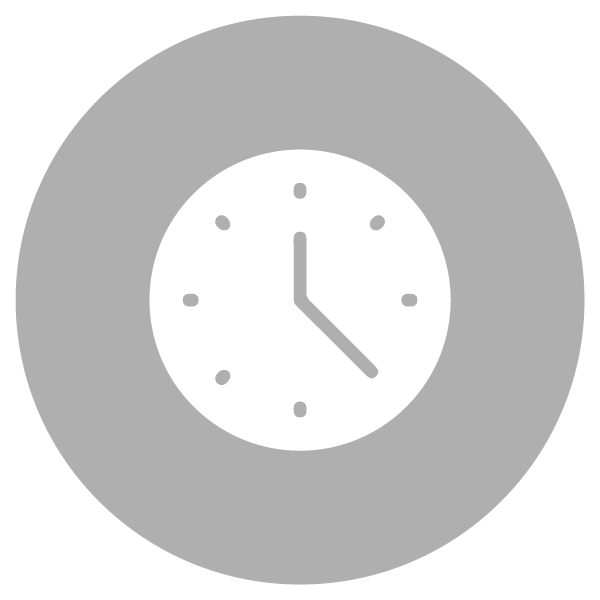 The Medical Inventory Controller directly supervises stores areas and personnel in the Hospital areas. Supplies are sourced internationally, sent by container to the ship. Responsibilities include organization of stores areas, recording of all inventory transactions, training employees; planning, assigning, and directing work; appraising performance; addressing complaints, and resolving problems.
• Maintain inventory of medical supplies to provide accurate data in our inventory system
• Supervise, coordinate, and train all medical Supply department personnel
• Manage key performance indicators and reports
• Liaise with Medical Demand Planning to ensure adequate stock levels and rotation, identifying potential inventory shortfall, and conduct regular physical cycle counts of all stores areas
• Strictly adhere to all supply chain standardized product lists, policies and procedures
• Have strong analytical and objective thinking skills, strong communication and planning leadership skills, and computer literacy
For This Role, You Will Need
• Successful completion of Mercy Ships On Boarding program
• 1-3 years experience in a medical warehouse management environment preferred
• Good understanding of supply chain metrics
• Capable of performing daily activities including lifting up to 35 pounds (16kg) on your own
• Ability to work in a hot environment
• Familiar with use of a computer, spreadsheets, databases, and email
Full job description available upon request.