Sometimes our work spreads outside of the ship, and we have things that need building or fixing. This is a team of "no job too big or too small" people.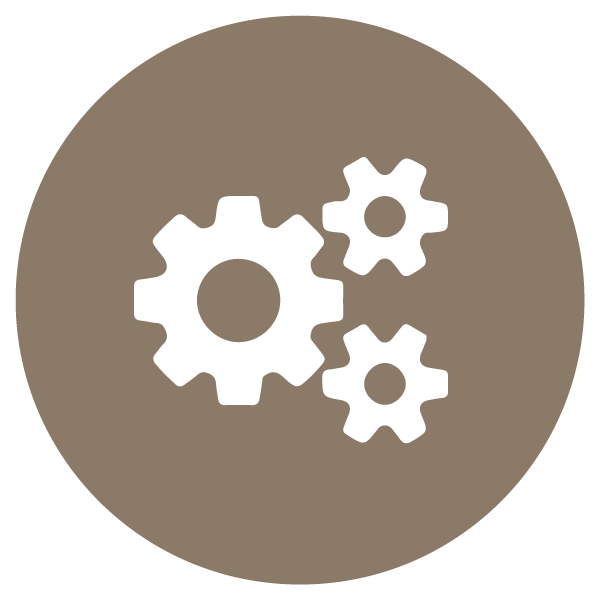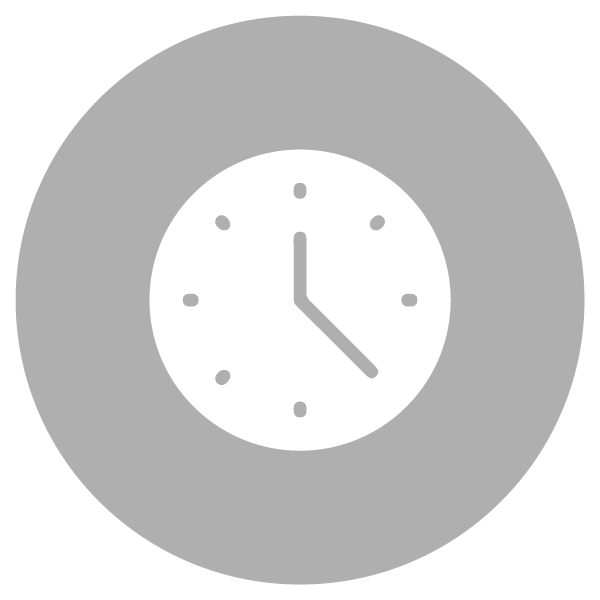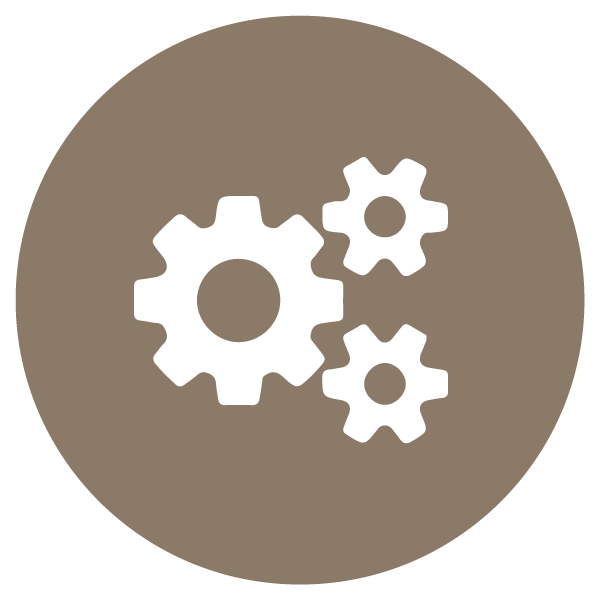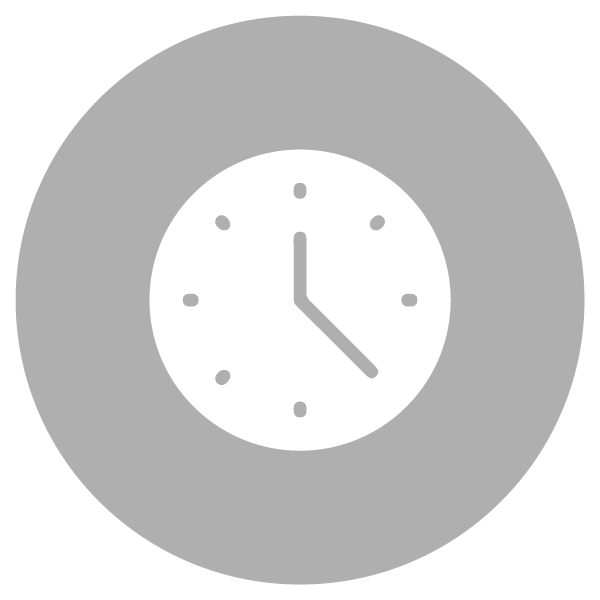 This role is currently closed to applicants, but we'd love to help you find your place on board. By clicking the button below, you can sign up to receive updates when opportunities like this become available.
The Maintenance Coordinator facilitates the maintenance of all facilities, tools, and non-medical equipment located off the ship, either on the dock or at our shore locations. This means some basic Plumbing, Carpentry, electrical work, and building, thinking creatively about solving problems.
Our dockside tents and air conditioning units need attention, too – our Maintenance Coordinator priorities these needs and aims to keep things running as smoothly as possible.
• Oversee and conduct repairs and/or maintenance or coordinates with the Technical staff or local contractors to do repairs and/or maintenance to the facilities as needed
• Maintain proper maintenance tools and equipment to conduct repairs, and coordinate repairs or replacements of tools and equipment when needed
• Manages the Maintenance Assistant and Day Crew member assigned to Maintenance
• Maintains and manages a work-flow system in order to document the preventive maintenance and repairs as necessary
For This Role, You Will Need
• Successful completion of Mercy Ships On Boarding program
• A knowledge and grasp of proper maintenance concepts to include Plumbing, Carpentry and Electrician skill sets and ability to make basic repairs on a variety of tools, equipment and facilities, with relevant management experience
• Conversant in French is beneficial
• Experience in working and living in developing nations an asset – ability to adapt to a changing environment including locations, length of stay in country, and configuration of facilities. This field service location is land-based with above normal' climate, physical, and emotional stress factors
• Successful completion of the Basic Safety Training in accordance with STCWW A-v1/1-1 to 1-4 is not required but preferred
Full job description available upon request.