Sometimes our work spreads outside of the ship, and we have things that need building or fixing. This is a team of "no job too big or too small" people.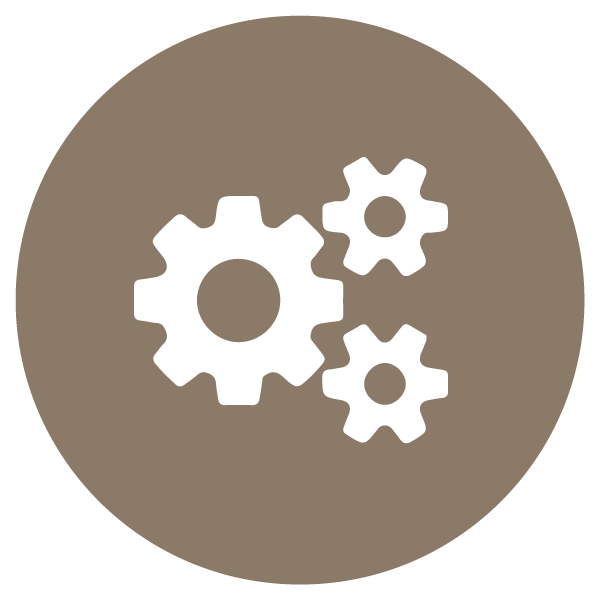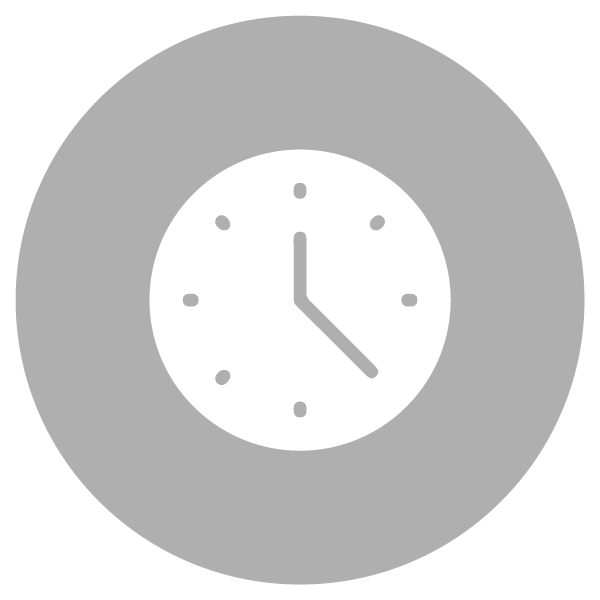 Please carefully read the role description and required certifications below to verify that you meet the requirements. The apply button can be found at the bottom of this page.
The Maintenance Assistant works with the Maintenance Coordinator in facilitating the maintenance of all facilities, tools and equipment under the care of the operations department. This includes but is not limited to the HOPE Center, the programs support facility, the off ship Dental program site, and off ship eye team sites, as well as the related Mercy Ships tools and equipment.
• Assist in carrying out repairs and/or maintenance work, or coordinating Mercy Ships staff or local contractors to complete repairs and/or maintenance to facilities as needed under the direction of the Maintenance Coordinator
• Assist in repairing and maintaining Mercy Ships tools and equipment as and when needed
For This Role, You Will Need
• Minimum one year experience in maintenance and repairs
• Must have an understanding of proper maintenance and repair concepts
• Basic knowledge and hands-on experience in the areas of building construction and maintenance
• Possesses strong electrical diagnostic and repair skills, including how to operate a simple voltmeter as well as the installation and proper wiring of basic electrical components (small circuit breakers, switches, light fixtures, receptacles and plugs)
• Some carpentry experience required (operation of power tools, building basic structures and components)
• Possesses basic plumbing skills such as the installation and repair of household water supply and drain lines, installation and repair of toilets and faucets, etc.
• Understands basic operation of air conditioners and is able to perform simple maintenance tasks on them (changing filters, cleaning, etc.)
• Conversant in French preferred
Full job description available upon request.