Running a hospital on a ship is a complex operation. Operations keeps things ticking with supplies, vehicles, food, hygiene, money, education, increasing efficiency, and solving problems on a daily basis.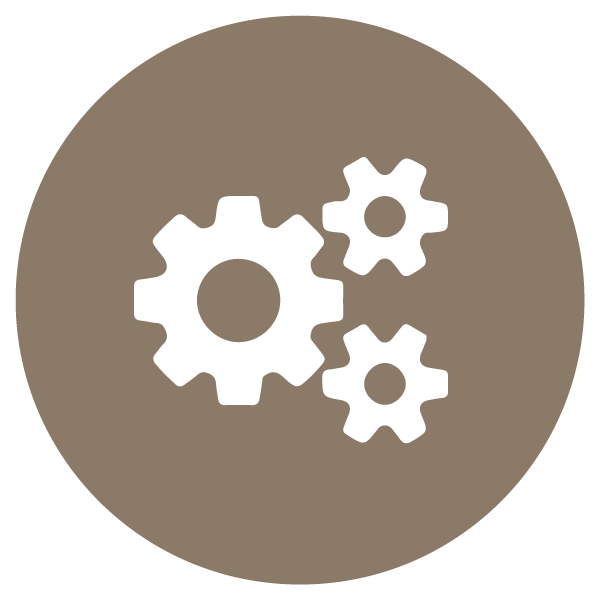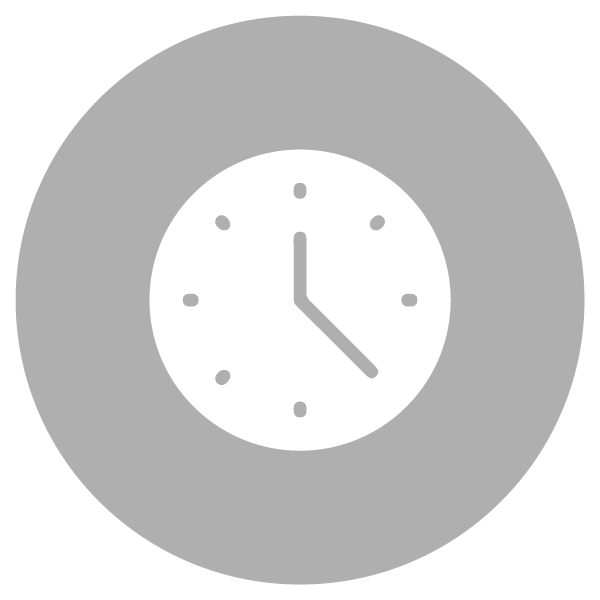 Please carefully read the role description and required certifications below to verify that you meet the requirements. The apply button can be found at the bottom of this page.
The Operations Director is responsible for daily operational effectiveness onboard the vessel by overseeing several departments including the Academy, Information Services, Finance, Supply, Stewards, and Transport & Maintenance.  The Operations Director is also involved in broad participation across the organization with tactical planning, annual scheduling, and management of shipboard policies and procedures in alignment with Mercy Ships strategic goals.
This position may qualify for a family cabin. If you have school-age children, learn more about Mercy Ships Academy.
• Lead and manage all operational functions to ensure they are performed according to expectations – with regard to projected output, staffing, and stewardship of resources
• Proactively review operational business systems, procedures, policies, and workflows ensuring maximum efficiency and effectiveness in accordance with best practices
• Supervise, encourage, and coach direct reports, providing regular feedback and spiritual leadership
• Manage internal communication, flow of news, and information needed by Mercy Ships office locations, ship's management, and Crew for smooth daily operations
• Provide regular written reports to assist with information flow and organisational planning
• Advise the ship's Managing Director and Management Team regarding ship's operational priorities. Monitor results through routine evaluation and use of identified metrics, and implement course-corrections as necessary
• Prepare and maintain annual schedule for the vessel, accounting for programmatic, operational, and maritime activities, including the annual maintenance phase
• Recommend and budget for capital purchases such as vehicles, kitchen & laundry equipment, furniture, etc.
• Organize and host a weekly briefing for all Crew members, briefing on upcoming activities, important notices, and policy and procedure reminders
• Represent Mercy Ships at functions and speaking engagements onboard and ashore to raise awareness of the mission of each vessel
• Host local officials, VIP's, and any other contacts as required in functions, events, etc.
• Be available to assist others with their responsibilities in their absence as needed – up to and including the Managing Director
For This Role, You Will Need
• Understanding of servant leadership, working collaboratively with integrity, and demonstrating accountability
• Highly effective English communication – written & verbal – and be comfortable addressing individuals and groups
• Successful completion of Mercy Ships On Boarding program is required
• At least 3-5 years previous relevant management experience – with Mercy Ships or international equivalent
• Bachelor's Degree in Business Administration or equivalent education preferred
• Conversational French fluency preferred
Full job description available upon request.