COVID Readiness Facilitator
Help us as we get ready for field service! The COVID Readiness Facilitator is a pivotal role in the "Full Africa Return" project. Ensure that Mercy Ships is COVID-ready with your love of processes, policy, and proceedure.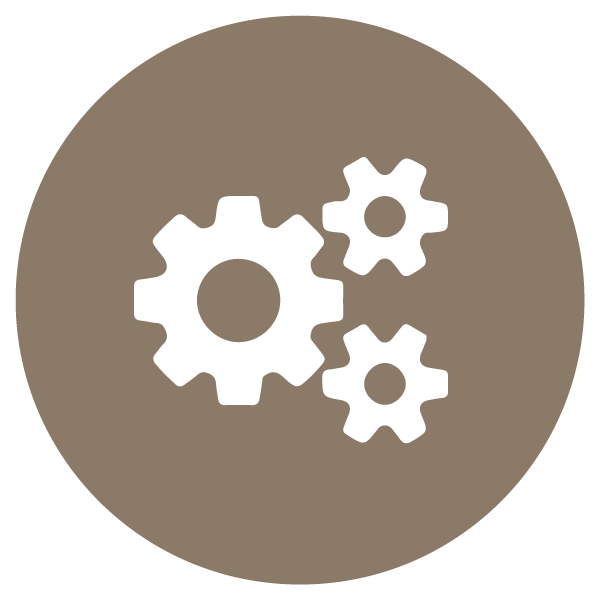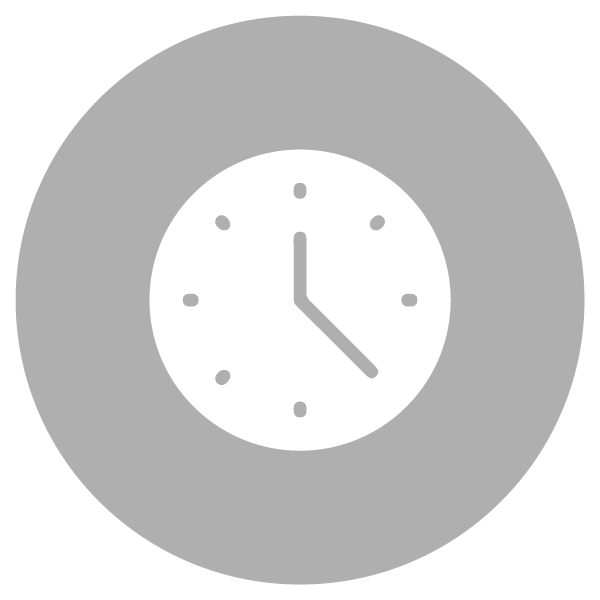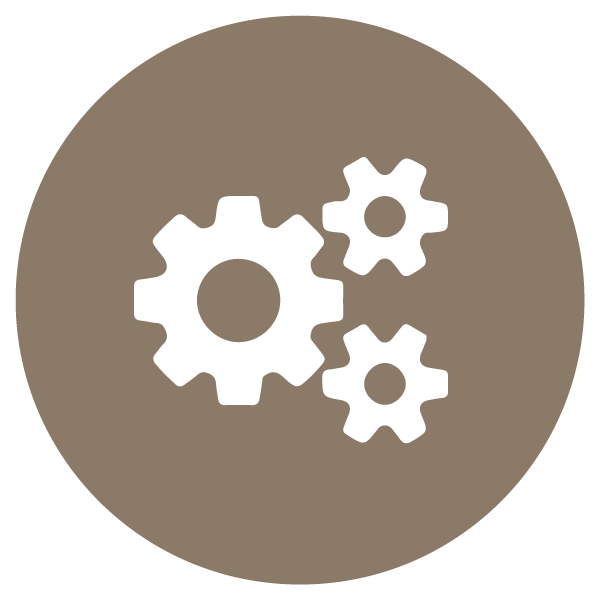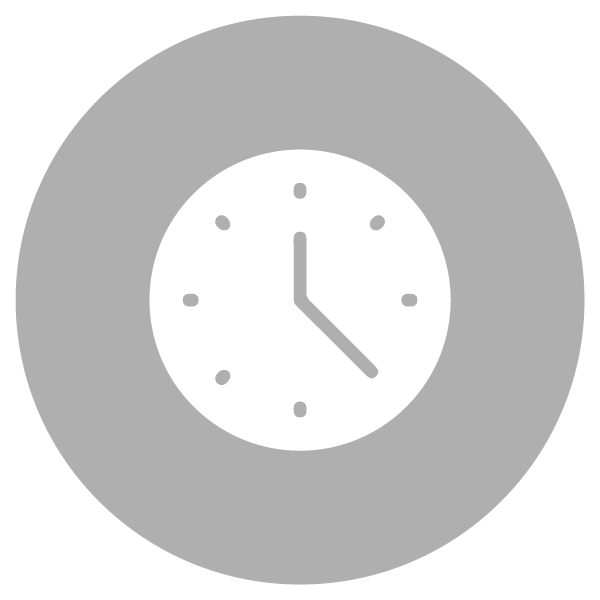 This role is currently closed to applicants, but we'd love to help you find your place on board. By clicking the button below, you can sign up to receive updates when opportunities like this become available.
The  COVID Readiness Facilitator will play an important role in the Full Africa Return project by ensuring that Mercy Ships is COVID-ready for return to vessel field service. The purpose of the position is to support and facilitate the development and implementation of appropriate COVID-relevant policy, procedure, and plans for their assigned business domain(s).
The Facilitator ensures that documentation and practice are seamless and mitigated in liaison with leaders and staff of their assigned departments and the Full Africa Return core team.
• Meet project aims as defined by the Full Africa Return core team and in collaboration with assigned project manager, departmental leaders, crew and staff. Attend and participate in required staff meetings as pertaining to the project.
• Work with assigned business domains to implement policy into documented and practiced procedures.
• Support a gap analysis of policy application into plans, procedures, and practice.
• Support the development of an action plan in response to the gap analysis, with associated goals, objectives and timelines.
• Audit policy, plan, and procedure compliance for their assigned business domains.
• Document and communicate departmental compliance status.
• Report progress as defined by the Full Africa Return core team and implementation project manager. Refers project progress and any arising issues in a timely fashion using the established chain of command.
• Communicate risks to project goals and areas of ambiguity with the Full Africa Return implementation project manager.
For This Role, You Will Need
.• Be supportive of Mercy Ships mission and vision, and committed to its core values.
• Excellent verbal, written and digital communications skills – Fluent in English.
• Knowledgeable with Microsoft Office (Teams, PowerPoint, Excel, Word).
• Preferred knowledge of established project management standards (expertise in specific methodologies).
• Ability to live in and contribute to community life or work remotely if needed, requiring stable and healthy interpersonal skills.
• Understand servant leadership, work collaboratively with integrity, and demonstrate accountability.
• Capable of developing and documenting collaborative action plans to set project timeline and meet allocated goals.
• Demonstrated ability to prioritize time and resources to complete project aims in a timely and efficient manner while balancing daily schedules to ensure performance that meets project objectives.
• Ability to cope with competing demands, respond to requests, and obtain information in a timely manner.
• Detail-oriented, self-starter with strong time management, administrative & leadership skills.
Full job description available upon request.