OR Sterile Processing Technician
Volunteers from around the world providing free, safe surgical care, freeing people from conditions that have been burdening them for years, while training local professionals in our specialties.
These are our Operating Rooms.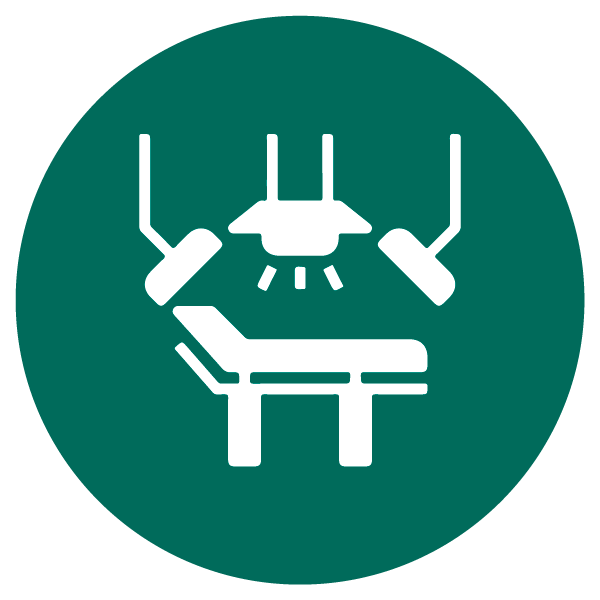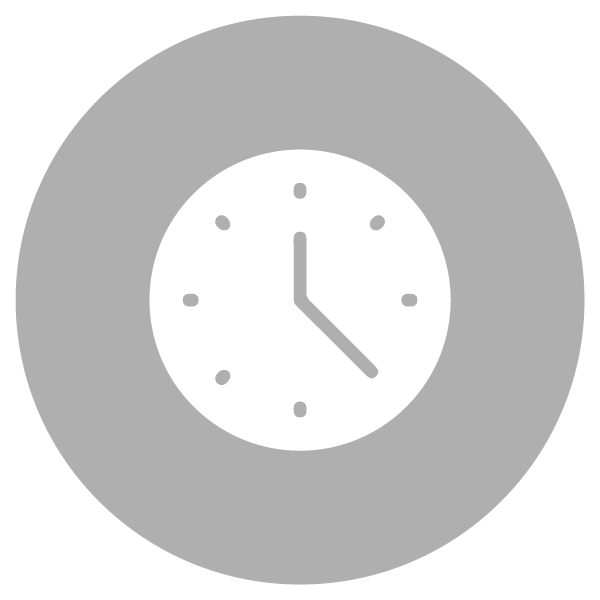 Please carefully read the role description and required certifications below to verify that you meet the requirements. The apply button can be found at the bottom of this page.
The Operating Room Sterile Processing Technician upholds the highest standard of centralizing department practice, following international guidelines as you decontaminate, wash and sterilize surgical instruments and medical equipment.
• Inspection of all instruments for cleanliness, proper function and breakage
• Assemble and wrap trays, supplies and single-pack instruments for sterilization
• Sterilize single-pack instruments and surgical trays
• Operate autoclaves safely and correctly
• Maintain a clean working environment
• Clear documentation and communication skills
For This Role, You Will Need
• Current, active Central Sterilizer Technician License (or international equivalent) in home country
• Minimum two years of experience within a central sterilizing department, either hospital-based or in a day surgical center
• Previous experience with sterile instruments and equipment; knowledge of universal precautions required
• Written and verbal fluency in English
• Flexibility and sensitivity to language and cultural diversity
• Operating Room Scrub Technicians and Operating Room Nurses are eligible to work in the sterilizing department if a minimum of two years' experience is met
Full job description available upon request.
To inquire about financial assistance for this role, please click here, to get in touch with a Recruiter.