OR Sterile Processing Team Leader
Volunteers from around the world providing free, safe surgical care, freeing people from conditions that have been burdening them for years, while training local professionals in our specialties.
These are our Operating Rooms.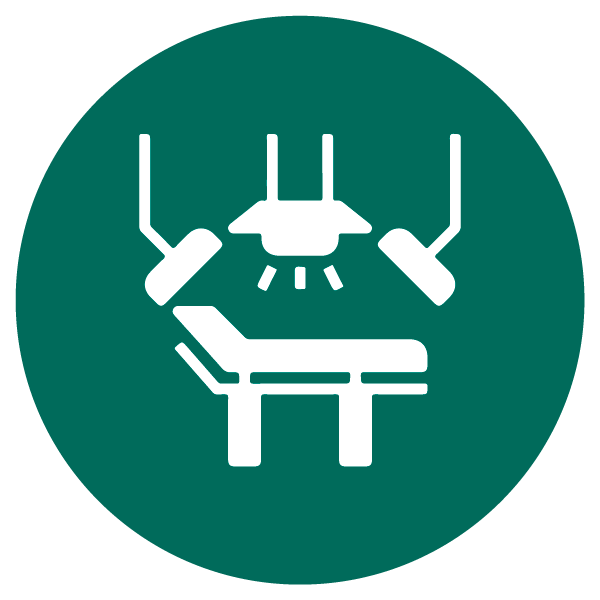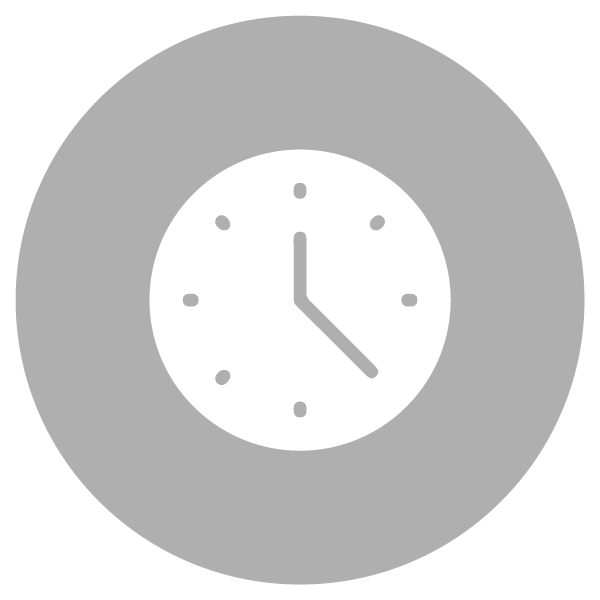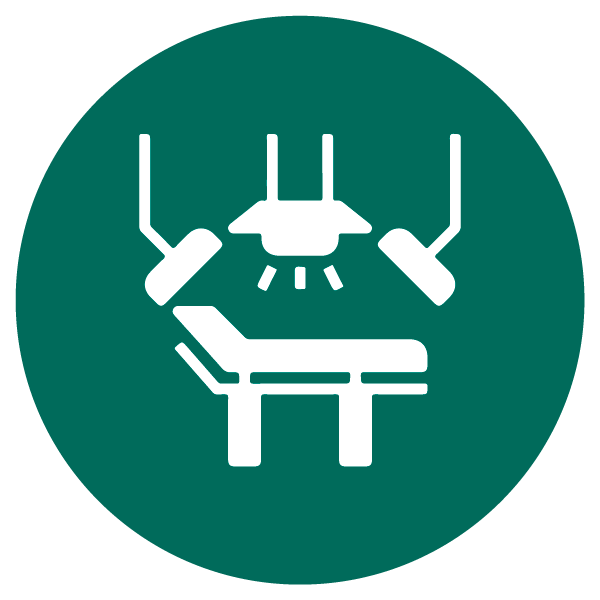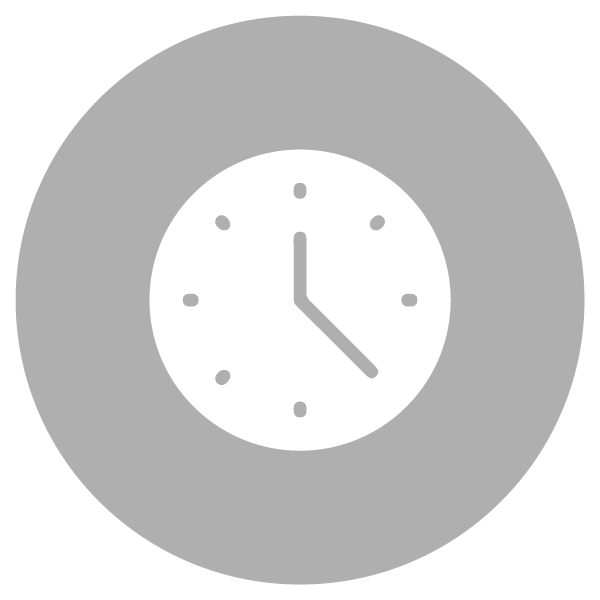 This role is currently closed to applicants, but we'd love to help you find your place on board. By clicking the button below, you can sign up to receive updates when opportunities like this become available.
The Operating Room Sterile Processing Team Leader upholds the highest standards of central sterilizing practice as you disinfect and sterilize surgical instruments and medical equipment.
This role coordinates daily alignment of the Operating Room with the specialty Team Leaders to ensure the necessary instruments needed for the surgical list are sterile and available.
You will also provide leadership to the sterilizing team members, to encourage both personal and professional growth.
• Leadership to the sterilizing team members, encouraging both personal and professional growth.
• A clean working environment
• Maintain a sufficient stock of sterile goods and instruments to meet daily operating needs
• Distribute sterile goods to appropriate storage location
• Operate autoclaves safely and correctly
• Inspection of instruments for cleanliness, proper function and breakage before assembly
For This Role, You Will Need
• Successful completion of Mercy Ships On Boarding program
• Mercy Ships Alumni required
• Current, active Central Sterilizer Technician License (or International equivalent) in home country
• Minimum two years of experience following licensure
• Written and verbal fluency in English
• Flexibility and sensitivity to language and cultural diversity
Full job description available upon request.