Senior Biomedical Technician
We know how important it is that medical equipment is well maintained, properly configured, and safely functional. We care for our patients and Crew, and you can help us in our mission to bring safe surgical care to our host nations.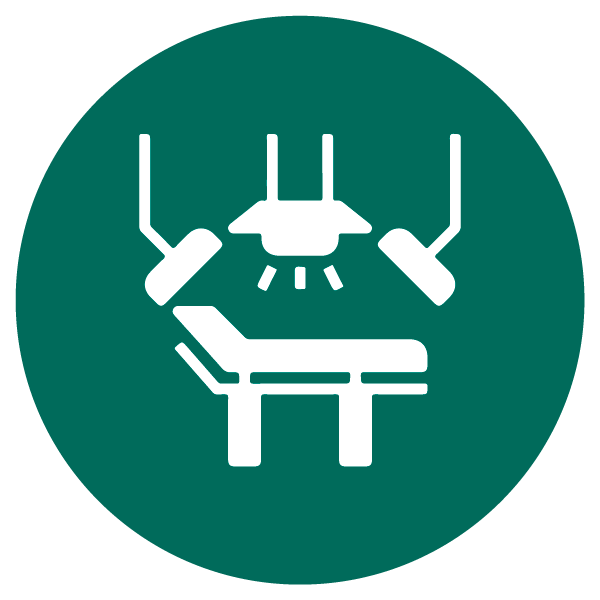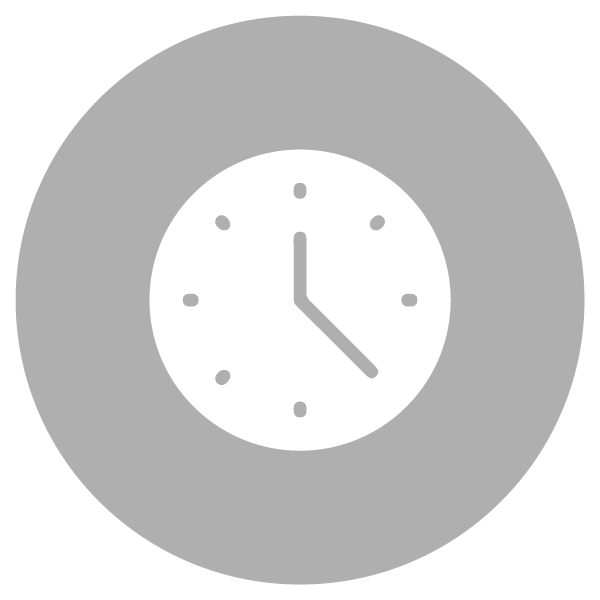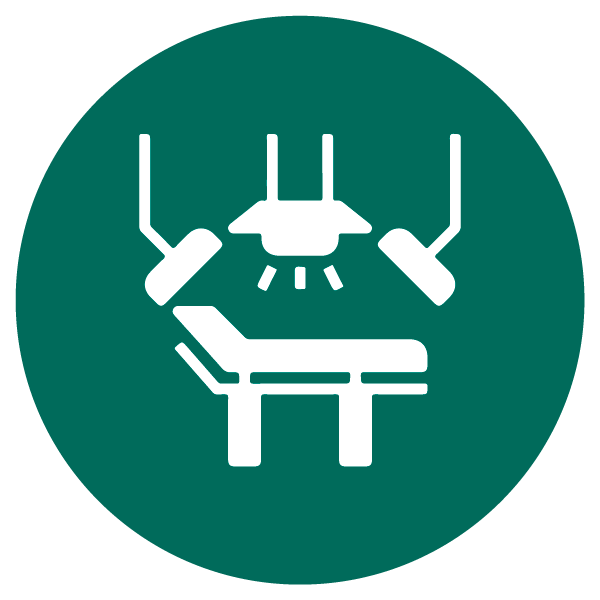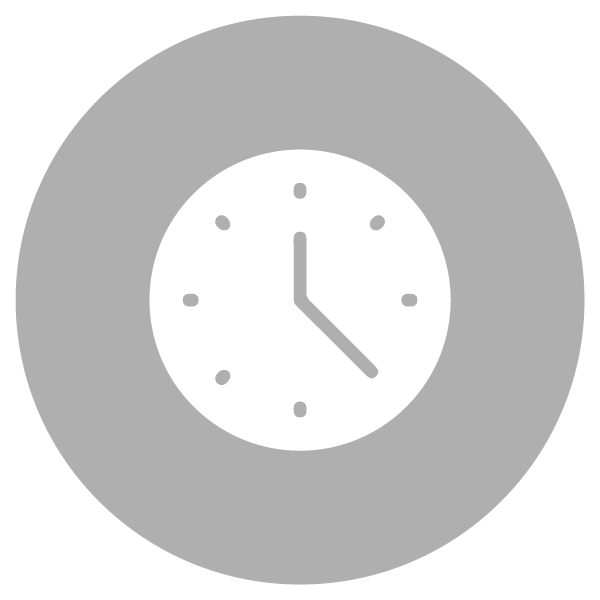 The Senior Biomedical Technician oversees the maintenance and management of medical devices onboard and in any hospital extension. This position performs preventative maintenance and repair of medical equipment, arranges for scheduled maintenance and calibration when required.
This position may qualify for a family cabin. If you have school-age children, learn more about Mercy Ships Academy.
• Management of hospital equipment related to Biomedical requirements
• In-service training on medical equipment to volunteer biomedical technicians, nursing and other healthcare staff
• Generate review and equipment replacement recommendations
• Provide support for electrical and mechanical setup of "off ship" working venues and overseeing these services during the field service
• Excellent problem solving skills
For This Role, You Will Need
• Successful completion of Mercy Ships On Boarding program will be required
• HNC/D level in biomedical Engineering, Clinical Engineering, or Electrical & Electronic Engineering
• 2 to 5 years' experience at Biomedical Equipment Technician II level or above, possibly Certified Biomedical Equipment Technician
• 5 years of work in the Biomedical field required
• Written and verbal fluency in English
• Flexibility and sensitivity to language and cultural diversity
Full job description available upon request.