Reconstructive Plastic Surgeon
Volunteers from around the world providing free, safe surgical care, freeing people from conditions that have been burdening them for years, while training local professionals in our specialties.
These are our Operating Rooms.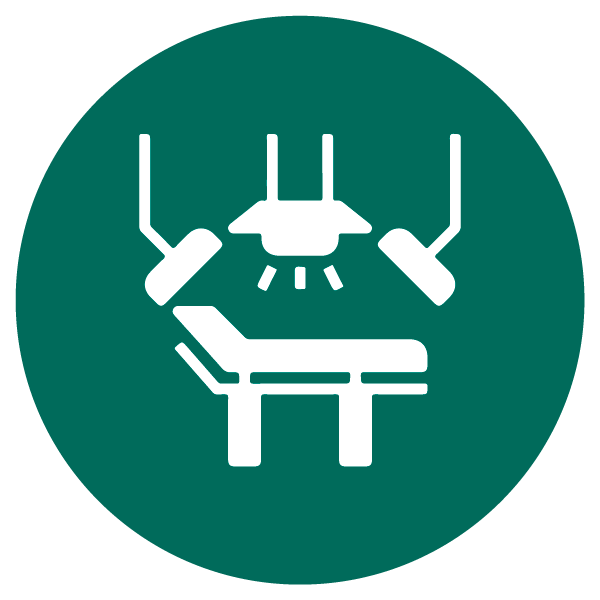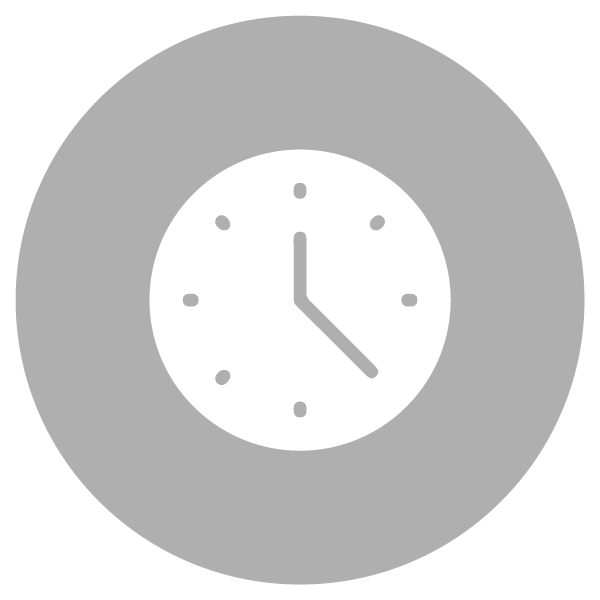 This role is currently closed to applicants, but we'd love to help you find your place on board. By clicking the button below, you can sign up to receive updates when opportunities like this become available.
Please carefully read the role description and required certifications below to verify that you meet the requirements. The apply button can be found at the bottom of this page.
For those with burn contractures, benign tumors, and restrictive scarring, a surgery with Mercy Ships' reconstructive plastic team is an answer to prayers. This team brings hope and healing by providing relief from pain and disfigurement through their professional and specialized surgical interventions.
Our Reconstructive Plastic Surgeons provide reconstructive plastic surgical intervention to treat congenital, developmental, or degenerative conditions as well as reconstruction of damage due to injury or infection. The reconstructive plastic surgical procedures performed include, but not limited to, (NOMA) facial reconstruction, burn contracture release, repair and grafting of tendon injuries upper and lower limbs, soft tissue reconstruction and skin grafting.
You will also manage post-operative care of surgical complications and prioritize patient selection.
• Assessment of potential surgical candidates
• Communicate planned procedures, expected outcomes and potential complications clearly with patients and caregivers, using diagrams & translators when necessary
• Preoperative assessment of surgical candidates
• Work with anesthetic providers and hospital physicians
• Operate on selected candidates as scheduled
• Ongoing consultation for surgical patients
• Potential to train and mentor other Surgeons
For This Role, You Will Need
• Active licensure/ registration within home nation
• Minimum 2 years' surgical practice following completion of specialty training program
• Active in practice (within the previous six months preferred)
• Fluent in English
• Flexibility and sensitivity to language and cultural diversity
Full job description available upon request.