Volunteers from around the world providing free, safe surgical care, freeing people from conditions that have been burdening them for years, while training local professionals in our specialties.
These are our Operating Rooms.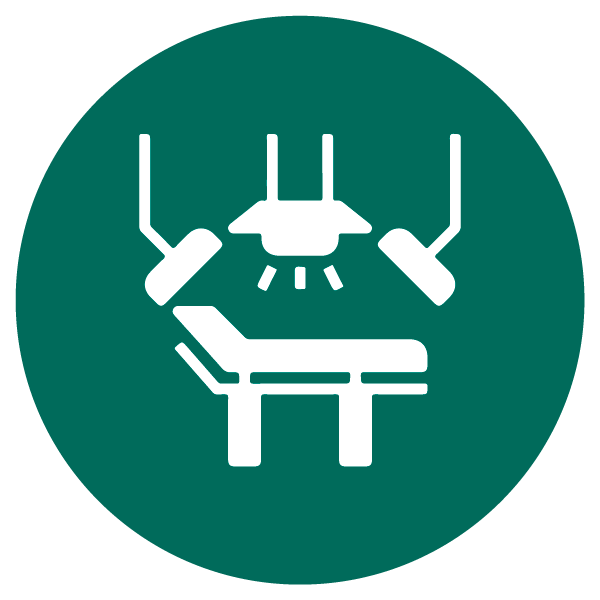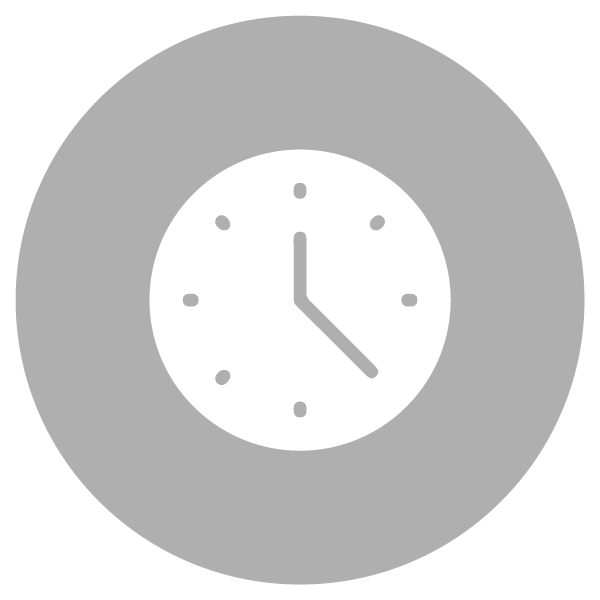 This role is currently closed to applicants, but we'd love to help you find your place on board. By clicking the button below, you can sign up to receive updates when opportunities like this become available.
Please carefully read the role description and required certifications below to verify that you meet the requirements. The apply button can be found at the bottom of this page.
The PACU Nurse Team Leader coordinates the daily running of the PACU and provides total patient care for inpatient surgical patients, both adult and pediatric, within all specialties performed onboard.
You will work with the complete Operating Room staff to coordinate admissions to, and discharges from, the PACU to the Wards.
• Coordinate nursing staff within the PACU and fulfil responsibilities of PACU nurse
• Maintain an efficient workflow and turnover
• Proactively communication with Operating Room and Ward staff
• Orientate new PACU Nurses
• Maintain current inventory of supplies and equipment needed for the PACU
• Excellent organizational skills
• Administrative and leadership skills
For This Role, You Will Need
• Mercy Ships Alumni required
• Current, active license as a registered Nurse (or International Equivalent)
• Minimum of 5 years PACU Nurse experience, with a proficient level of both adults and pediatrics required
• Preferable Senior PACU Nurse/ PACU Coordinator/ PACU Team Leader experience
• Current Basic Life Support certification (Advanced Cardiac Life Support and Pediatric Advanced Life Support are optional, but strongly recommended)
• Fluency in English
• Flexibility and sensitivity to language and cultural diversity
Full job description available upon request.