PACU Nurse (Recovery Room)
Volunteers from around the world providing free, safe surgical care, freeing people from conditions that have been burdening them for years, while training local professionals in our specialties.
These are our Operating Rooms.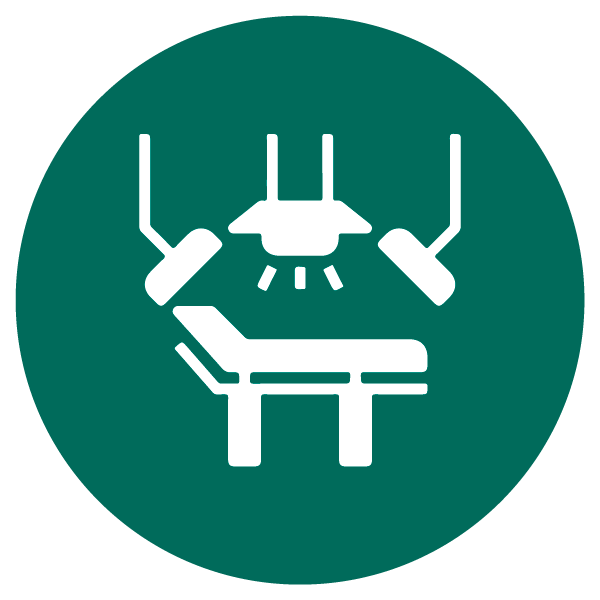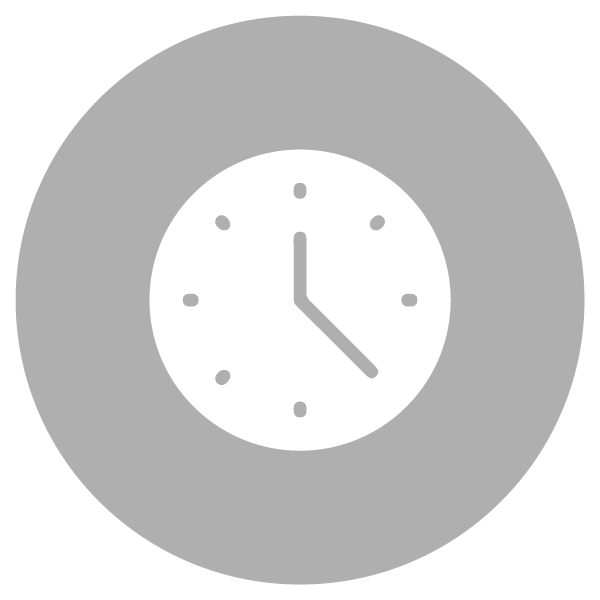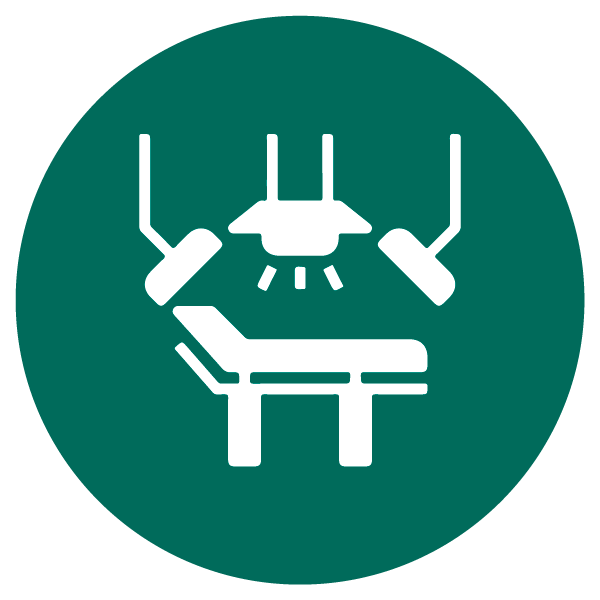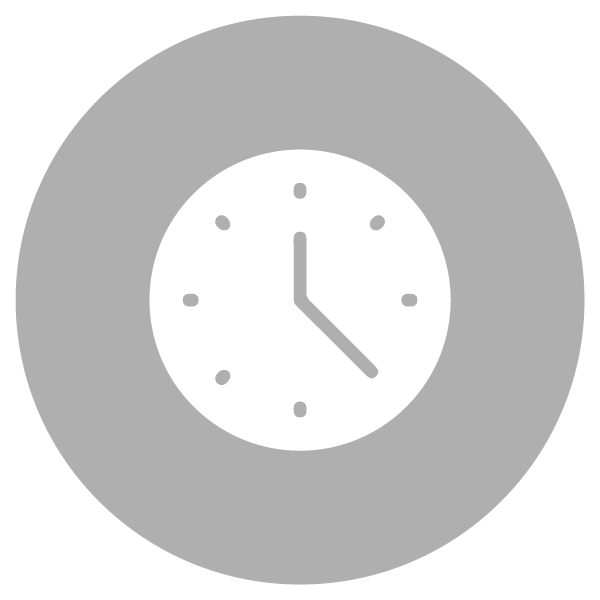 Please carefully read the role description and required certifications below to verify that you meet the requirements. The apply button can be found at the bottom of this page.
The PACU Nurse provides total patient care for inpatient surgical patients, both adult and pediatric. Specialties include maxillofacial, reconstructive plastics, general, ENT, ophthalmic, obstetric fistula repair and orthopedic surgery.
• Assess, plan, implement and document safe, monitored, direct nursing care for post-operative patients prior to transfer to the ward
• Maintain hemodynamic, respiratory and neurological stability
• Manage safe post-operative airways in patients
• Assess and manage patient pain
• Ensure patient safety and maintain high standard of nursing care
• Assist in local anesthetic regional blocks pre-operatively
For This Role, You Will Need
• Current, active license as a Registered Nurse (or International Equivalent)
• Minimum 2 years' experience following licensure, within a Post Anesthesia Care Unit nursing position preferred
• Recent PACU experience of at least two years full time or three years part time in the past 5 years, and at the point of application, can show working in a PACU setting within the past 12 months
• Current Basic Life Support certification (Advanced Cardiac Life Support and Pediatric Advanced Life Support are optional)
• Physical Assessment Skills and familiarity with noninvasive monitoring, ECG
• Fluency in English
• Flexibility and sensitivity to language and cultural diversity
Full job description available upon request.