Volunteers from around the world providing free, safe surgical care, freeing people from conditions that have been burdening them for years, while training local professionals in our specialties.
These are our Operating Rooms.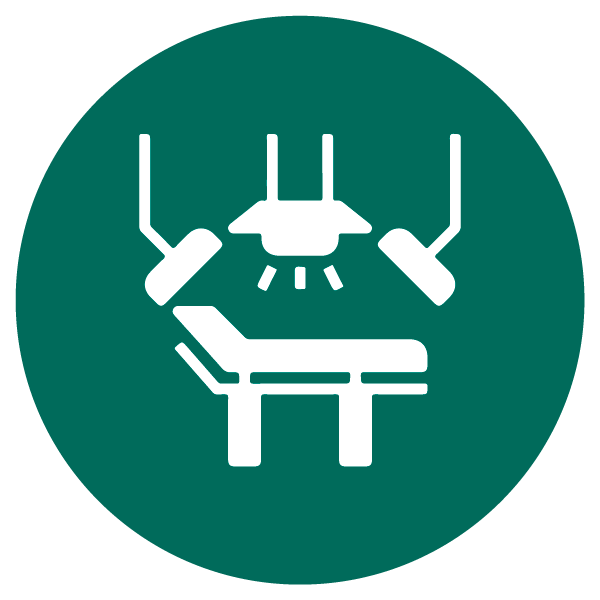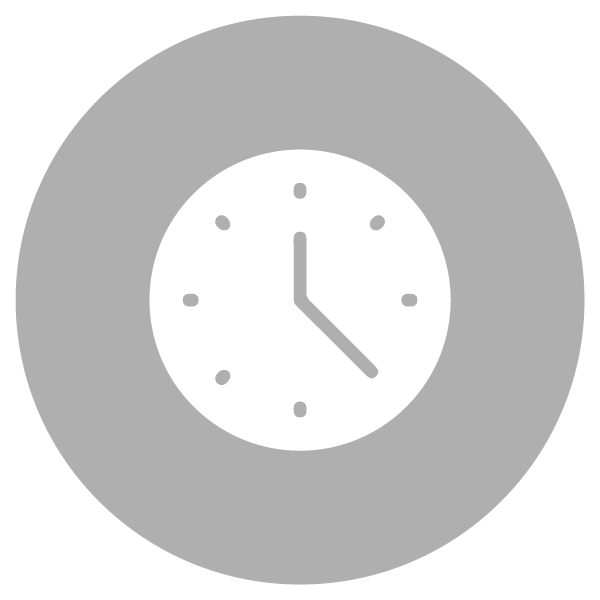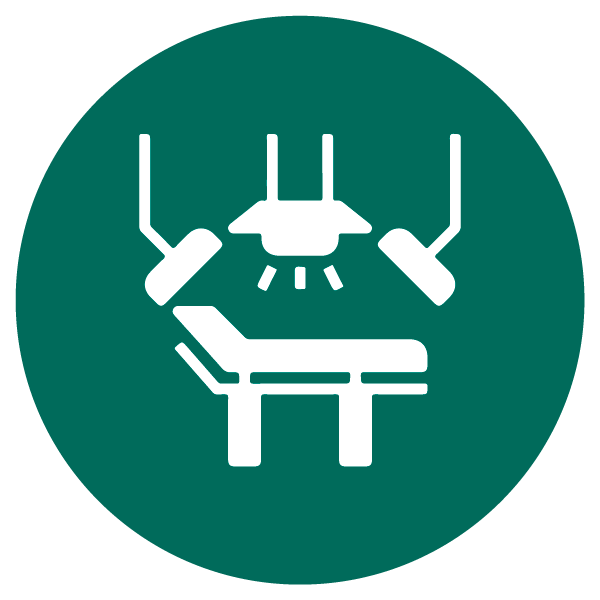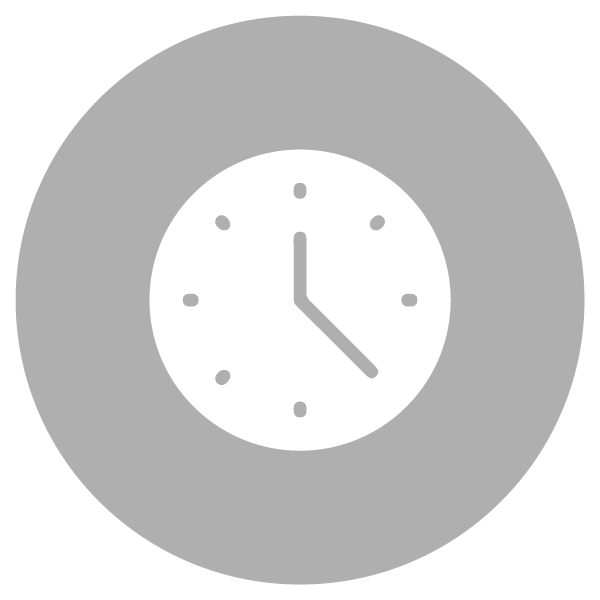 The Operating Room Nurse takes care of surgical patients coming from the Ward to the Operating Room, going through the intraoperative phase of their hospital stay. The Operating Room Nurse will be expected to circulate, scrub, assist the Surgeon when necessary, and maintain accurate written Operating Room documentation.
You will participates in preparing the Operating Room, setting-up for surgeries, and cleaning postoperatively.
• Document nursing care
• Assist in setting up and performing in surgical procedures
• Providing a surgically clean environment for patient care
• Circulate, scrub, assist if needed for different specialties and surgical procedures
• Maintain a safe environment for the patient
For This Role, You Will Need
• Current, active license as a Registered Nurse (or International Equivalent) with the ability to both scrub and circulate is required
• Recent Operating Room experience of at least two years full time (or three years part-time) within the past 5 years, and at the point of application can show working in an OR setting within the past 12 months
• Requirements for Operating Room Nurses who do not have scrubbing experience:
    – Acquire 6 months scrubbing experience with minimum 150 scrubbed cases
    – Should gain this experience within any of the surgical specialties listed: general, reconstructive plastic, gynecology, maxillofacial/ ENT or orthopedics (if possible)
• Current Basic Life Support certification is required; Advanced Cardiac Life Support and Pediatric Advanced Life Support are optional
• Written and verbal fluency in English
• Knowledge of Operating Room procedures, standards and equipment
• Flexibility and sensitivity to language and cultural diversity
Full job description available upon request.