Volunteers from around the world providing free, safe surgical care, freeing people from conditions that have been burdening them for years, while training local professionals in our specialties.
These are our Operating Rooms.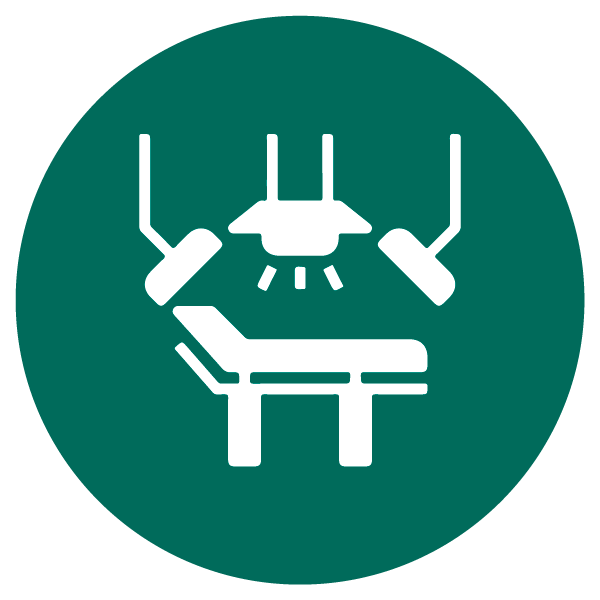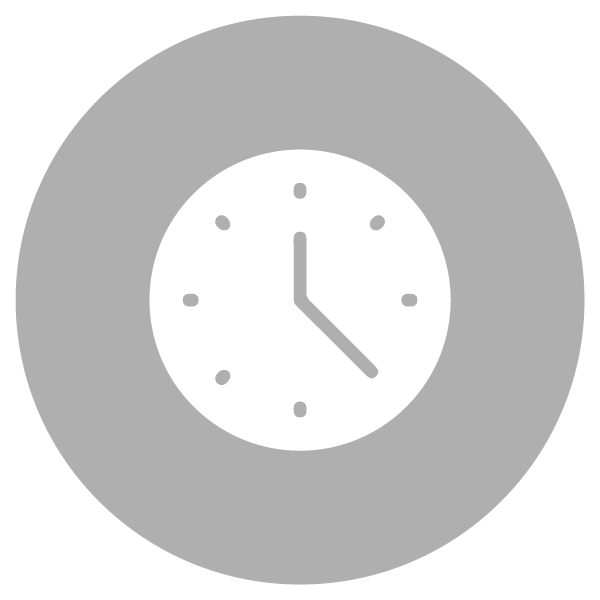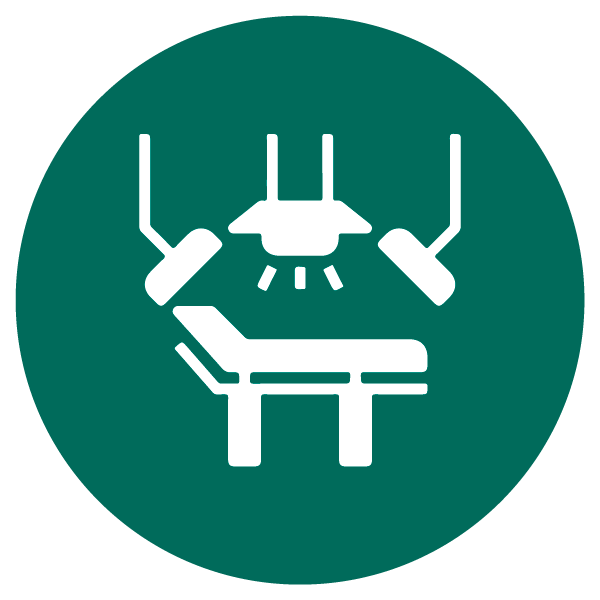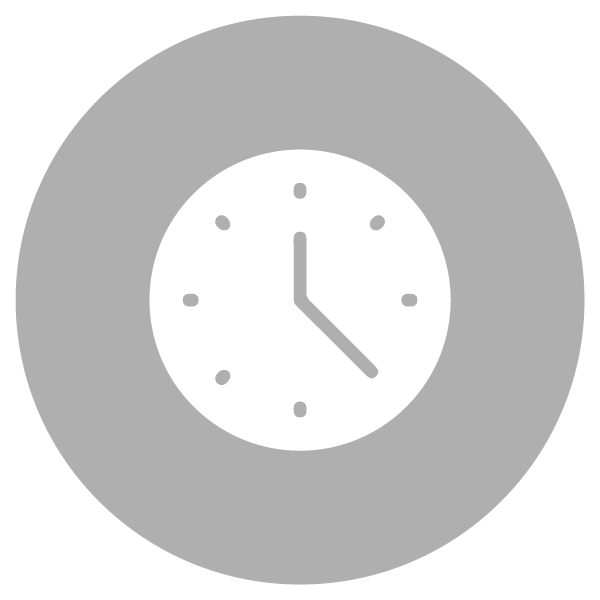 Please carefully read the role description and required certifications below to verify that you meet the requirements. The apply button can be found at the bottom of this page.
The Operating Room Manager is a key leadership position responsible for the overall management and effective functioning of the Operating Room department including the administrative office, operating rooms, PACU/holding bay, and sterilizing. In addition, the Operating Room Manager has a shared responsibility with the other hospital departmental managers to ensure effective patient flow management in the hospital.
This position may qualify for a family cabin. If you have school-age children, learn more about Mercy Ships Academy.
• Spiritual and visionary leadership, management and direction of the Operating Room team in the delivery of quality medical care
• Assess, plan, implement, and evaluate healthcare services provided by the Operating Room department
• Continuous guidance, development, and communication to maintain balance in the dual management structure at all peer levels throughout the Operating Room
• Develop, implement and maintain an organizational structure that is compliant with regulatory standards and provide safe, effective, and efficient care to patients
• Provide strategic oversight for patient safety and quality management decisions, having accountability for distribution of organizational communication vertically and horizontally
• An active role for the continued development of the Hospital's quality management standards
• Excellent leadership, organizational and time management skills
• Excellent relational skills with the ability to lead and motivate volunteers, with a flexibility and sensitivity to language and cultural diversity
For This Role, You Will Need
• Successful completion of Mercy Ships On Boarding program
• Mercy Ships Alumni required, with previous Mercy Ships management/ supervisory experience preferred
• Current, active license as a Registered Nurse (or it's International Equivalent)
• Minimum of five years Operating Room supervisory experience, with the ability to both scrub and circulate in multiple specialties
• Knowledge of Operating Room procedures, standards and equipment
• Preferable PACU and Anesthetic Assistant experience
• Current Basic Life Support certification is required; Advanced Cardiac Life Support and Pediatric Advanced Life Support are optional
• Written and verbal fluency in English
Full job description available upon request.