Volunteers from around the world providing free, safe surgical care, freeing people from conditions that have been burdening them for years, while training local professionals in our specialties. These are our Operating Rooms.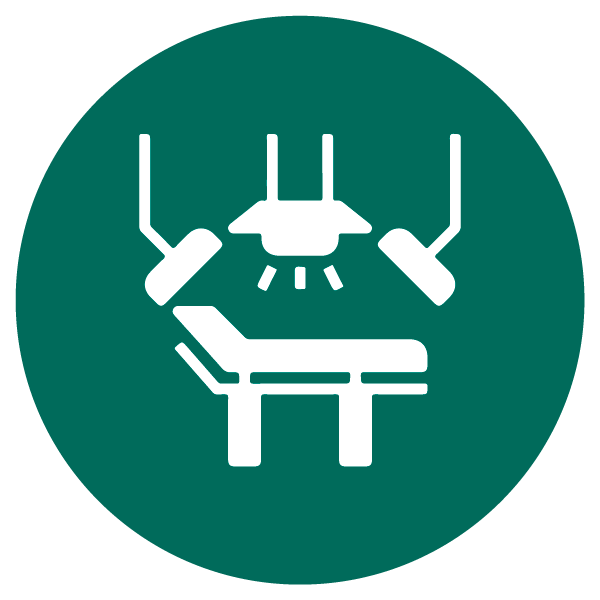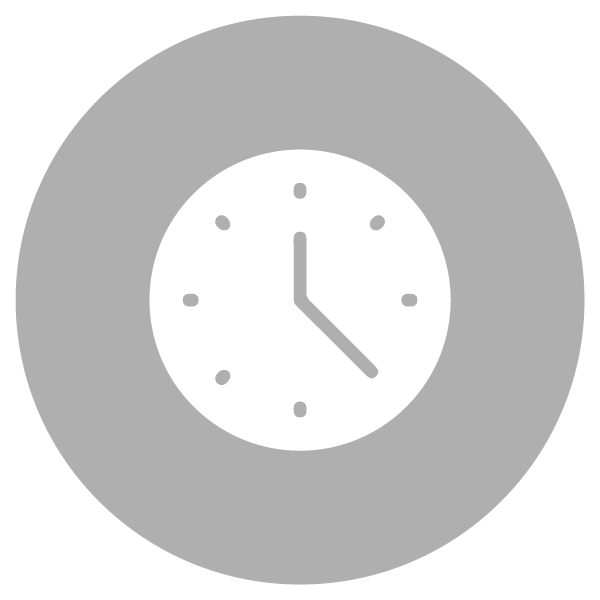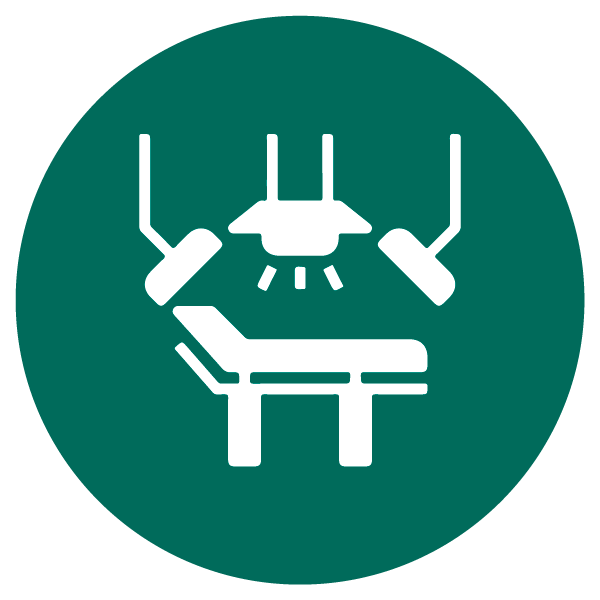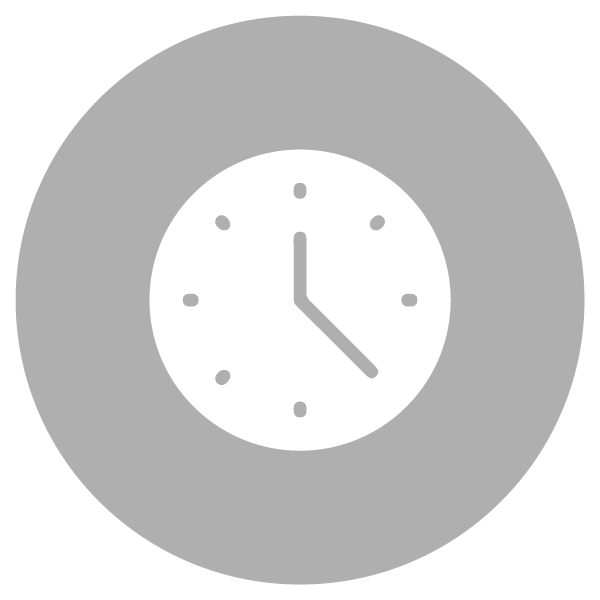 Please carefully read the role description and required certifications below to verify that you meet the requirements. The apply button can be found at the bottom of this page.
The Operating Room Educator is responsible for orientating all Operating Room staff and Medical Capacity Building mentoring participants to the operating rooms, and facilitates training for local Operating Room Nurses.
• Responsible for assessment of clinical skill levels of Operating Room Nursing staff and commitment to improving and increasing skill levels of nurses during their ship stay
• Assists new crew during their first day in the Operating Room
• Develops and facilitates any training program for local Operating Room nurses
• Provides research and advice for current methods of safe practice in all aspects of Operating Room procedures
• Facilitate further education for long-term Operating Room staff
• Administrative and leadership skills with an affinity for teaching
• Excellent organizational skills
For This Role, You Will Need
• Mercy Ships Alumni required
• Successful completion of Mercy Ships On Boarding program
• Current, active license as a Registered Nurse (or the International Equivalent)
• Minimum of five years of Operating Room Nurse experience
• Current Basic Life Support certification is required; Advanced Cardiac Life Support and Pediatric Advanced Life Support are optional
• Written and verbal fluency in English
• Operating teaching/ educator experience preferred
• Knowledge of Operating Room procedures, standards and equipment
• Flexibility and sensitivity to language and cultural diversity
Full job description available upon request.